How to have more fun in the snow
When was the last time you made a snow angel? When was the last time you took some time to have fun in the snow, not just shovel it or grumble about it ?
Don't do snow sports? No problem. There are as many ways to have fun in the snow off the slopes as on. We've compiled an entire Taking the Kids . Here are some ideas.
(And check out more of Eileen here.)
1. Learn a Snow Sport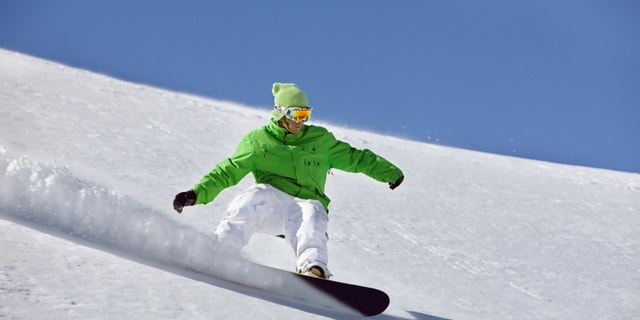 If you've wanted to try skiing or snowboarding, there's no better time than January, designated as Learn a Snow Sport month with special deals on lessons, rentals and lift tickets around the country. If you are a skier or rider, you could win prizes—including free trips to snow resorts-- by introducing newbies to snow sports through the Bring a Friend challenge.
2. Ride, 'Em Cowboy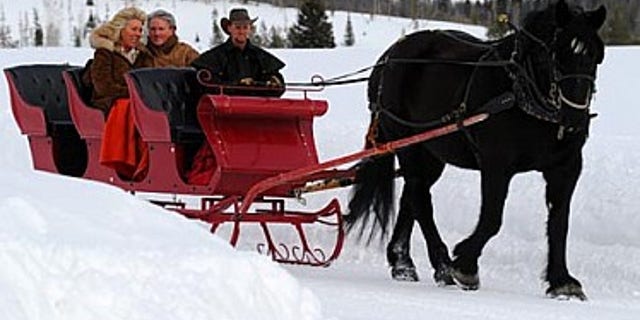 The winter is particularly special time of the year to experience everything a dude ranch has to offer. And they're located in some of the most spectacular areas of the country, from Colorado to Wyoming to the Southwest. Think snow-covered sleigh rides, tubing, hot chocolate (and wine) by the fire. Check out Vista Verde Ranch in Steamboat Springs, Colo.
3. Take a trip to Yellowstone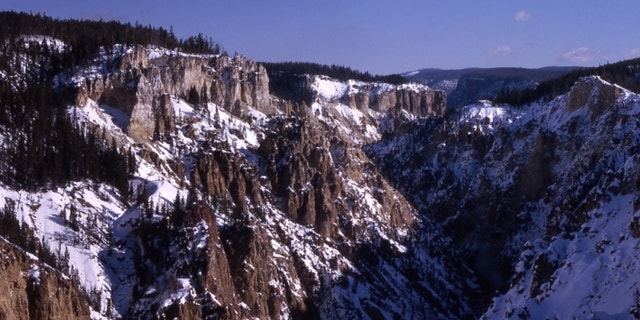 Explore Yellowstone National Park where you can snowshoe, snowmobile, ride in a snow coach, come face-to-face with a buffalo and other wildlife and watch Old Faithful without huge crowds. Stay in the park at Mammoth Hot Springs Hotel or Old Faithful Snow Lodge. Get your friends together and book a private Austin Adventures Wonderland Revealed—a special Winter in Yellowstone guided trip.
4. Try out a winter zipline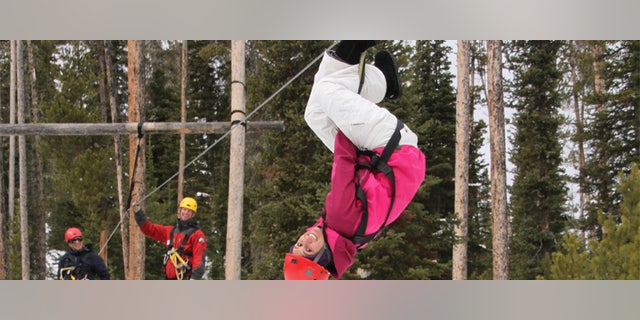 Zipline through the snow-covered trees at snow resorts like Big Sky Montana, where you swoop your way down the mountain on four lines 150 feet above the forest. On the East Coast, there's the Bretton Woods Canopy Tour in New Hampshire in the heart of the White Mountains with nine cable zip lines and two adventure sky bridges some 165 feet above the ground.
5. Take the ultimate wintry ride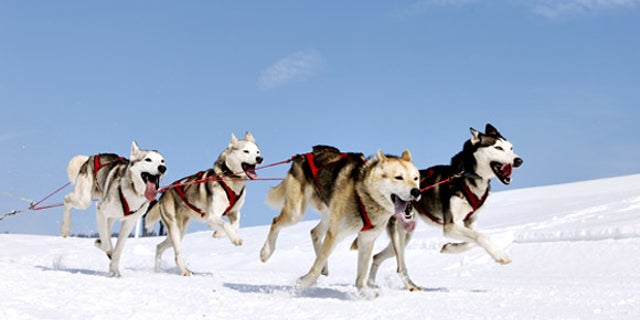 Dog sled at many snow resorts or sign on for several days of dog sledding adventures at places like the Wintergreen Dogsled Lodge in Ely, MN.
6. Go back to nature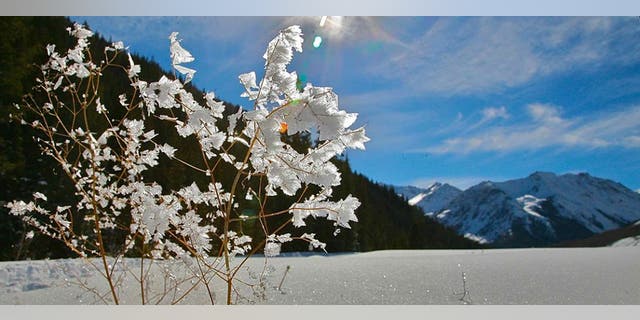 Experience Nature at its best with programs that get you outside, whether you're staying at the Appalachian Mountain Club lodges in Northern New Hampshire ( I love that you can borrow all the gear and clothes you need ) or in Aspen where the Aspen Center for Environmental Studies will take you on a guided snowshoe hike—even through a ghost town.
7. Explore a cool ski town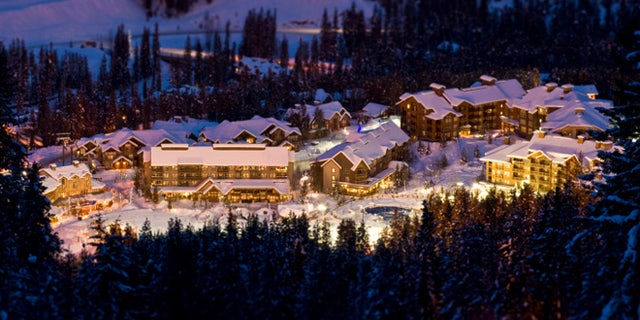 Settle in a ski town for a few days like Breckenridge, Crested Butte or Aspen, CO, Park City, Utah or Stowe, VT. You'll find artisanal beers, local distilleries, good eats and spectacular scenery—even if you don't get out on the slopes once.
Who says you can't have fun in the snow? Don't forget your mittens.