Hotel rates in Indianapolis racking high for Super Bowl weekend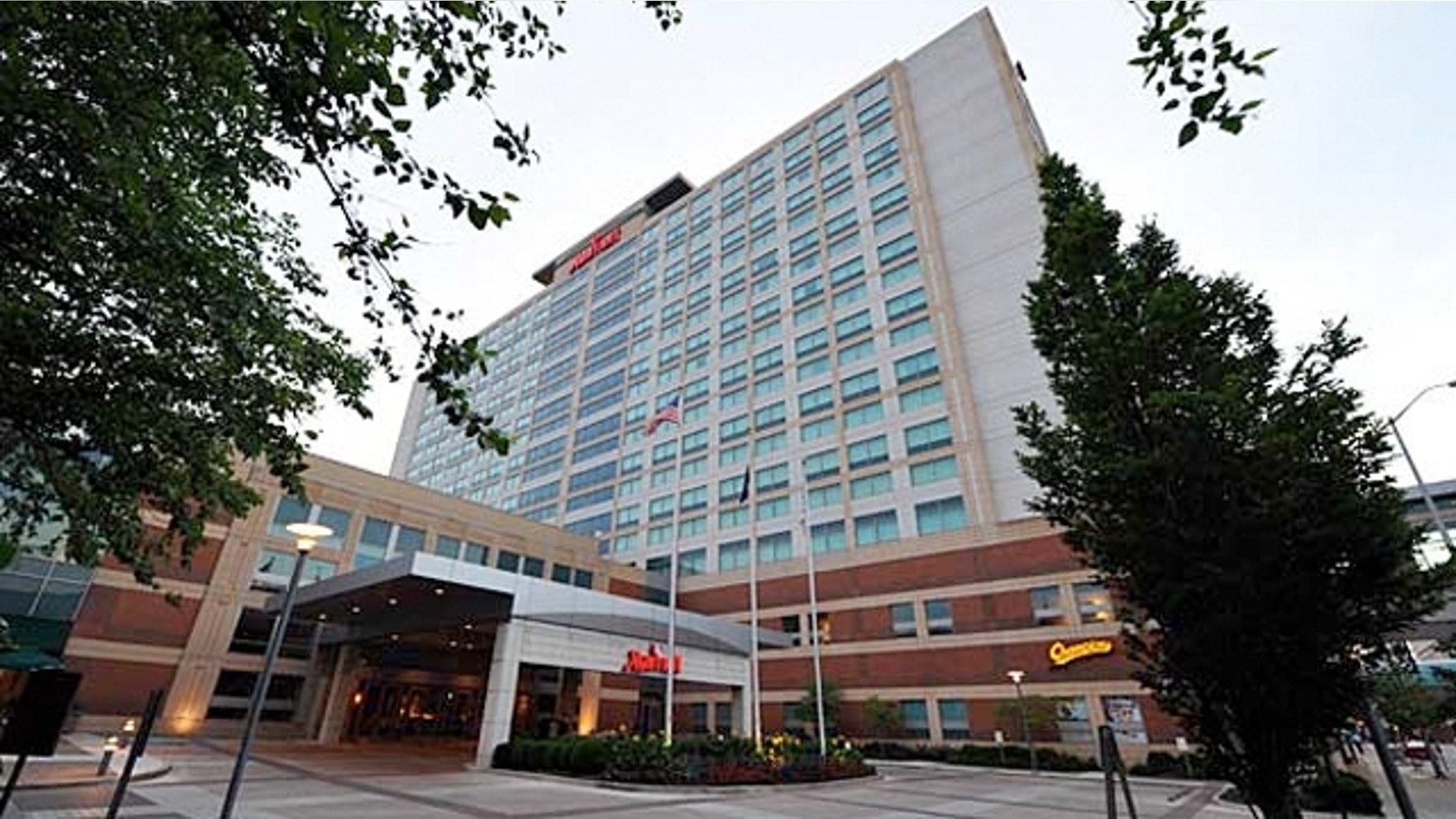 If you're still thinking about heading to Indianapolis this weekend to see the Super Bowl, you'd better bring a wad of cash—not just to pay a broker for tickets, but also to cover the exorbitant price of the hotel room, if you can even get one.
Anyplace close to the stadium is sold out. The biggest and closest hotels weren't even an option for most people because the NFL bought up a block of rooms. "About 18,000 were contracted more than a year ago,"said Chris Gahl with the Indianapolis Convention and Visitor's Bureau.
The Marriott Indianapolis Downtown is one of those that was completely snatched up by the NFL. Even those willing to pay the pepped up price can't get in. "I have to turn down presidents and CEOs of corporations who are asking for rooms for Super Bowl weekend," said hotel sales director Janice Zoeller.
Any hotel within walking distance of Lucas Oil Stadium that has availability right now will cost you as much as $2000 a night, for a room that would normally cost about $150.
Hotels and motels outside the downtown area, which might be nearly empty during the cold, grey Indianapolis winter, have taken advantage of the tight situation and jacked up their prices immensely, some by as much as 1700 percent, according to a survey by Cheaphotels.org.
Travel website Expedia.com, which on Tuesday had listed a room at America's Best Value Inn for $980 a night, now shows that hotel as sold out. Those rooms typically sell for about $65 a night when there isn't a big game in town.
You can save some cash by booking the Days Inn at the airport for just $799 a night. Several smaller motels located more in the outskirts of Indy are requiring guests to book for a minimum of two nights. The Econo lodge at the airport is going for $500 night, which is more than ten times
its usual rate of $42.
Over at the Knights Inn the desk manager said "We've got a couple of rooms left" at a cost of $400 a night, which actually means an $800 requirement to stay the weekend. If you wait until the following weekend to book a room there, you'll pay just about $40 per night, but then what's the point?
Those willing to make a longer commute to the stadium, you can stay for less. The Super 8 in Shelbyville Indiana is going for $250 a night. Travel even further away and you'll find a basic motel room for around $200.
With the national economy in the doldrums business experts say the hotel industry has the right to bring in the big bucks while they can. The Super Bowl is "a major revenue lift for hotels in Indianapolis," said Zoeller "Not just for the rooms but also for room service and any extras."
Even Indianapolis residents are finding ways to cash in on the gridiron contest. "My neighbors are staying at their parent's place and renting out their house for $1000 a night," said Earl Pekin, who said he lives in suburban Indy.
Indyhomes.com is also offering dwellings in and around the city for rent this weekend.
If you're really desperate to see the big game but can't scrape up the moolah for even the lowliest of available spaces, there are still options.
"I'll rent you my RV for $300," said Dave Eilsen. "There's no engine in it so you can't drive it anywhere but at least you'd have somewhere to sleep." If football fans get desperate enough, Eilsen might soon have a tenant.