Hotel keeps lonely guests company with fish rentals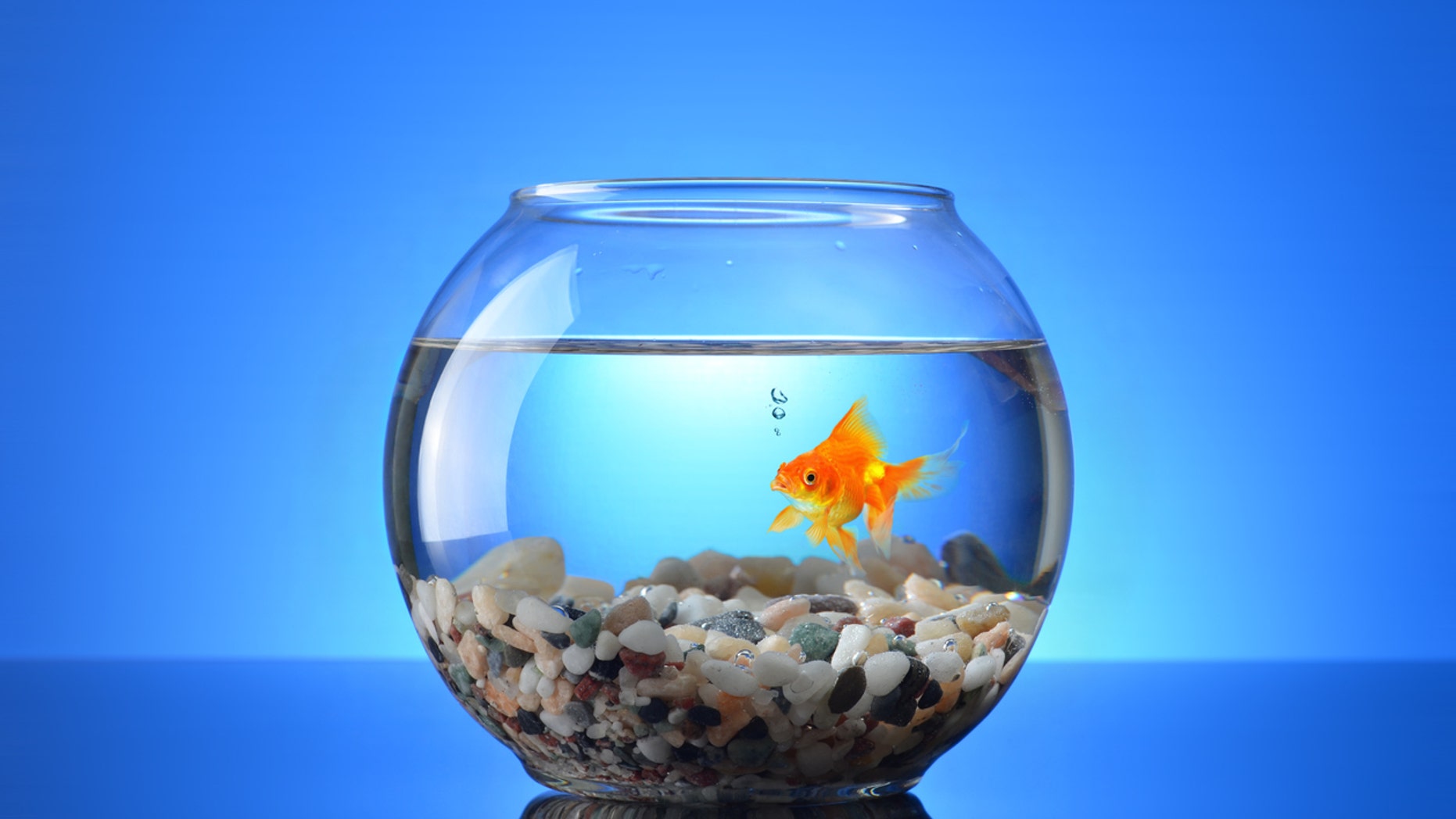 If you ever find yourself traveling alone and feel in need of a companion, one hotel has you covered for the low price of €3.50 ($4.17).
The Hotel Charleroi in Belgium has goldfish available for rent for those who would like a little extra company during their stay.
TERRIFYING TOURIST ATTRACTION IN BRAZIL 'SWALLOWS' TRAVELERS WHOLE
The "rent-a-fish" business started at the hotel in 2013, the hotel manager, David Dillen, confirmed to Mashable. He says the "gimmick," as he called it, gets a lot of attention on social media.
Though the fish are big attention grabbers, the hotel makes sure they get their rest as well.
"They also have a big fish-tank in the housekeeping department, with a shelter in it, oxygen and plants," he said to Mashable. "When we think it's necessary, we put them there for a few days."
WARNING: Tweet contains graphic language.
However, some Twitter users did have concerns over the small size of the bowl the fish were kept in when they were rented out.
Dillen explained to Mashable that the fish had been part of the hotel for four years and they receive "very good care."
FOLLOW US ON FACEBOOK FOR MORE FOX LIFESTYLE NEWS
"If they were not taken care of they would have died a long time ago," Dillen said.
"I think it's a pity people nowadays tend to look at the glass being half-empty instead of half-full," he added about those who worry about the comfort of the fish.
Overall, the offer has received positive reviews – one person wrote on TripAdvisor that "next time I will rent the fish," and at least one person has said they can't wait to visit just to rent a fish for themselves.