Hot travel deals to ease Tax Day stress
If your pockets are feeling a little lighter after filing your taxes this year, then you might want to save some money on your next trip. FoxNews.com has some of the best travel deals and freebies to help get you through this stressful month.
From cocktails and cookies to a free mini-massage, these getaway specials can help you relax through spring.
1. Free cookie giveaway from Double Tree hotels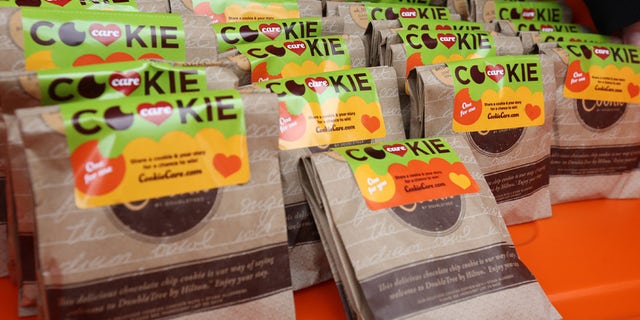 On April 15th, Double Tree by Hilton hotel team members from two of the nation's highest taxed cities – Los Angeles and Philadelphia-- will be handing out thousands of chocolate chip cookies. Angelinos can stop by the Third Street Promenade while Philadelphia residents should head to the Liberty Place Rotunda. Both events will take place between the hours of 11 a.m. and 2 p.m. in their respective time zones. A little something sweet should ease the pain of Tax Day.
2. No taxes on your next Chicago stay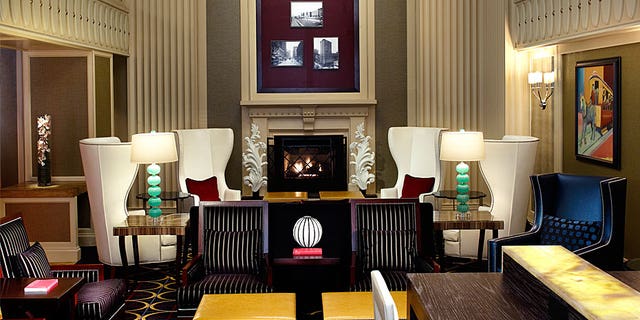 Heading to the Windy City? Try staying at the Hotel Monaco, Chicago. Guests will not have to pay occupancy or lodging taxes through April 30th with their "Relax with No Tax" promotion. Stressed patrons will also receive a $25 beverage credit at South Water Kitchen and a $50 in-room spa credit. When you book, don't forget to mention the "NO TAX" code.
3. All day Happy Hour in Seattle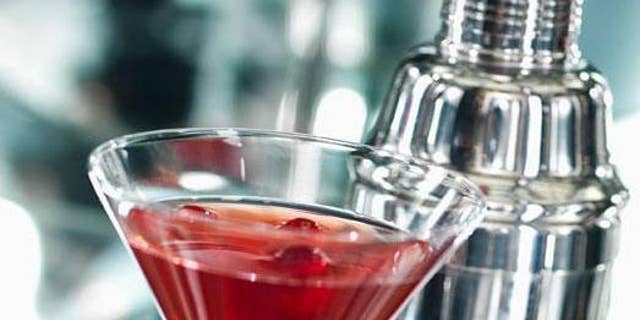 Relax with a specialty cocktail at BOKA restaurant and bar in Seattle's Hotel 1000. Their brand new Income Tax Cocktail is a citrus-sweet gin concoction but don't worry – their all day Happy Hour applies to all drinks on the menu.
4. Complimentary massages in Philly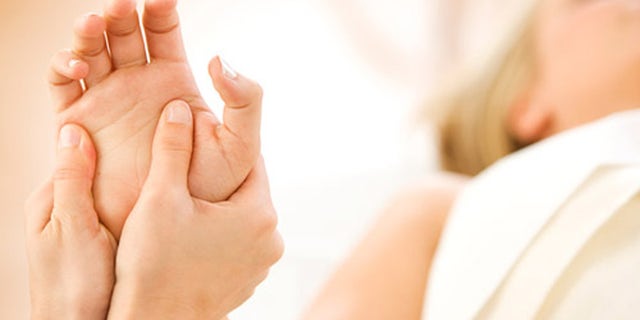 Your hands might be cramping after filing all those tax documents. The Radisson Blu Warwick Hotel is offering a free 10-minute hand massage in their lobby from 4 p.m. to 7 p.m. on April 15th. The hotel's restaurant, Tavern 17, is also offering a selection of bottled wines priced for just $15 during the same time. Both offers are first-come, first-served and based on availability.
5. DC deals for weary travelers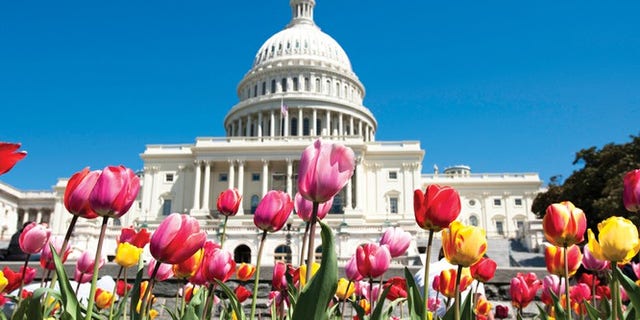 Book a room at eight JW Marriott, Renaissance, and Marriott hotels in the nation's capital from April 10 through the 17th and get 25% off the best available weekend rates. Stays must be between May 2 to September 9 and include several properties including the new Marriott Marquis Washington, D.C. which opens May 1. When booking,don't forget to use promotional code SPJ.
6. Enjoy a dicounted spa getaway in Naples, FL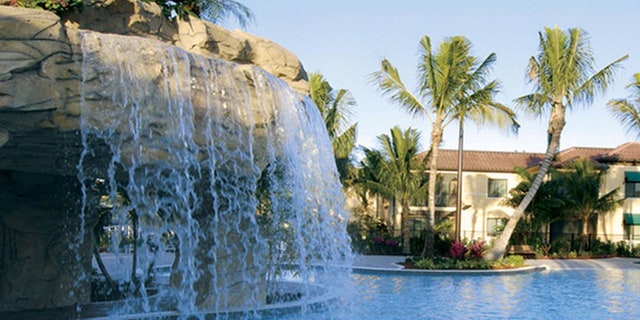 The "EZ Nights package" at the Naples Bay Resort in Florida is a luxurious trip for the truly stressed out. Enjoy a three night stay in a one-bedroom Marina View suite for $1,040- with no resort fee. Guests can also enjoy free breakfast and exclusive shuttle service to the beach. Treat yourself to a discounted spa service including a " 50-Minute Deep Tissue Tax Relief Massage for just $109.90 or take $10.99 on any "Spa To Go" Eminence Organics skincare product that usually retail for $50 or more.
7. Take your chances in the wild, wild west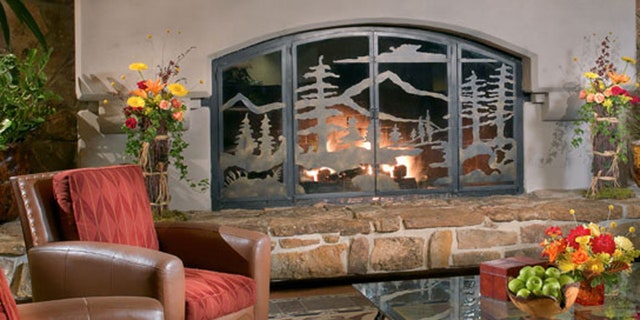 Cheyenne Mountain Resort & Country Club in Colorado Springs is running a"Tax Day Refund Promo." This 72-hour flash sale will run from April 14 to the 16th, and includes 25 percent off the regular resort rate, upgrade to next available room type, and guaranteed late check-out. Guests will also a receive a "Mystery Bonus Resort Credit"—a value between $5 and $100. Upon check in, guests will draw from a hat to claim this special prize.