Holiday wanderlust: Sexiest travel gifts
From long layovers to airplane hangovers, feeling sexy on the go isn't easy. But we've managed to find a few gifts that will spice it up for that special traveler in your life.
Whether your traveling with a partner or cruising solo, these gifts are useful, practical or just downright fun-- with an edge.
Treat your adventurous squeeze to a hedonistic holiday at a swinger's resort. For something tamer, we've got the perfect set of luxury travel candles. No matter where you're headed in 2015, keep the spark alive on the road.
1. Kama Sutra: The Getaway Kit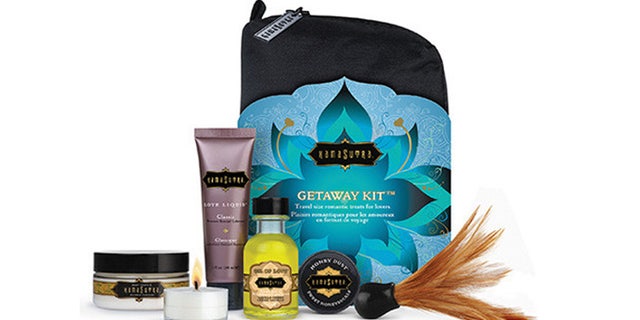 It's true love to go with this tantalizing bedroom set for two. This kit features airline regulation standard sizes of scented oils, potions and lotions to set the mood no matter where you go next year. The soft reusable carry case will fit discreetly in any luggage. Set includes: Vanilla Crème Oil of Love, Sweet Honeysuckle Honey Dust with feather applicator, French Vanilla Crème Body Soufflé, Love Liquid Classic Lubricant and scented romance candle.
2. Customized trip for swingers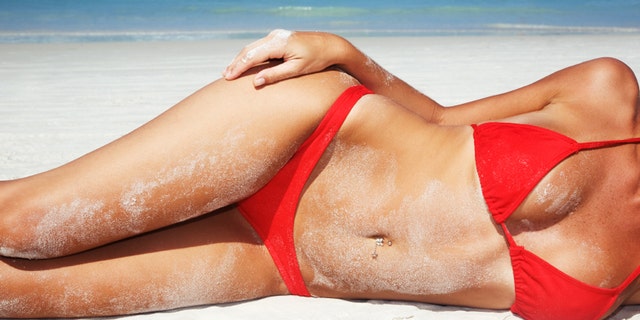 Named one of the top "Adult-Themed Travel Agencies" in the world by the Spice European Lifestyle Awards, Aphrodite Travel can plan a range of vacations to fit any fantasy. From elite nudist colonies to all-inclusive adults-only resorts, a travel agent can create a custom package for groups, couples or singles.
Prices vary for groups or singles.
3. Firstclass Bra Blue Beauty Bra Case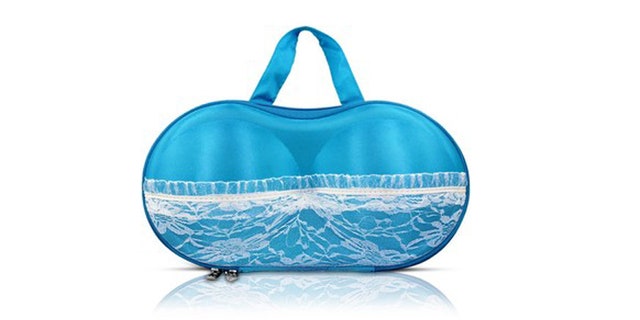 Keep your bras at their sexiest-ready-to-wear best with this bra and swimsuit organizer. Eliminate snags on delicate lace and keep cups nice and perky with this customized holder. Fits two or three bras (sizes AA to DD) or swimsuits and six to eight pairs of panties.
4. A stay Vice Versa Hotel in Paris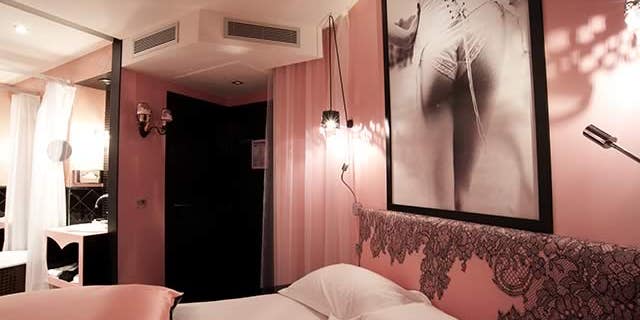 What could be sexier than taking up temporary residence in a hotel suite imagined by a lingerie designer? Hotel Vice Versa in Paris is an ode to the seven deadly sins-- each sin takes over a different floor but all rooms are opulent, naughty and undeniable sensual. Guests enter through a "heaven lobby" and can descend to a hell-themed basement hammam. Book the lust-themed room for a perfectly pink boudoir.
Price: Nightly rates start at $260 for romantic packages
5. Jo Malone Travel Candle Collection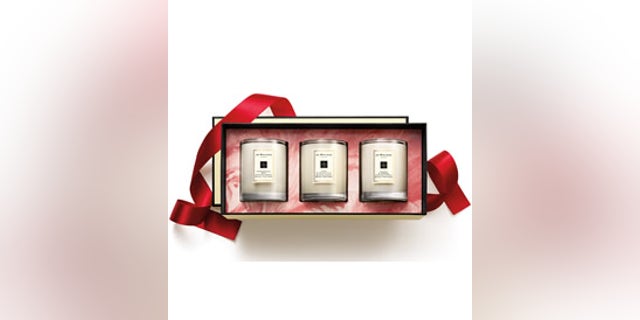 Setting the mood can be difficult without one's personal arsenal of bedroom goodies but these luxurious candles will seduce even the most weary of travelers. Enjoy three captivating scents that will burn for up to 16 hours each.
6. 'Logo To Go' Bikini & Travel Size Lingerie Wash Packets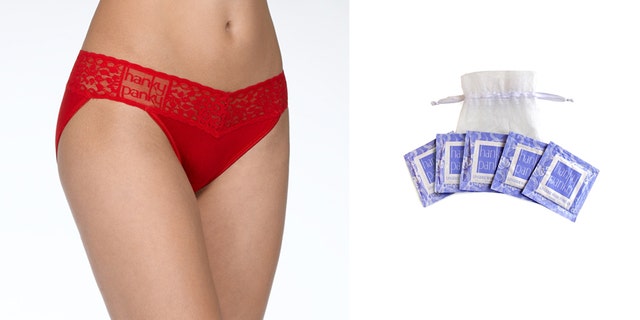 Keep it sexy on the go with these soft and flattering bikini style briefs. Featuring Hanky Panky's signature lace waistband, these panties will be comfortable from runway to hotel and beyond-- without unfortunate wrinkling. This year, the popular underwear brand is also offering its hypoallergenic, gentle wash lingerie formula in convenient travel size packs, good for all your lacy unmentionables.
Price: $32 for underwear; $12 for lingerie wash
7. Fresh up Air Repair Kit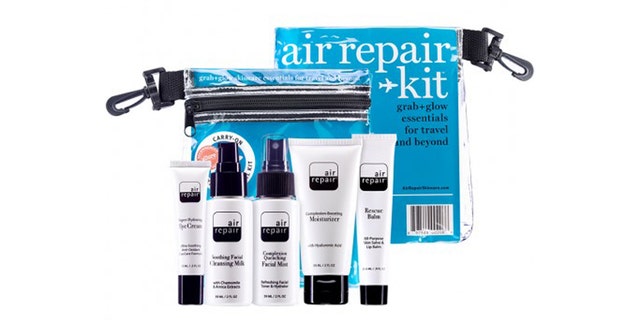 There's no doubt about it, guys and girls on the go know that air travel can wreak havoc on skin. And what could be more of a turn off than flaky skin, puffy eyes and chapped lips? This Air Repair grab and glow travel kit contains regulation size products that are especially formulated to combat damage at 30,000 feet. Whether you want to sooth and hydrate with moisturizer, de-puff with eye cream, or keep those lips kissably soft, this kit has you covered so you're ready for action at sea-level.
8. Bon Voyage Collector's Set by tarte makeup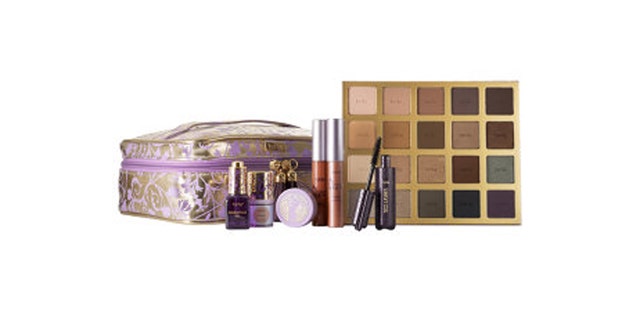 While makeup certainly isn't a must for everyone to get in the mood, a little rouge or lipstick never hurt. The problem is, what can actually fit in that bag? Take it all with this special edition kit from tarte. From eyes to lips, they've got you covered with a host of flattering, long wearing shades. Plus, this well-stocked kit is a $493 retail value so you'll get holiday glam on the go for a fraction of the original price.