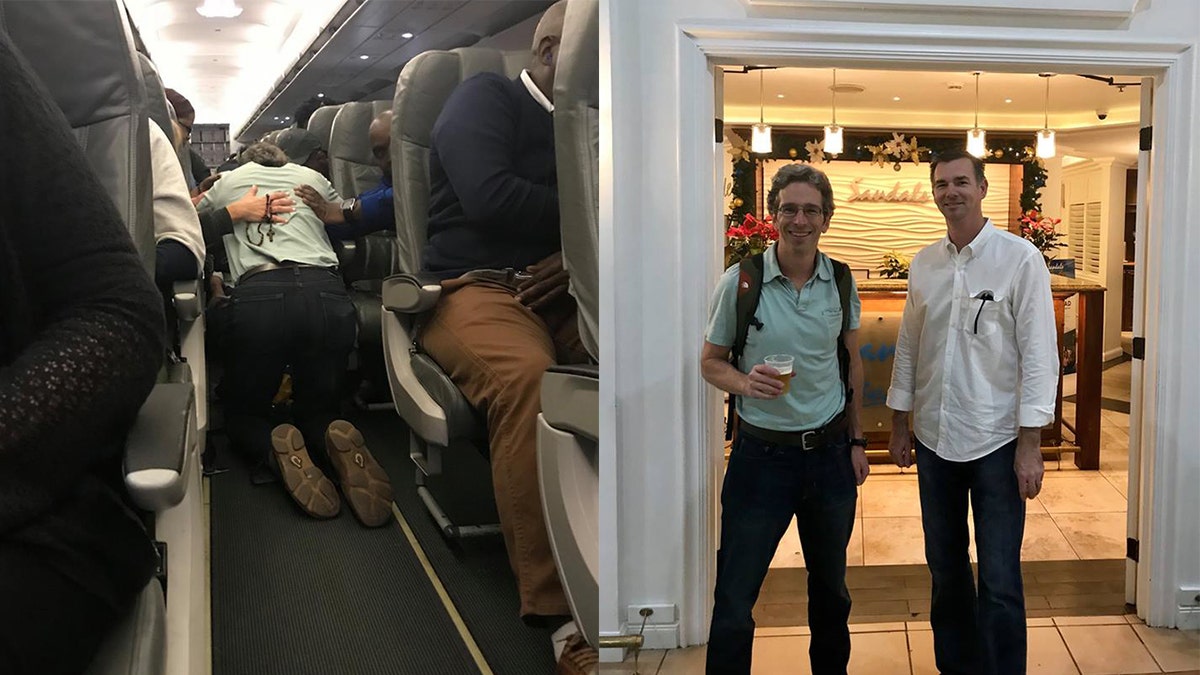 Two heroic plane passengers sprang into action to save a woman's life after she went into respiratory arrest on a JetBlue flight from Orlando, Fla., to Jamaica.
According to a social media post from one of the passengers on board, about 20 minutes into the flight, an elderly woman began struggling to breathe. A nurse who saw what was happening tried to help the woman, but was unsuccessful.
JUSTIN TIMBERLAKE'S SUPER BOWL OUTFIT HAS THE INTERNET CONFUSED
As the woman was going into respiratory arrest, two doctors on board, Matthew Stevenson and John Flanagan, intervened to try to save her. "These two men used the oxygen tanks on board along with airbags to create the tools they needed to save her…they pushed oxygen into her lungs for 45 mins in the middle of the aisle," wrote Xenia Flanagan, one of the doctor's wives, in her Facebook post.
Upon the doctors' instruction, the plane made an emergency landing in Fort Lauderdale while the two men helped keep the woman breathing. Other passengers helped brace the men for impact as the plane landed.
"It was both amazing and terrifying at the same time to witness my husband and his friend do something they do everyday...save someone's life," Xenia wrote in her post.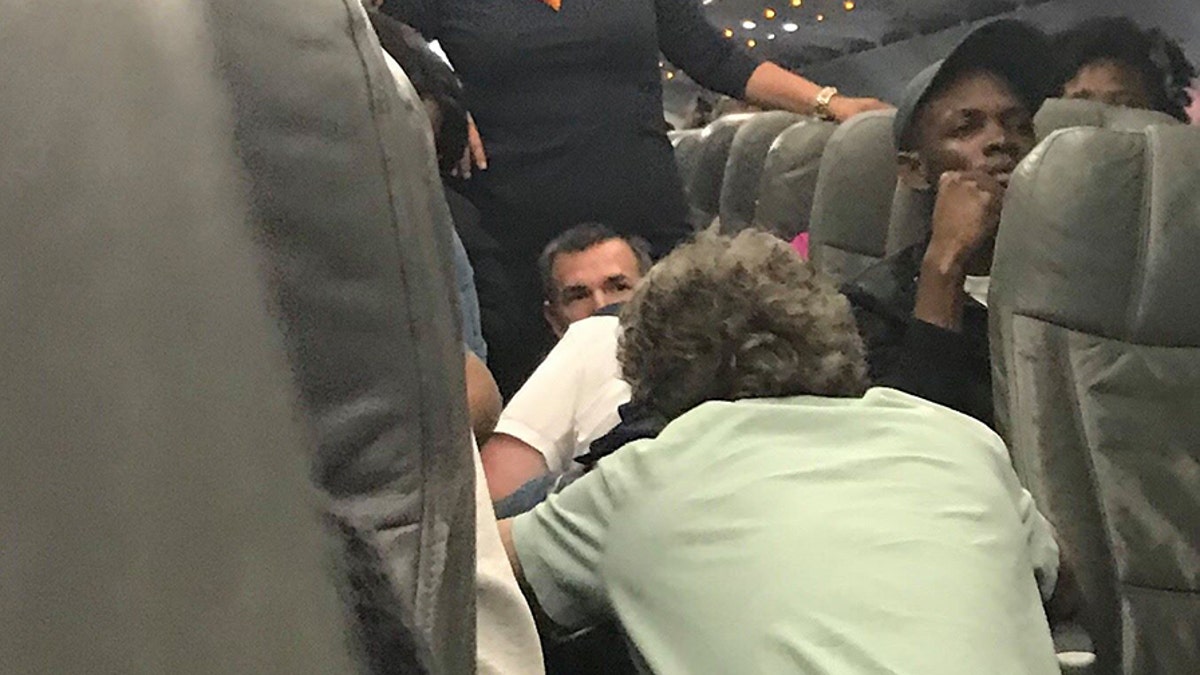 "It was beautiful to witness so many good samaritans praying and holding them up during the entire ordeal. I'm so thankful God placed them there at the right time. I know I can speak for Jessica Nauman Stevenson when I say how proud we are to be married to such great men," she added.
Xenia wasn't the only one proud of her husband and his fellow doctor. Commenters reiterated her sentiment, expressing their gratitude for the two heroes.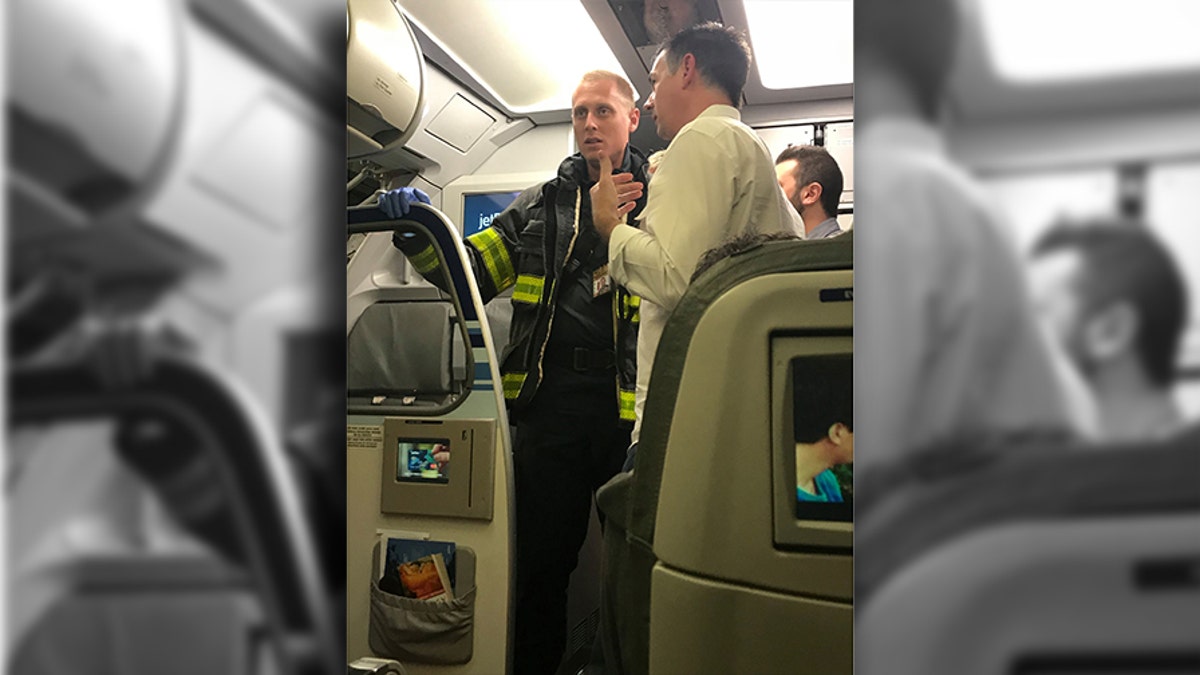 "So glad you shared this heroic story. I work with these great guys and am thankful for their skills and compassion for all the lives they touch. So glad they were in the right place at the right time," one woman wrote.
FOLLOW US ON FACEBOOK FOR MORE FOX LIFESTYLE NEWS
"Way to go! You guys are amazing," someone else added.
"I'd expect nothing less from these outstanding Anesthesiologists!! They are everyday HEROS [sic]!! Another person commented.