Couple arrested for Gatwick Airport drone chaos, 'environmental activism' a rumored motive
NEWYou can now listen to Fox News articles!
British authorities arrested two suspects in connection with the drone mayhem at London's Gatwick Airport, after the mysterious aircraft was spotted in the skies on Wednesday night, creating a nightmare 36-hour delay that impacted more than 100,000 holiday travelers.
The suspects were identified by The Daily Telegraph as Paul Gait and his wife, Elaine Kirk. They were arrested at their Crawley home Friday night on suspicion of disrupting civil aviation in a way likely to endanger people or operations.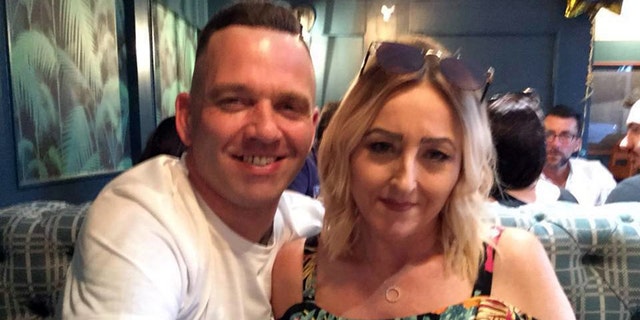 Gait, 47, is employed as a window fitter and has been identified as "a drone enthusiast who also flew remote control helicopters", according to the newspaper.
CLICK HERE TO GET THE FOX NEWS APP
News of his arrest was described by his boss John Allard as strikingly out of character.
"He is a reliable family man who has been with me for 17 years and has never given me any problems at all," John Allard told the outlet. "He may have picked up the interest in model flying from me because I've been doing it for 40 years."
"I also know Elaine and as far as I know she has no interest at all in drones or model flying," he added.
Neighbors of the family also voiced surprise at the news that Gait is potentially connected to – or even responsible for – the historic chaos at Gatwick, as per the Telegraph.
Though officials have yet to make a statement, multiple outlets in the U.K. are citing "environmental activism" as a likely motive.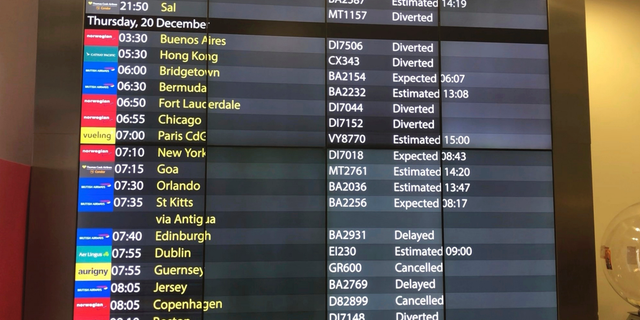 As noted by several outlets, including The Standard, The Telegraph and The Times, an "eco-protest" was likely the impetus behind the disruption. Police say that the inspiration for this "new kind of attack" remains unclear at this time.
MOST BIZARRE AIRLINE INCIDENTS OF 2018
"This is something that has not been experienced before. This is a new kind of attack," Transport Secretary Chris Grayling said, noting that the attack "could be [an] environmental protest" but "we genuinely don't know" at this time.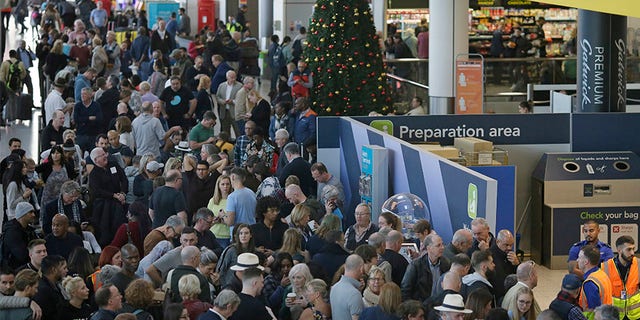 In the wake of the chaos, environmental organizations Extinction Rebellion, Plane Stupid, and Greenpeace have all denied responsibility for the incident.
Likewise, Sussex Police Assistant Chief Constable Steve Barry told the BBC that though authorities have ruled out the drone chaos as an act of terror, they are exploring potential motivations of environmental activism,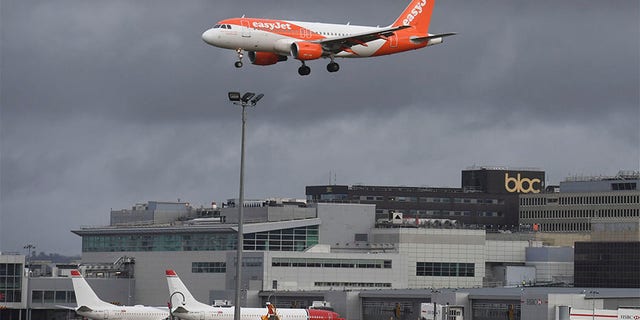 "This incident has been really unusual in the concerted and malicious and really criminal level of the behavior of the drone operator and that did cause us some challenges," he said.
The airport resumed operations Friday morning after being closed since Wednesday night, when mystery drones first started appearing around its runway.
FOLLOW US ON FACEBOOK FOR MORE FOX LIFESTYLE NEWS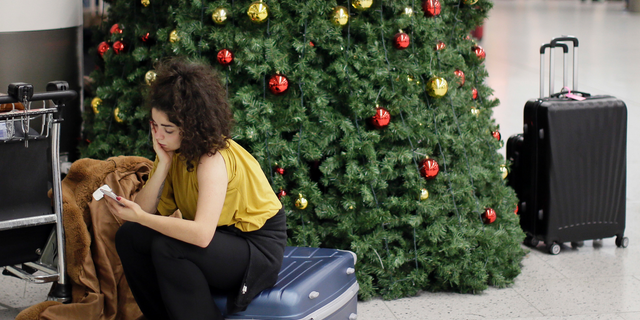 Over the next day and a half, there were around 40 reported sightings of the drones – the most recent occurring last night around 10 p.m. local time. A report of a new drone sighting Friday afternoon, which temporarily suspended flights once again at Gatwick, was unfounded.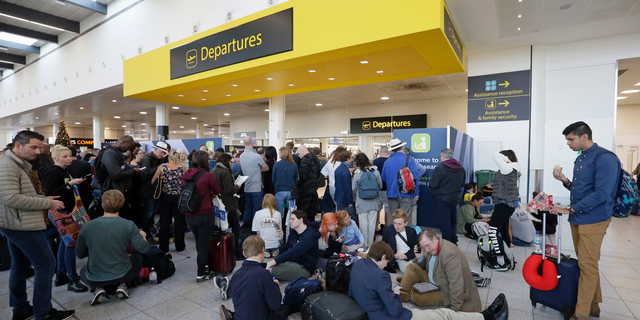 Airport officials say the aim is to run a full complement of 757 flights on Saturday with just under 125,000 passengers at Britain's second-largest air hub.
The persistent drone crisis at Gatwick, located 30 miles south of London and which serves 43 million passengers a year, has had ripple effects throughout the international air travel system.
Fox News' Greg Norman and the Associated Press contributed to this report.