Furious Norwegian Cruise Line passengers slam ship's horrible, nonstop 'construction zone'
When 2,000 passengers boarded Norwegian Cruise Line's "Sun" ship in Miami, FL, on March 16 for a luxurious 15-day sail to Los Angeles, they were shocked to step into a nightmarelike "construction zone" onboard.
Now, over 450 passengers are rallying together in a Facebook group to protest the cruise line's failure to inform them of the repairs in advance.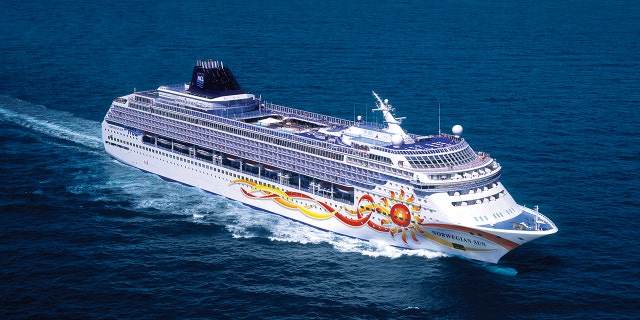 According to Newsweek, passengers were informed that the vessel was being upgraded only after the ship set sail.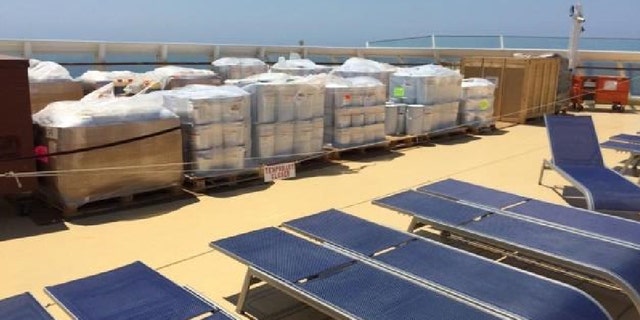 Passengers say they had to endure carelessly stored chemicals, cordoned-off emergency exits, noisy power tools, construction dust and potential toxic exposure. Four days before the ship docked, the unhappy voyagers united and created a Facebook page, Panama Canal Sun, to get justice for their situation.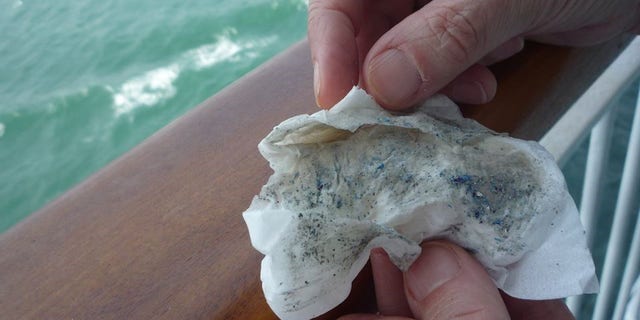 INSIDE THE MOST EXPENSIVE SUITE ON THE WORLD'S MOST EXPENSIVE CRUISE SHIP
"It wasn't a vacation. It was a full-on construction zone," passenger Mae-Claire Locke told News.com.au of the "16 days of hell" she and her family experienced.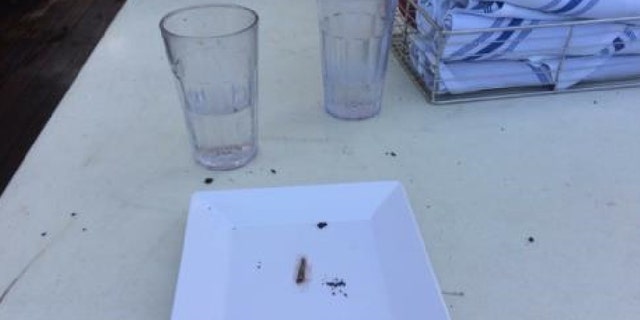 "My husband and I were on this cruise. WORST experience!! Between the fumes, noise, construction, insulation, paint particles, etc. my husband (who has serious health issues) couldn't leave our cabin often," passenger Annie Barber wrote in the Facebook group.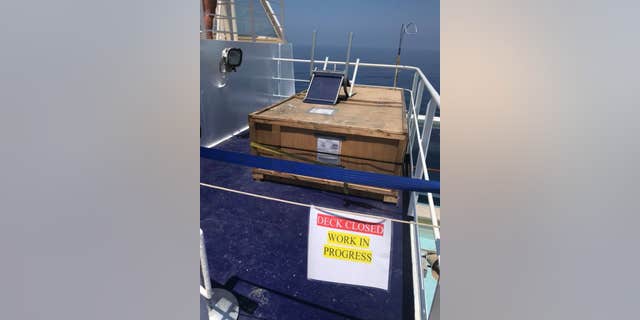 "I have samples of paint chips, the metal dust and fiberglass from the construction on the sun... how might I go about getting these things tested?#MutinyOnTheSun" Casey Bennem mused in agreement.
Many members of the enraged group agreed that if they had known what they were getting into, they would have canceled their trip.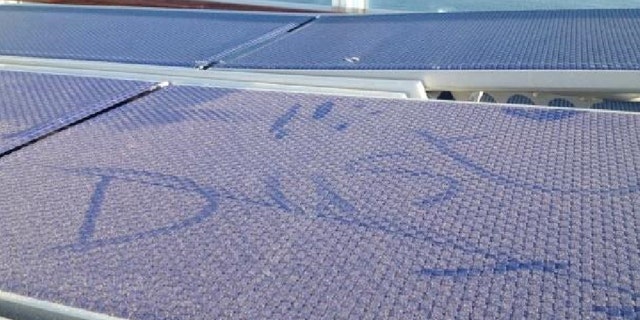 PREGNANT WOMAN UPSET WITH DISNEY CRUISE LINE AFTER FAMILY ESCORTED OUT BY ARMED OFFICER
Norwegian Cruise Line returned Fox News' request for comment with the following statement regarding the construction: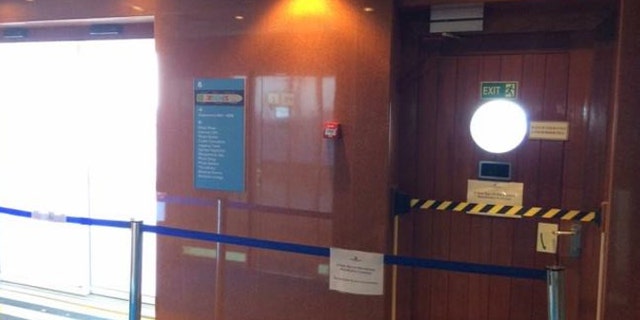 "At Norwegian Cruise Line, the travel experience, safety and satisfaction of our guests is of the utmost importance to us. Recently Norwegian Sun underwent enhancements as part of our continuous efforts to ensure that every ship across the fleet delivers a consistently high-quality passenger experience," a representative said. "While we do our utmost to minimize any impact to our guests when these enhancements are being implemented, we do recognize that during a recent sailing, we did not meet the expectations of our guests, nor our own standards, for which we truly apologize."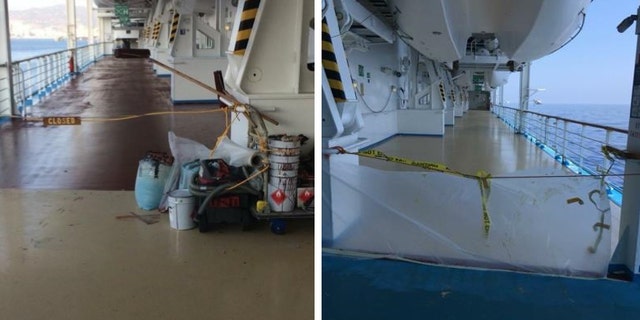 "Norwegian Cruise Line is inviting the guests on the March 16th Norwegian Sun voyage to cruise again and fully experience all that Norwegian has to offer with a 100% future cruise credit of their fare paid, which can be applied towards another cruise of their choice from now through March 31, 2023. We realize that this gesture cannot replace their recent experience but do hope to have the opportunity to welcome them on board again soon."
FOLLOW US ON FACEBOOK FOR MORE FOX LIFESTYLE NEWS
Whether or not the Norwegian Sun passengers take the cruise line up on the offer, their vocal grievances are the latest complaints to make headlines.
In January, Breakaway cruise passengers considered suing after the ship sailed through the worst of Winter Storm Grayson. Days later, an Iowa family claimed a Norwegian Cruise employee sexually assaulted their 12-year-old daughter while she slept.