Full body scanners being replaced at NYC's 2 airports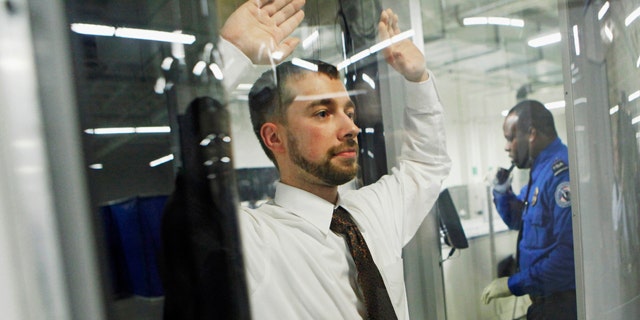 NEW YORK – The Transportation Security Administration is removing full body scanners from New York's airports and moving them to less busy airports.
LaGuardia and Kennedy airports are among a number of major airports where the backscatter technology machines are being removed.
They will be replaced with millimeter wave machines that produce a more generic outline of a person's body, compared to the more specific backscatter image.
The agency says the decision was made to speed up security checkpoints.
The TSA says which smaller airports will get the backscatter scanners is still to be determined.