Four Victoria's Secret models reportedly denied entry to China ahead of fashion show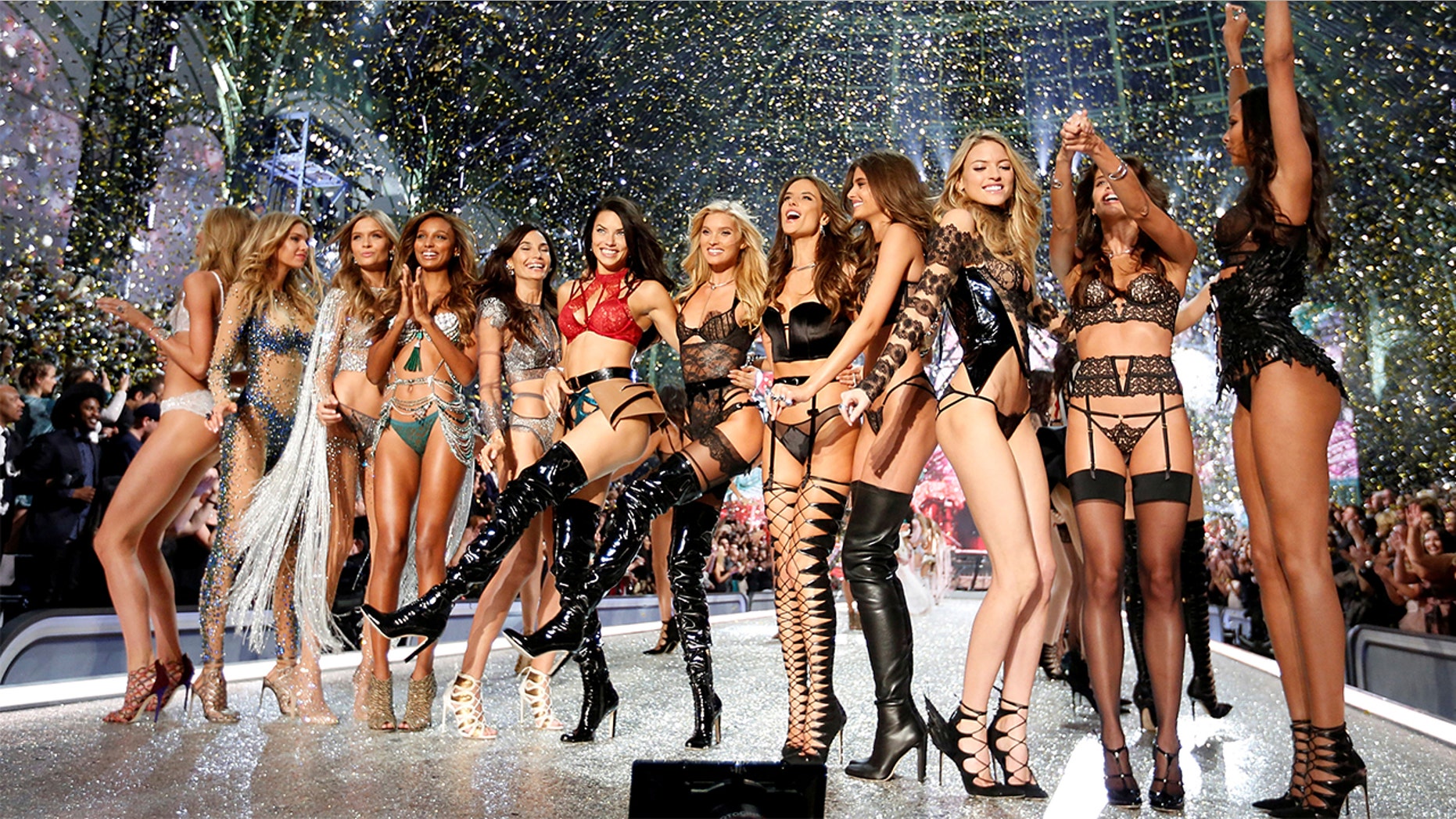 With one of fashion's most highly anticipated events just days away, many of this year's Victoria's Secret Fashion Show models have taken to social media to flaunt their runway-ready bodies, diet plans and general excitement for the big day. However, Angel dreams will not be coming true for four models who were allegedly denied entry to Shanghai, China, where the event is set to to take place.
On Nov. 14, Fashionista reported that three beauties from Russia and one from Ukraine were not allowed to enter the country due to visa issues: Julia Belyakova, Kate Grigorieva and Irina Sharipova from Russia, in addition to Dasha Khlystun from Ukraine. According to a screenshotted conversation on Instagram between Khlystun and Victoria's Secret fan account @VSModelSpain, the model confirms she will not be walking in the show, the outlet reported.
WHY YOUR CARRY-ON BAG SHOULD BE THE ONLY LUGGAGE YOU BRING ON YOUR NEXT TRIP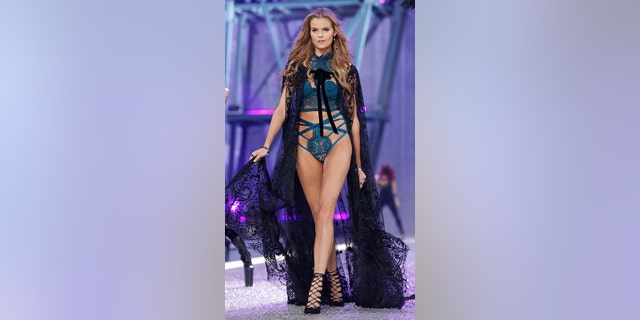 The news comes weeks after the death of a 14-year-old Russian model who suffered "utter exhaustion" from a grueling three month modeling assignment in China, and passed away during Shanghai Fashion Week. Russian authorities continue to investigate her death, Fashionista reports.
While Victoria's Secret has yet to make a public statement on the reported detainment of four of its stars, the lingerie outfitter would be wise to act quickly. According to Harper's Bazaar U.K., over 800 million people tune in annually to "the most watched fashion event of the year," which costs over $12 million to throw.
SOUTHWEST PILOT ARRESTED AFTER GUN FOUND IN CARRY-ON LUGGAGE
In another report, Fashionista noted that it's no surprise that the glittery city of Shanghai was selected as this year's destination for the show, as Victoria's Secret opened a massive four-story, 25,850-square-foot flagship store there in February 2017.
According to the company website, the Victoria's Secret Fashion Show will air in the U.S. on Nov. 28.
FOLLOW US ON FACEBOOK FOR MORE FOX LIFESTYLE NEWS
As the saying goes, the show must go on.