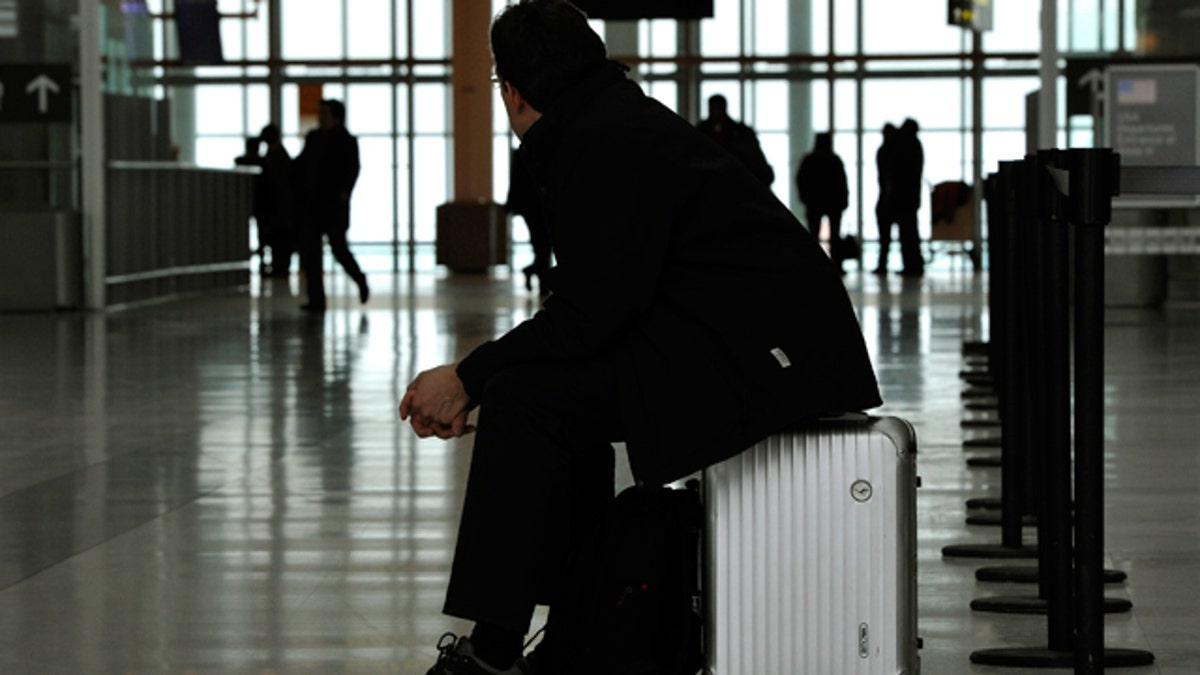 Industry analysts say if you're going to fly in the next few months, now is the time to book because tickets are just going to get more expensive and harder to find. If your travel modus operandi was to wait until the last minute to find a great airfare, it's time to rethink your strategy.
Here are three reasons to book sooner - your wallet and sanity will thank you.
Fewer Flights. Airline mergers of recent years, coupled with ongoing capacity tweaking, mean fewer seats available. Need proof? Southwest, after purchasing AirTran this spring, plans to reduce daily departures at the Atlanta hub by almost 15% by eliminating smaller markets and focusing on more profitable direct flights to attract business travelers.
Higher Prices. Fewer seats on fewer flights certainly tip the supply and demand curve in airlines' favor, but the shaky economy, rising fuel costs, and weather-related losses (due to a particularly snowy winter and Hurricane Irene slamming the busy East Coast corridor) compelled U.S. airlines to hike ticket prices again for the tenth time in 2011. The latest fare hike focused on last minute tickets purchased by business travelers.
Looming Regulatory Fees. North American airlines are currently locked in a legal battle with the European Union over expensive emissions permits to offset pollution caused by air travel. If the EU wins, as is looking likely, the airlines will increase international ticket prices to defray the cost.
Playing the waiting game with airlines may get you the fare you want at a convenient time, but it's a risky move, especially if your travel dates or times aren't flexible. These days it's much more likely that the flight you want will be sold out faster, and you'll end up paying a lot more the later you book.