Florida couple embarks on 100th cruise aboard same Carnival ship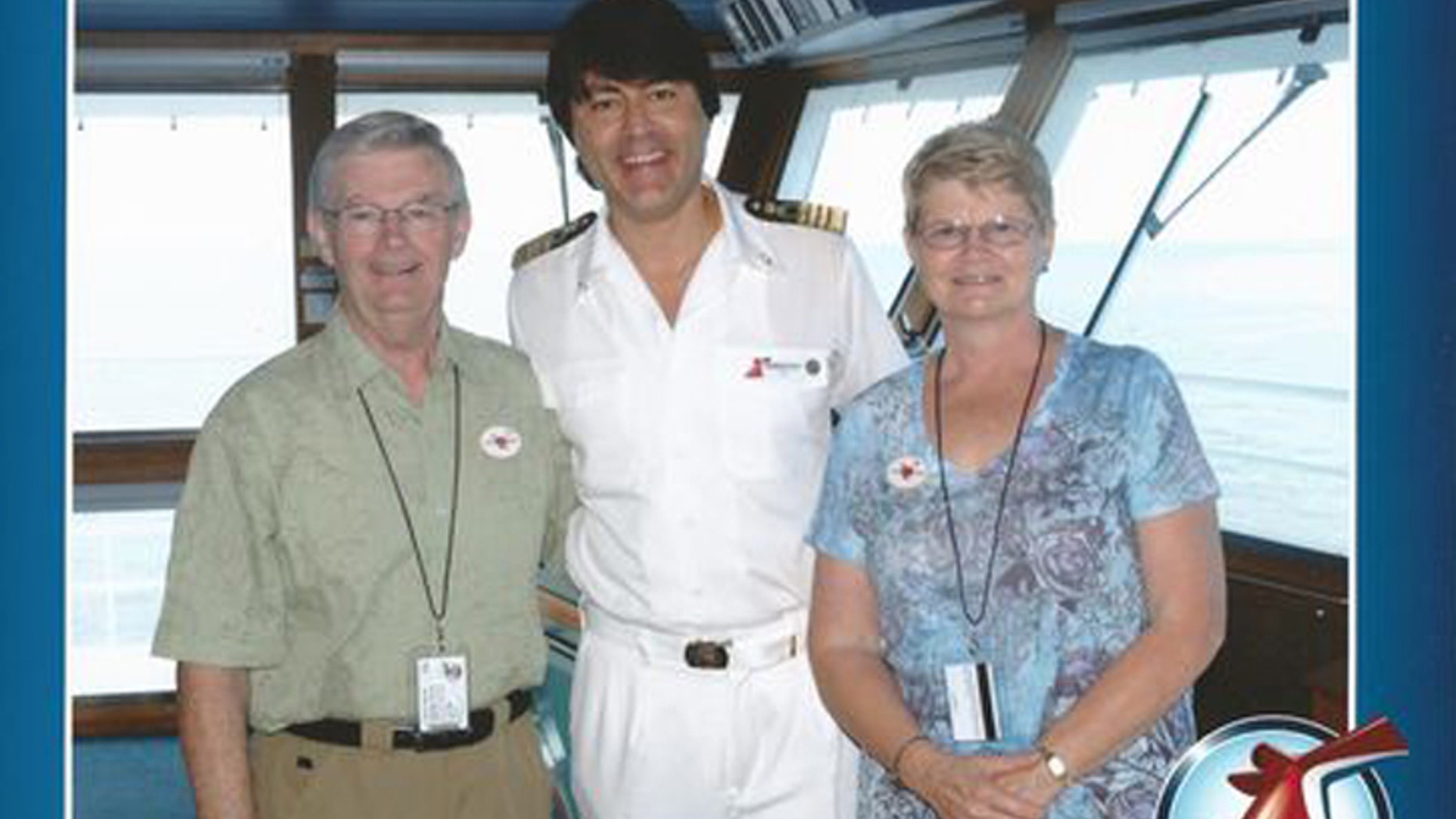 For Bernard and Janice Caffary, cruising is a huge part of their lives. The retired Florida couple like being on the open seas, the dinner and shows, and never seem to tire of the experience --or the ship.
On Sunday, they marked a major milestone as they boarded the Carnival Sensation for the 100th time since 2003 to become the ship's most frequented travelers.
So why do they keep coming back?  The crew of the 2,056 passenger ship makes the experience, Janice Caffary told Florida Today.
"It becomes friendly and warm and family, and it stays with you," said Caffary, who is a retired office manager. "We really do like the crew. It's a family atmosphere. A lot of the crew members call us 'mom and dad.' "
Carnival is also excited to have the Caffary's aboard for its cruise to the Bahamas from Port Canaveral, Fla. The cruise line says no other customers have sailed this many times on the same ship in the company's 43-year history.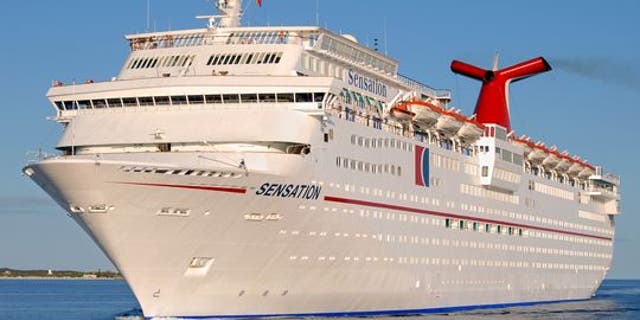 "They love the ship and they love the staff, and it's a big part of their lives," Carnival Cruise Line public relations manager Vance Gulliksen told Florida Today. "It's a pretty amazing feat. We're very excited to have them."
Frequent fliers may be rewarded with extra snacks, pillows and even a class upgrade—but what to do frequent cruisers get?
The Caffarys will enjoy true VIP-treatment aboard their 100th Carnival expedition, including a special welcome banner, a thank you video from the ship played during reception for frequent passengers, a signed and framed Carnival flag presented by the ship's captain—and numerous amenities.
No strangers to sailing, the Caffarys have reportedly completed 42 trips on other Carnival ships and 40 more on other lines like Celebrity, Holland America, Norwegian and Princess. They often take back-to-back to trips but reportedly don't leave the ship very often. Creatures of habit, the couple have also booked the same room aboard the Sensation "about 90 percent of the time."
Though Janice doesn't know an exact figure for how much they've spent, she did admit to Florida Today that "you're looking at a lot of money." She estimates that in the past 15 years she and her husband have spent about $117,000 to date—with more trips on the horizon. The sea-loving couple have 24 cruises on their itinerary this year leaving from ports all over the country including, Florida, Virginia, California and Hawaii.
But the homey feeling aboard the ship is well worth it for the well traveled couple. The duo now sport buttons that read "I give crew hugs."
After boarding the Sensation, Janice remarked, "it feels like we've come home and we've come back to family."