Flight attendants reveal grossest passenger moments on Reddit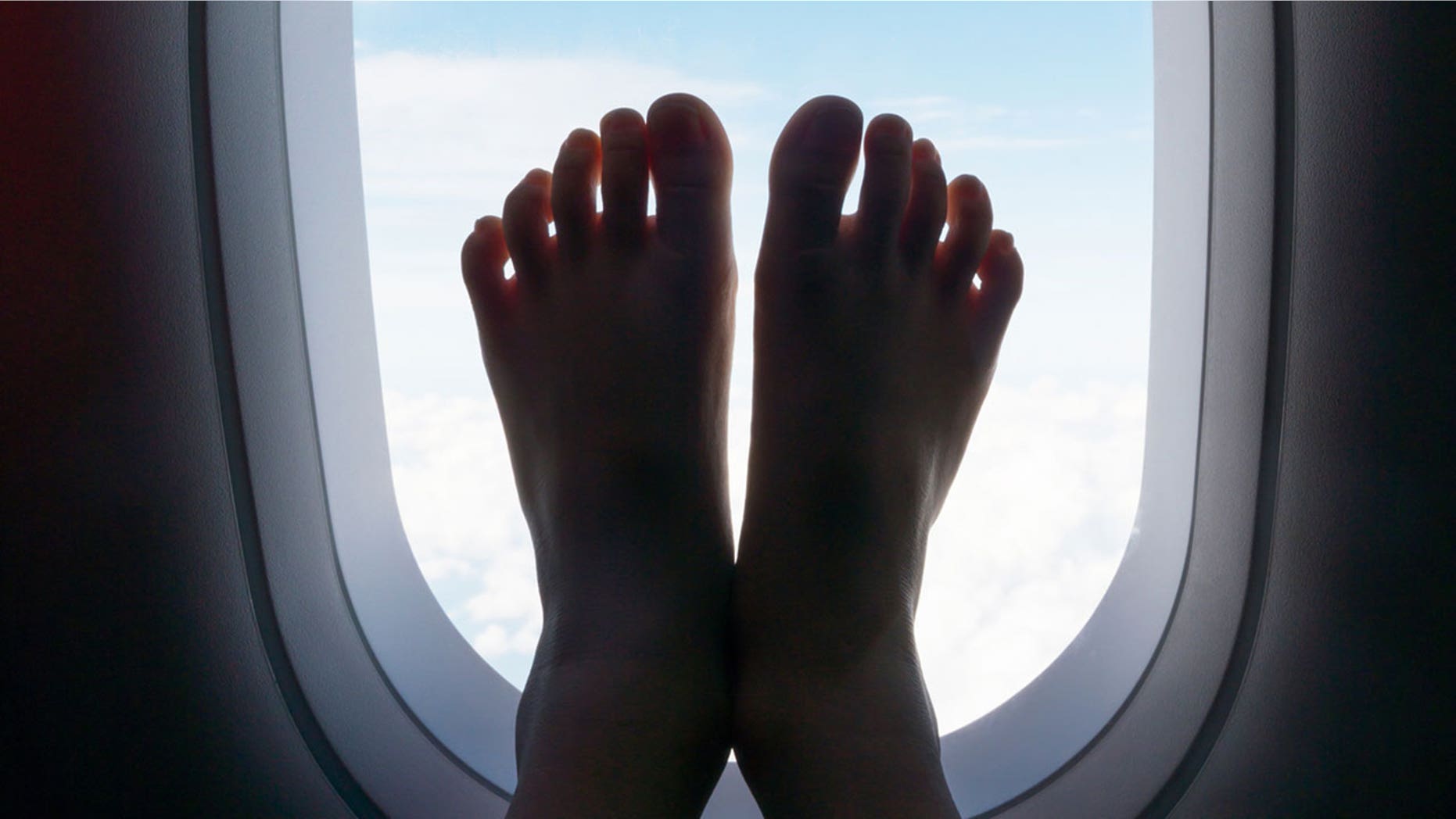 The temptation to take your shoes off on flights is understandable - feet swell and sweat, so it's easier to relax in your socks. But think twice before you decide to go barefoot on a plane, because the hidden germs lurking on the floor are worse than you could imagine.
Flight attendants and passengers have been sharing on Reddit some of the worst things they've witnessed end up on the aisle or toilet floors, in a bid to prevent travelers from going shoe-less.
From feces under the seat, to vomit in the galley — there is nothing passengers won't stoop to.
That's not water on the floor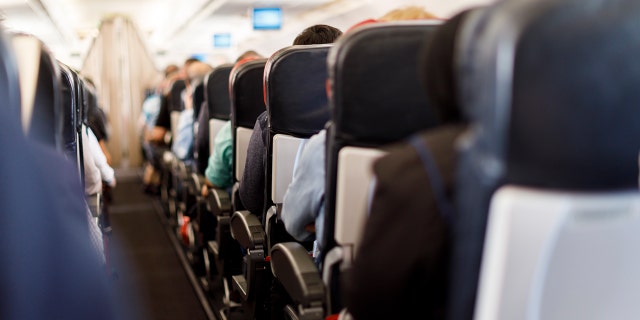 Nothing makes cabin crew cringe more than a passenger padding into the bathroom without shoes on.
CONTROVERSIAL 'SEX ISLAND' MAKING A COMEBACK
A flight attendant who goes by the nickname HausofDarling said: "I promise you, 9 times out of 10, that is not water on the floor.
"The toilets are often absolutely disgusting and get deep cleaned only at the end of a route, for us this could be from one side of the world to the other… imagine how lovely they are at the end of a 12 hour flight with 200 people using them."
Vomit in the galley
Often planes have just two tiny toilets to share between hundreds of passengers — so those who need to get to the restroom quickly often don't make it.
A flight attendant who goes by the nickname PeanutSlinger said: "Had a 21-year-old man come to the back galley, puked all over it twice, then proceeded to projectile vomit on the aircraft door before heading into the lavatory and then puking again."
"[Another time,] a man had explosive diarrhea which flooded the lavatory and soaked into the carpet down the aisle. Had to divert because of the stench."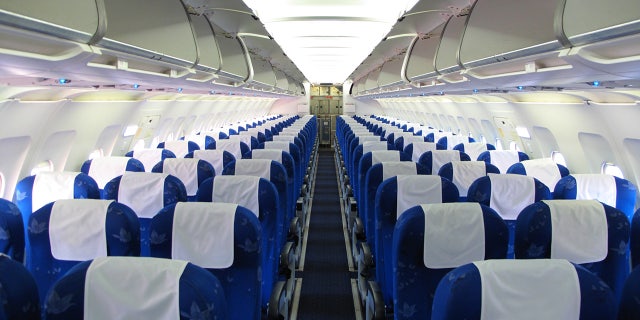 FOLLOW US ON FACEBOOK FOR MORE FOX LIFESTYLE NEWS
Something hiding under your seat
Travel sickness goes hand in hand with plane toilets, so it's hardly a surprise to learn that there has probably been plenty of vomit on your floor.
A passenger who goes by the nickname Crowslanding said: "Boarded plane bound for Oslo when I suddenly start feeling weird — suddenly I am projectile vomiting everywhere in the bathroom.
"When I was done, more vomit was outside the toilet than in it. As a bonus I had also vomited a bit on myself, so the poor people sitting next to me had to smell it the rest of the way as well."
This story was originally published by The Sun. Read more of their content here.