Female Frontier pilots say airline penalized them for breastfeeding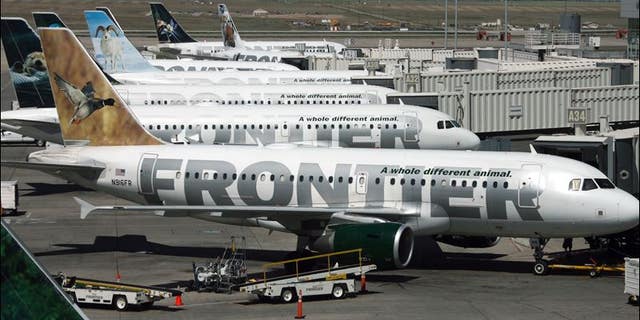 NEWYou can now listen to Fox News articles!
Four women pilots who fly for Frontier want the airline to change policies on maternity leave and make it easier for new mothers to pump breast milk once they have returned to work.

The American Civil Liberties Union said Tuesday it had filed discrimination charges with the Equal Employment Opportunity Commission on behalf of the four.

The women say Frontier fails to offer either paid maternity leave or job reassignment for pregnant pilots, and fails to provide a convenient, private place for pumping breast milk at work. The four pilots say that constitutes unequal treatment on the basis of sex and has resulted in women suffering financial harm, pain and illness.

Frontier did not immediately respond to a request for comment from The Associated Press.