Feds probe possible price-gouging in wake of Amtrak crash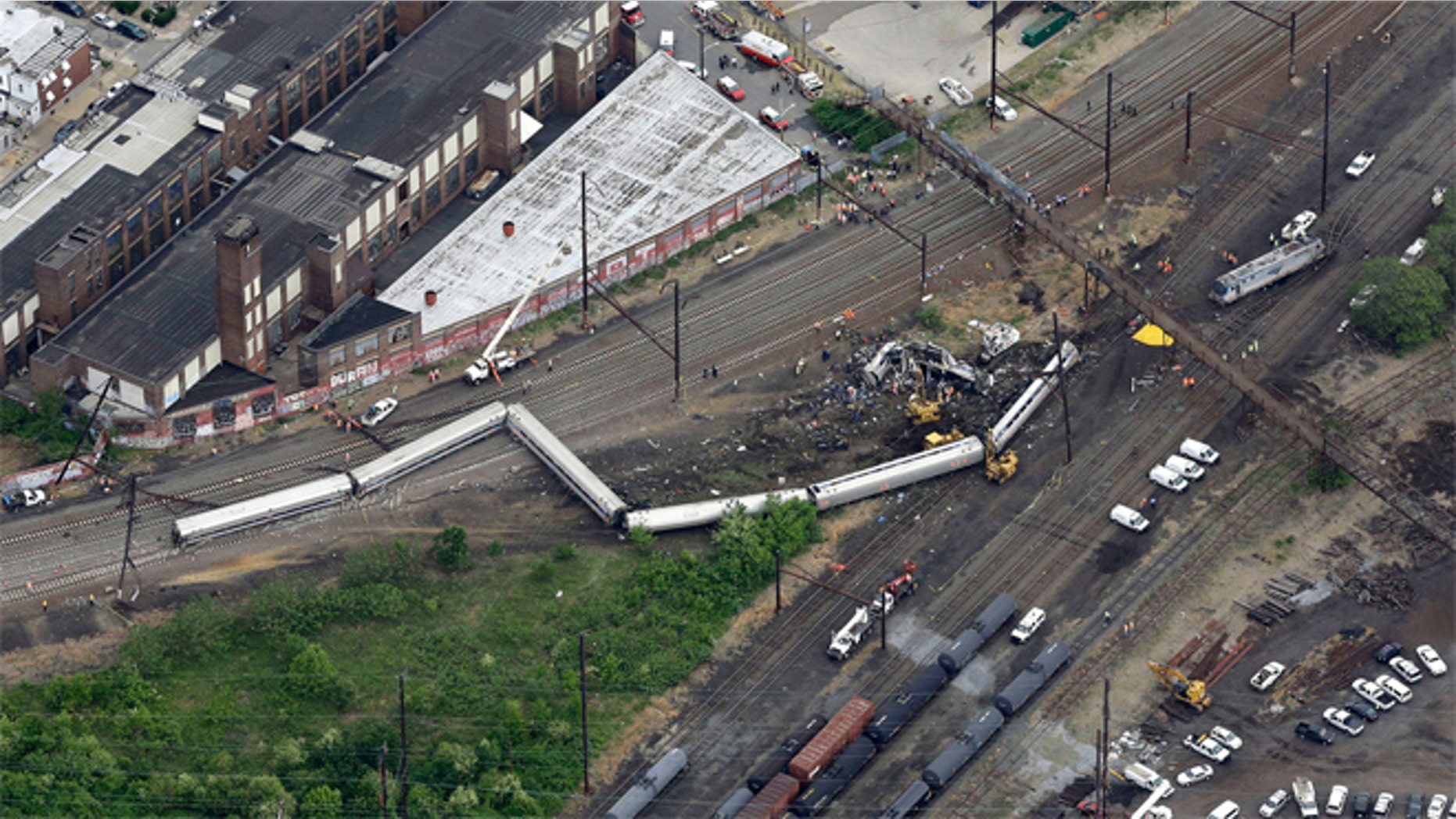 Transportation Secretary Anthony Foxx said Friday the government has opened a price-gouging investigation involving five airlines that allegedly raised airfares in the Northeast after a deadly Amtrak crash in Philadelphia in May disrupted rail service.
The Transportation Department released letters to five airlines -- Delta, American, United, Southwest and JetBlue -- seeking information on Friday.
"The idea that any business would seek to take advantage of stranded rail passengers in the wake of such a tragic event is unacceptable," Foxx said.
DOT is exploring whether the price hikes violated federal regulations prohibiting airlines from engaging in unfair and deceptive practices and asked the airlines provide information of pricing and seat availability for a time period before and after the crash.
American Airlines spokesman Josh Freed told FoxNews.com that the airline was cooperating with the investigation.
"In response to the Amtrak derailment, we added capacity and our fare structure remained the same. We are cooperating with the DOT and are confident that there will be no finding of wrongdoing by American," he stated.
Other airlines, such as JetBlue and Southwest, released statements confirming that they have been notified by Department of Transportation and are cooperating.
Three days after the accident, the New York Post reported airfares between New York and Washington were being sold for four times the normal amount, citing examples that included a round-trip American flight for as much as $1,000.
Eight people were killed and about 200 were injured in the May 12 crash in Philadelphia, temporarily disrupting service.
For reasons still unknown, the train accelerated to 106 miles per hour in the minute before it entered a curve where the speed limit is 50, investigators have said previously. In the last few seconds the brakes were applied with maximum force, but the train was still traveling at over 100 mph when it left the tracks.
The Associated Press contributed to this report.