Dreamliner Meets First Challenge in Landing Gear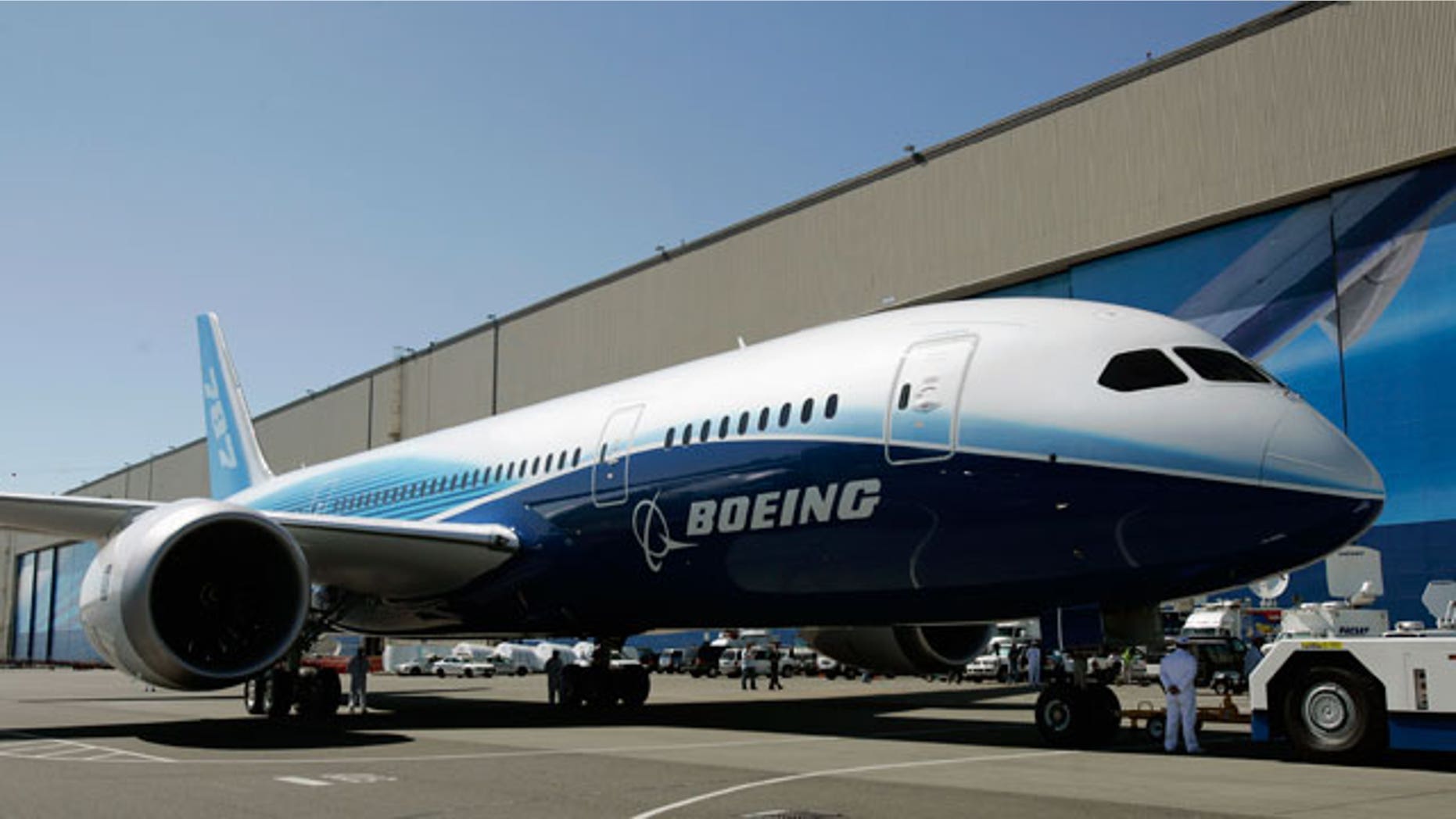 Just weeks after its long-awaited Dreamliner launch, Boeing's (NYSE:BA) revolutionary 787 is already facing its first challenge: a technical glitch in the landing gear.
The problem led All Nippon Airways, the first operator of the new jumbo jet, to ground the aircraft this weekend after an alert that shows whether wheels have been deployed for landing failed to go off, according to a report by Bloomberg News.
The pilots were able to land safely using a back-up system, and the Japanese airline has since returned the Dreamliner to service.
Nippon Airways, which was the fist carrier to receive the 787 Dreamliner in September after a three-year delay caused by manufacturing problems on Boeing's side, is investigating the fault and is being assisted by the jet's maker.
The announcement comes just days after a Boeing 767 landed without tires on its belly after the landing gear failed to deploy. The landing in Warsaw was viewed as a miracle for all 230 people on board.
The Dreamliner is a revolutionary aircraft with a lightweight material that is designed to save airline's money on fuel costs. The 787 made its inaugural flight on Oct. 26 to Hong Kong from Tokyo and has since been flying on a regular schedule.