Does 'Awesome' Tourism Campaign Fall Short of Awesome?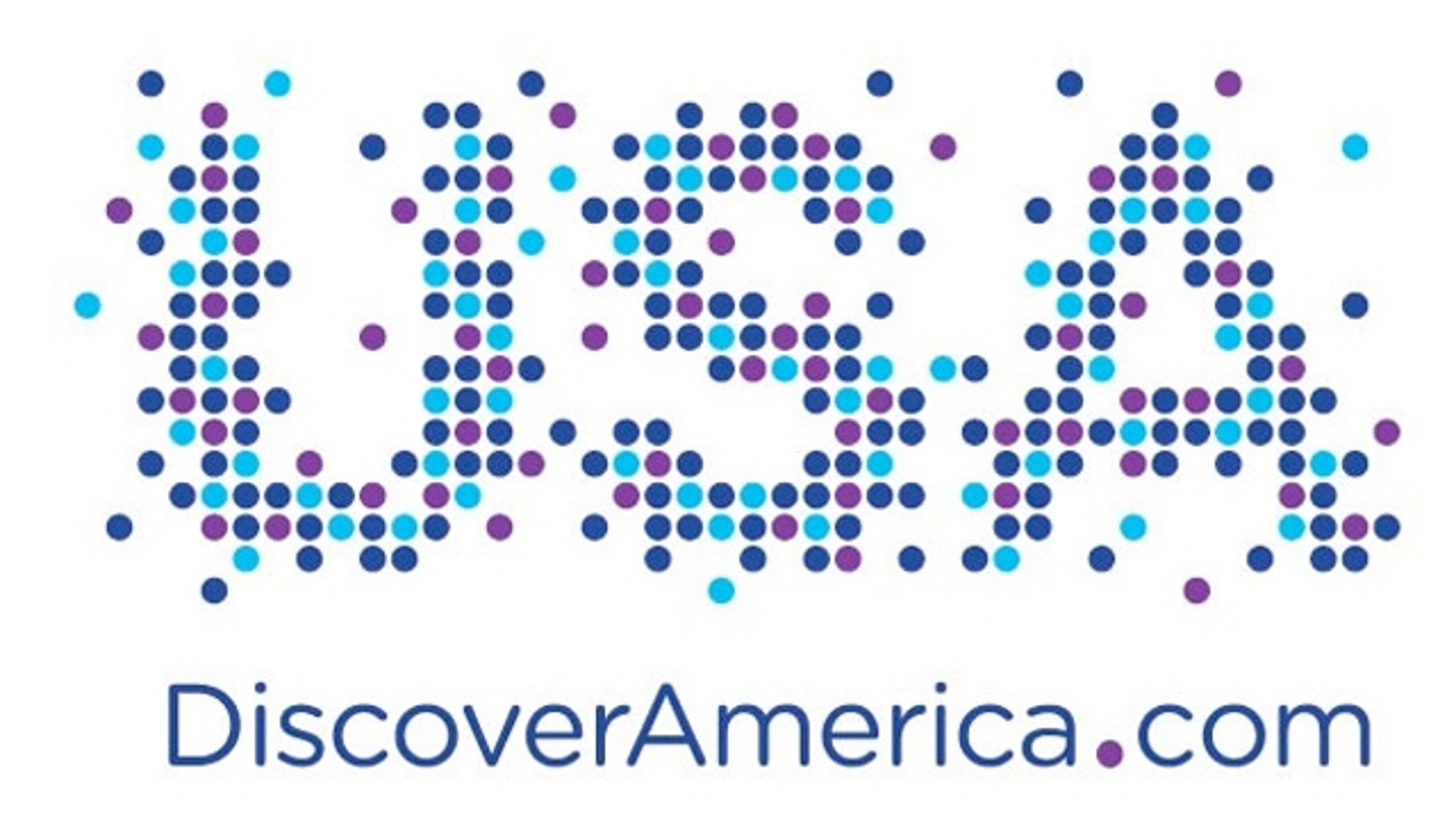 Welcome to the "United States of Awesome Possibilities."
A newly-formed U.S. national tourism board tasked with getting more tourists to visit America launched a new campaign this week to brand the U.S. as a hip, multicultural place where the "land of awesome possibilities welcomes everyone."
Brand USA -- a public-private partnership between the travel industry and the U.S. government -- is trying to reposition America in the international travel market, ultimately to help create jobs and spur economic growth.
Along with the "awesome possibilities" tagline, Brand USA unveiled its new logo Monday which features "USA" composed of multicolor dots (green and yellow or purple and blue). The logo down plays any patriotism (no red, white and blue for example), and its creators say it is meant to represent  the country's diversity and is "fresh, welcoming and inclusive."
On its website called DiscoverAmerica.com, it features destinations like Washington DC, San Francisco and Texas, along with suggested itineraries and practical travel information, and says that "even more amazing possibilities are coming to DiscoverAmerica.com."
"When we launch our global marketing and advertising campaign next year, we will be able to reach audiences around the world by showcasing the best of America and spreading the message that we welcome visitors with open arms," said Brand USA chief marketing officer, Chris Perkins at the campaign's launch.
But some marketing strategists we spoke with say the campaign --at least what has been unveiled --lacks the excitement to attract much desired international tourists.
International tourism is big business in America, racking in $134 billion in 2010, according to the U.S. Department of Commerce.  But most of the visitors came from Mexico and Canada, while only six percent came from Britain, five percent from Japan, three percent from Germany and two percent from France.
Some experts say this campaign falls well short of "awesome."
"Tourism is extremely important in the United States, and the encouragement of tourism is an absolutely worthwhile purpose," said Frasier Seitel, president of Emerald Partners, a communications consulting firm. "But 'The United States of Awesome Possibilities' strikes me as maybe trying a little too hard, and a little too cute."
The campaign logo is a very poor representation of the country, according to Alan Siegel, founder and chairman of Siegel + Gale, a strategic branding company. "It does not have any of the character, excitement, or movement that America is all about," Siegel tells FoxNews.com. "I think this is the greatest country in the world, and it's demeaning to have an advertising program like this. I do not believe it's going to drive tourism."
Others say this is the first coordinated step to lure in tourists and give the economy a boost.
"We're at 9 percent unemployment, and if there are people around the world who want to come here and spend $5-6,000 per-person, then let's get them here and do it," explains Geoff Freeman, chief operating officer of the U.S. Travel Association -- a non-profit organization that represents more than 1,700 travel-related organizations.
While people may disagree on the brand and message, Freeman says the program itself, which does not use taxpayer dollars, is probably one of the smartest things the government has done in recent years.
Congress created Brand USA, formerly the Corporation for Travel Promotion, in 2010 to work with the travel industry on the first worldwide marketing campaign to promote the United States.
Funding for the estimated $200 million campaign comes from the private sector and the Electronic System for Travel Authorization, which charges $14 to visitors traveling to the U.S. from countries that do not require visas.
"If the private sector is willing to put money on the table to let those people around the world know that we want their business, it's the smartest thing we can do," Freeman says.
"These people want to come here and give us their money. Let's get them in, let's compete for them. It is a competition because travelers have other places they can go."