Disney rolls out free WiFi at Magic Kingdom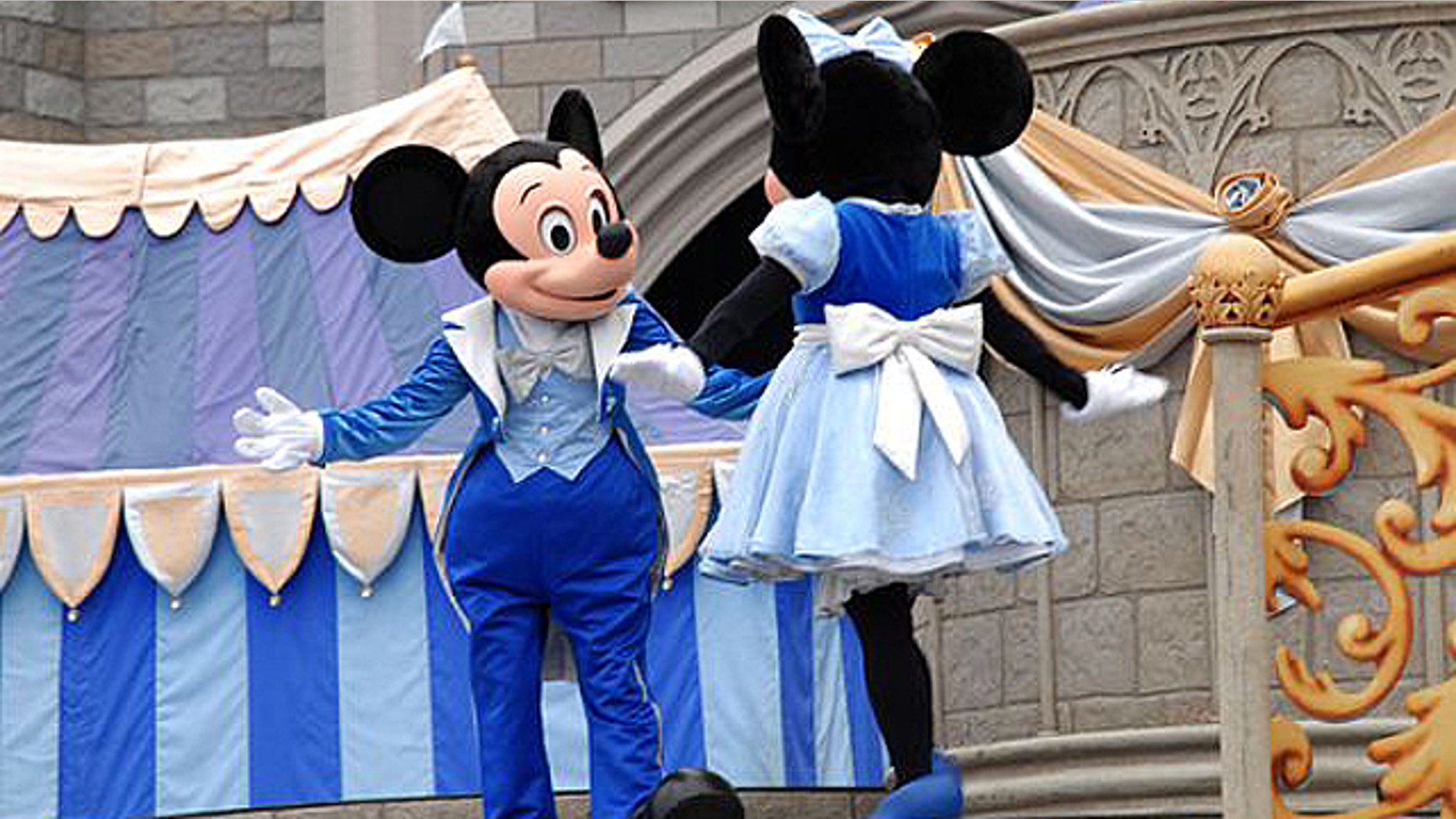 Disney quietly rolled out free WiFi at Walt Disney World's Magic Kingdom in Florida yesterday, giving guests who can't live without their Internet connection another way to surf the web while inside the park.
With no formal announcement, guests who connected to the "Disney-Guest" network and accepted Disney's terms of service were able to use the Internet for free, the non-official Disney blog Inside the Magic reports. The move comes months after free WiFi was rolled out at all Disney's hotels and resorts  --also with little fanfare.
Inside the Magic reports Disney confirmed plans to provide free Wi-Fi in other theme parks: Epcot, Disney's Hollywood Studios, and Disney's Animal Kingdom, as well as Downtown Disney by early 2013.
Internet coverage in Disney parks has traditionally been spotty at best, especially for those who aren't a customer of Verizon --a Disney partner. The new service will hopefully improve connectivity, but it is also seen as yet another step toward the implementation of Disney's NextGen system, aimed at improving the visitor experience. Faster Internet service means that guests can get better access to Disney Mobile Magic -- an app that helps visitors get around the parks --and means visitors don't have to leave the park to upload photos on social media websites.
But as Inside the Magic points out, surfing the web may not yet be as speedy as some of the park's rides. One park guest tested out the system and reported download speeds below the worst 3G cell network speeds.
Meanwhile, Inside the Magic reports that testing on the NextGen Fastpass system will start up at the Magic Kingdom, beginning on Aug.14. In May guests were given radio frequency bands that acted as park passes, but also enabled visitors to test new interactive park features. RFID-equipped posts have once again begun showing up outside various attractions around the park.
.