Disney Japan apologizes for posting insensitive tweet on Nagasaki anniversary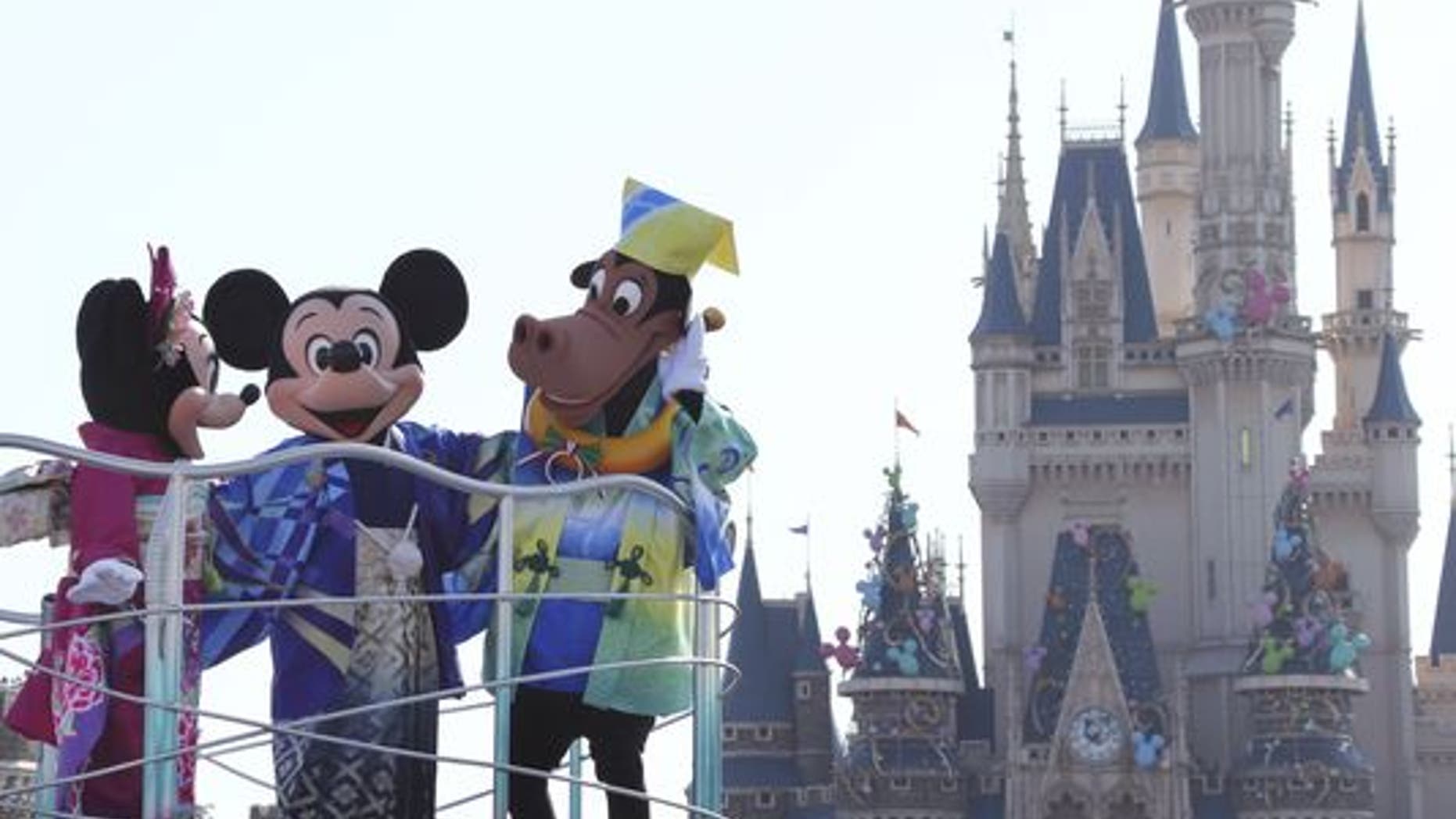 Disney is the latest major company caught in the midst of a social media controversy.
Walt Disney Japan was forced to apologize Monday after a tweet sent from its corporate Twitter account wished readers "congratulations on a not special day" on the 70th anniversary of the U.S. atomic bombing of Nagasaki.
The company on Monday offered "deep apologies for causing discomfort," saying it would take care to manage the Twitter account more carefully.
In English, the tweet sent Sunday conveyed "A very merry unbirthday to you!" from a song in the Disney film "Alice in Wonderland."
The Japanese translation described the day as "not special," prompting sharp criticism from readers who questioned the timing of the tweet. Many on social media noticed the gaffe right away. "Why are you offering congratulations, Disney-san?" said one.
Japan holds solemn ceremonies each year to mourn the more than 74,000 people killed in the bombing of Nagasaki on Aug. 9, 1945, three days after the first atomic bomb was dropped on Hiroshima.
Japan surrendered on Aug. 15, ending World War II.
The Associated Press contributed to this report.