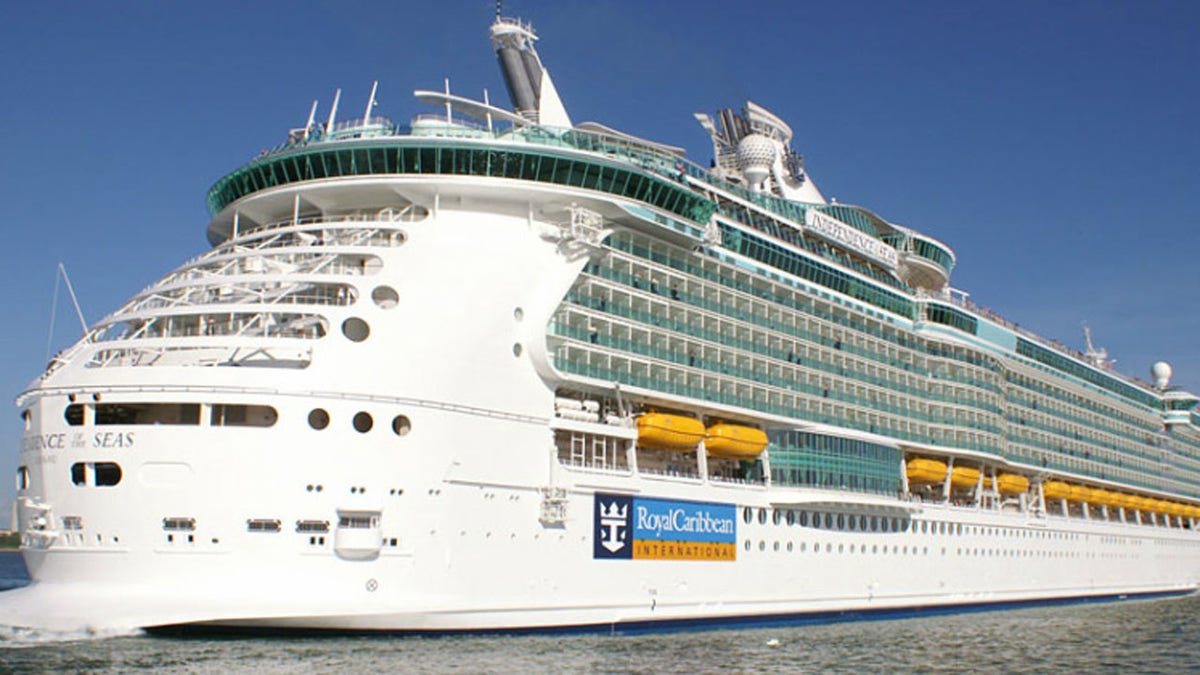 Royal Caribbean's Independence of the Seas didn't get far from its Florida port Thursday when a passenger on board got hit by a flying Champagne cork and needed to be taken off the ship by an emergency crew.
Port Everglades, Miami-Dade Fire Rescue officials said the passenger was taken to a Miami hospital after suffering an eye injury.
The injury required immediate attention from an eye specialist, so the Miami-Dade Fire Rescue fireboat met the cruise ship for an off-shore patient transfer to take the passenger to the Bascom Palmer Eye Institute.
In an e-mail to the Sun-Sentinel, cruise line spokeswoman Cynthia Martinez said her right eye was struck by a cork from a champagne bottle she had brought on board.
"The guest was initially treated in our medical facility, but required additional and urgent medical attention that could only be provided in a hospital," Martinez said. "We wish our guest a speedy recovery."