Commercial pilots depend too much on automation, says FAA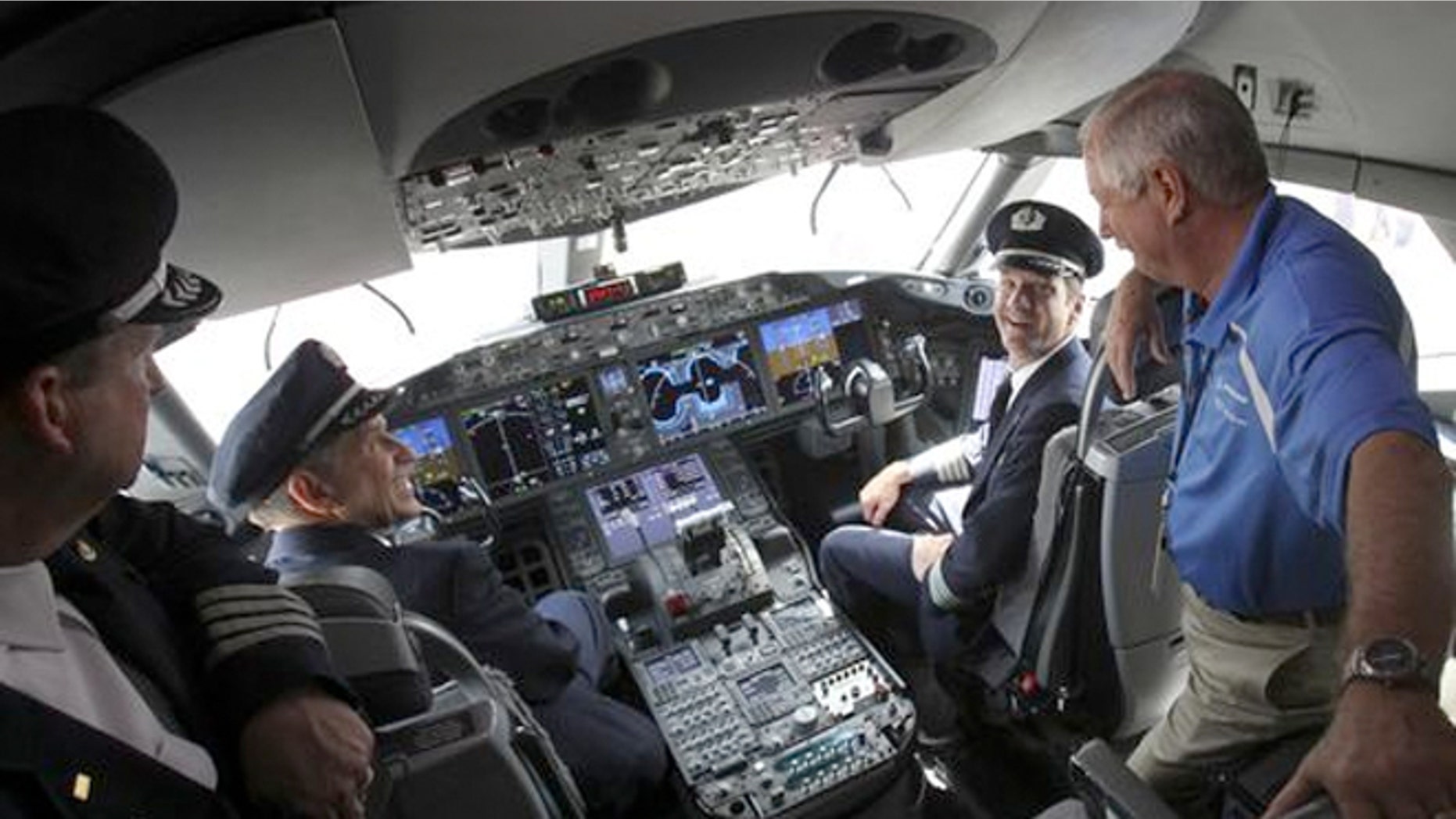 A group of safety experts is warning that U.S. pilots may be losing their manual flying skills in the era of automated cockpits.
According to the The Wall Street Journal, the panel, which includes industry, labor, academic and government officials, says that some commercial airline pilots may not grasp new flying maneuvers and may be reluctant to switch off the systems during risky flying situations, and as a result are putting passengers in danger.
The panel's findings will be released in a new report from the Federal Aviation Administration due out this week.
The report says that some pilots "lack sufficient or in-depth knowledge and skills" to properly control their plane's trajectory and fail to master the latest changes in cockpit technology.
The new report calls for more manual flying time by pilots, both in the cockpit and in simulations.
Three crashes in the last several years were believed to be due to pilot error: The Air France disaster in 2009, July's Asiana crash landing at San Francisco airport and a crash in Russia this week, where 50 people died.
The FAA is will be releasing the panel's findings at a meeting with agency chief Michael Huerta's and industry leaders to discuss voluntary safety initiatives.
Ahead of that meeting, the FAA released this statement:
"The FAA has made advances in pilot manual flying skills, improved pilot certification standards, advanced pilot training program requirements and more, and today's report validates those efforts."