'Cocaine babe' pleads guilty to smuggling drugs on Princess Cruise following sentencing of porn star friend
Two Canadian cruise passengers who were arrested on drug smuggling charges in 2016 are finally copping to the crime.
Melina Roberge, 24, and Andre Tamine, 63, have entered guilty pleas in connection with the Aug. 2016 incident, during which the Australian Border Force (ABF) seized more than 200 pounds of cocaine from the Princess Cruise cabins of Roberge, Tamine and Roberge's traveling companion, Isabelle Lagacé, The Telegraph is reporting.
DRUNKEN BRAWL ON CRUISE SHIP GETS 6 ARRESTED, 1 SENT TO HOSPITAL
Lagacé, a 29-year-old whom News.com.au identified as a former Canadian porn star, had pleaded guilty to smuggling the drugs and was sentenced to four-and-a-half years in prison in Nov. 2017.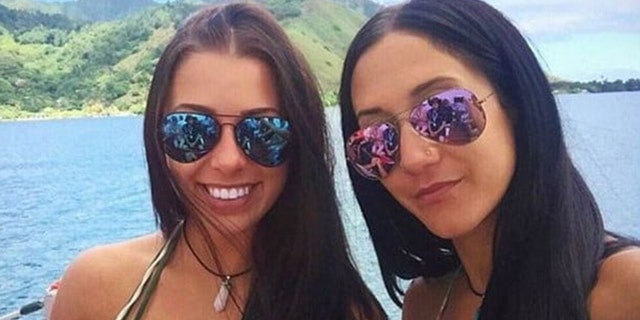 Roberge and Lagacé, dubbed the "cocaine babes" by the Australian and British media, had been traveling together on a 51-day Princess Cruise voyage from the U.K. to Australia aboard the Sea Princess.
The ABF boarded the Sea Princess after identifying the three passengers as "high-risk travelers." The ABF had reportedly been observing this particular ship due to the many ports of call between the U.K. and Sydney, according to the Telegraph.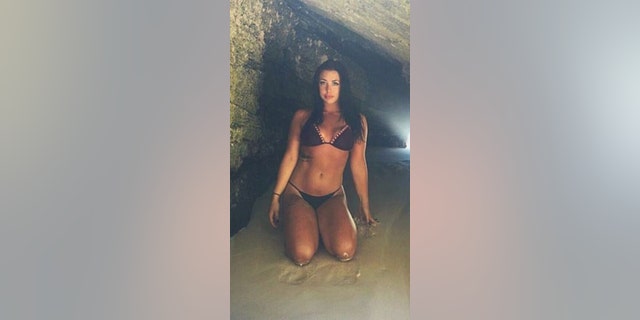 SUN PRINCESS TRAVELERS TO SUE AFTER 8 CONSECUTIVE CRUISES RETURN WITH SICK PASSENGERS
Upon searching the ship, the ABF discovered 77 pounds of cocaine in Roberge and Lagacé's shared cabin, and an additional 130 pounds in Tamine's room. The drugs were estimated to be worth anywhere between $21.5 million and $30 million, making it Australia's largest-ever drug seizure from a boating vessel or aircraft, the ABF said.
At her sentencing in November, Lagacé claimed she was smuggling the cocaine in order to pay off a $20,000 debt. She also expressed remorse for the crime.
"It pains me to know that my defining years of womanhood will be spent in prison halfway around the world," she stated at the time. "This will haunt me for the rest of my life."
FOLLOW US ON FACEBOOK FOR MORE FOX LIFESTYLE NEWS
Roberge and Tamine are scheduled to be sentenced later in 2018, the Evening Standard reported.