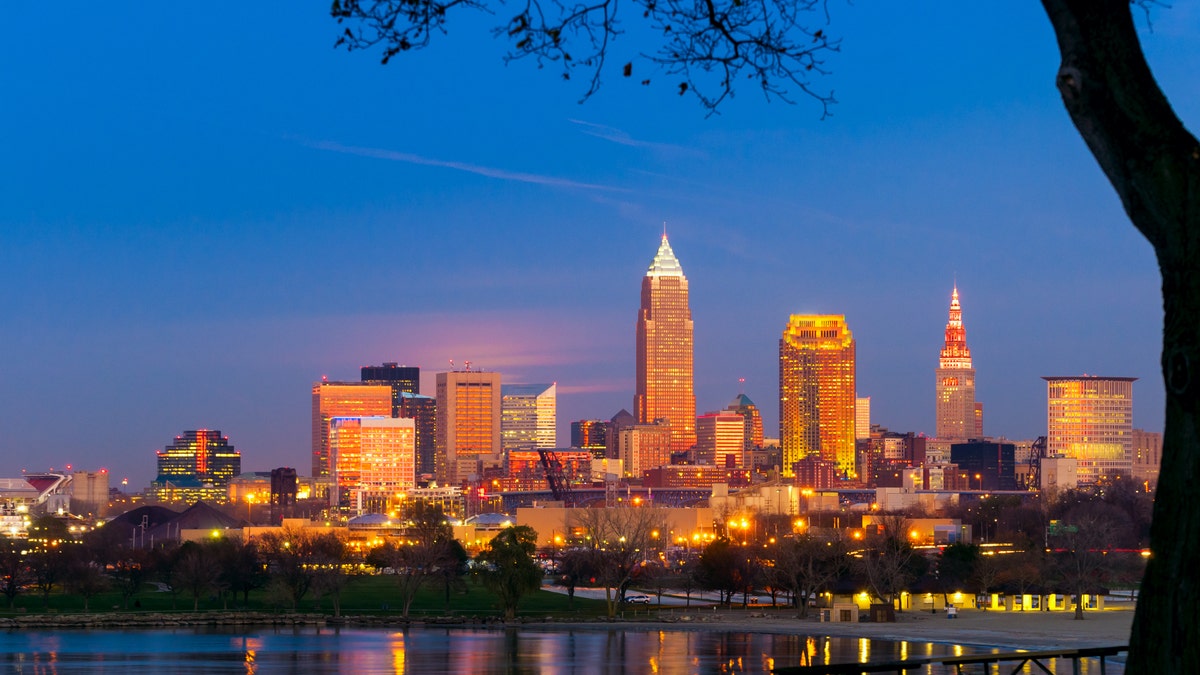 The Republican National Convention is upon us. Just a month after the Cleveland Cavaliers won the NBA National Championship, the Forest City is in the spotlight once again.

American eyes may be trained on the convention headquarters-- theQuicken Loans Arena-- there's a lot more to this city than Donald Trump's orange glow.

Come to Cleveland for the convention, but stay awhile and you'll discover some crazy, little known historical facts.
1. 49 feet
That's the length of the world's largest rubber stamp which is found in-- you guessed it-- Cleveland. Designed in 1985, the sculpture is now located in Willard Park. This peculiar spectacle, called the "Free Stamp," is an outdoor sculpture created by award-winning sculptors Claes Oldenburg and Coosje van Bruggen from steel and aluminum then painted with polyurethane enamel. It's over 28 feet tall and sits adjacent to Cleveland's City Hall.
2. 1,800 panes of glass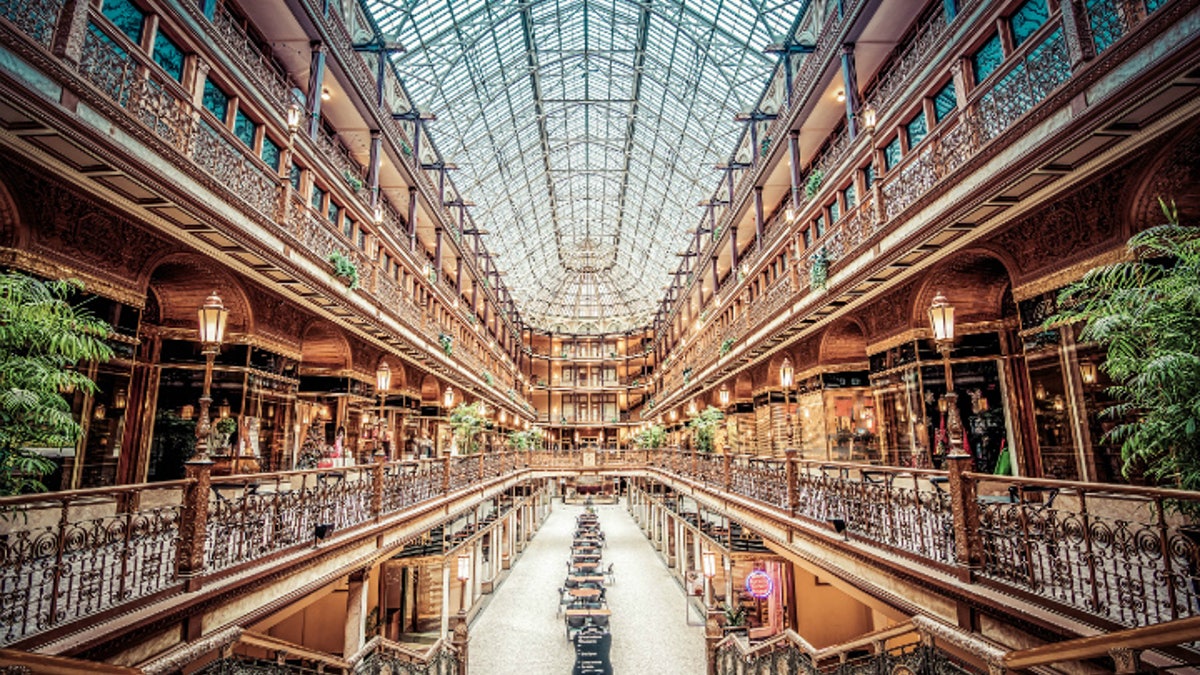 That's how many panes make up the 300-foot foot long skylight at The Arcade. one of the first indoor shopping malls in the nation. The mall is a Victorian-era structure with two nine-story buildings joined by a five-story arcade. Built in 1890, the mall houses several retail stores, restaurants, and now boasts two stories of Hyatt hotels.

3. 23,000 acres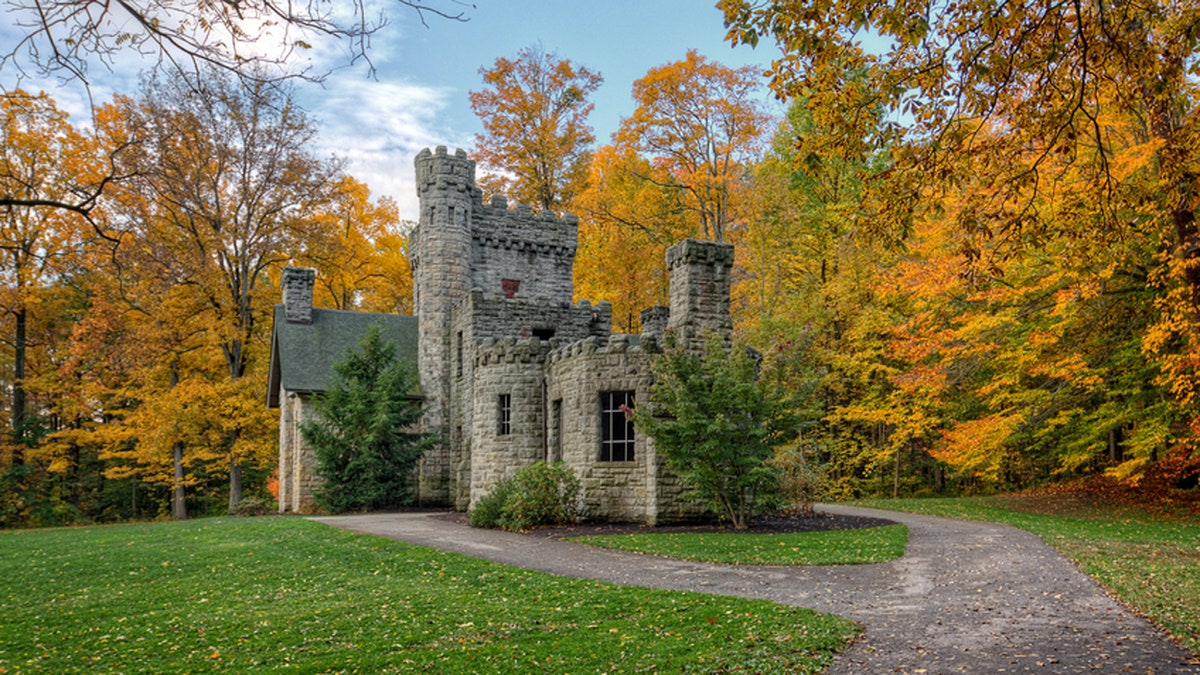 The Cleveland Metroparks System runs 23,000 acres. Unofficially called "The Emerald Necklace," Metroparks is an extensive set of natural preserves which encircle the city. With numerous reserves like ponds, lakes, picnic locations, and even horse trails, the Metroparks offer some great outdoor exploration close to an urban metropolis. Journey deep enough into the woods and you just mind stumble upon Squire's Castle.

4. 125 feet high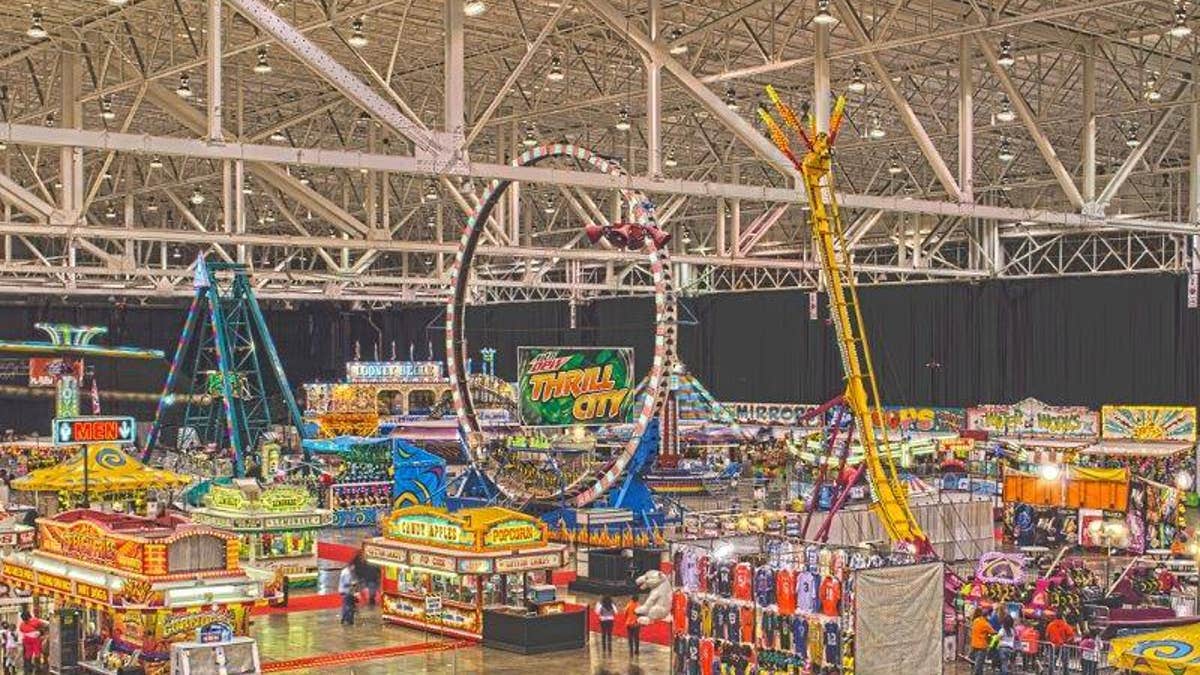 Cleveland boasts one of the tallest indoor Ferris wheels in the world. Cleveland's International Convention and Exhibition Center, or the I-X Center, harbors the giant wheel whichs stands at 125-feet. The I-X center covers is 2.2 million square feet and is one of the top 10 largest convention centers in the world.

5. 1000+ annual events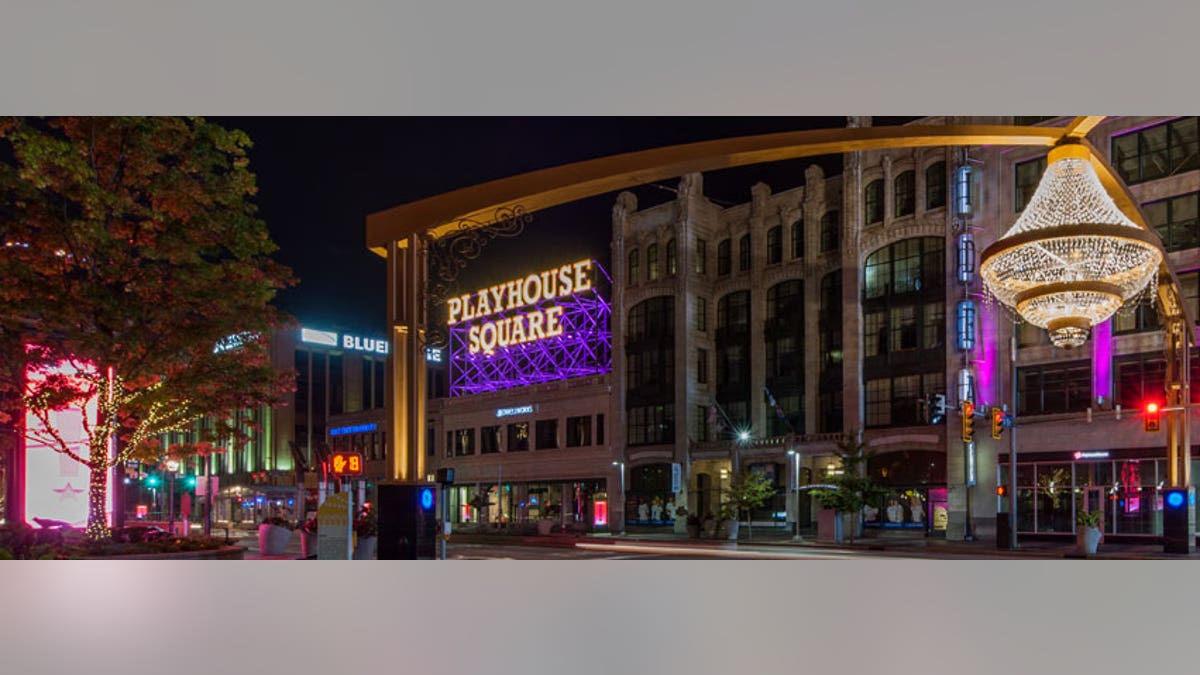 That's how many events take place at the largest theatre complex in the U.S., outside New York City's Broadway system, in Cleveland. The Playhouse threate complex attracts more than a million guests a year to over a 1,000 events. A non-profit performing arts center, Playhouse Square holds some of the best award-winning plays every year, entertaining thousands of residents and tourists alike with operas, jazz and even hit musicals like "The Book of Mormon."