Carnival Cruise Line walks back plan to eliminate free room service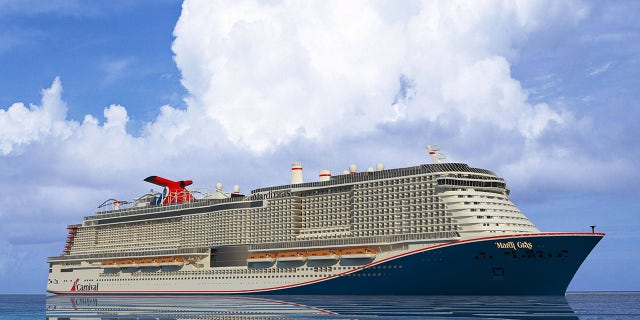 Carnival Cruise Line has announced they will not be getting rid of free room service. At least not yet.
In a statement to Fox News, Carnival Cruise said they would be keeping free room service "for the time being."
CARNIVAL CRUISE LINE ELIMINATING FREE ROOM SERVICE STARTING MID-JANUARY
"We had previously communicated changes to our room service offerings that would go into effect in January. We are in the process of making some adjustments to that plan to balance the interests of our guests with our efforts to reduce food waste costs. For the time being, there will be no changes until we finalize a plan that will be communicated to guests and travel agency partners alike."
ROYAL CARIBBEAN CRUISE SHIP RESCUES TWO MEN STRANDED AT SEA FOR 20 DAYS
Last week, the company announced room service would no longer be complimentary on every ship in its fleet, and instead would be switching to an à la carte stateroom service menu in mid-January 2019.
Carnival Cruise also stated that passengers would be charged for lunch, dinner and late-night food items, but the continental breakfast would continue to be free.
CLICK HERE TO GET THE FOX NEWS APP
One change, however, did go through. The price increase on the Bottomless Bubble Program went into effect January 1, raising prices $1 to $8.50 for adults per day and $5.95 for children per day for unlimited soft drinks and juice.