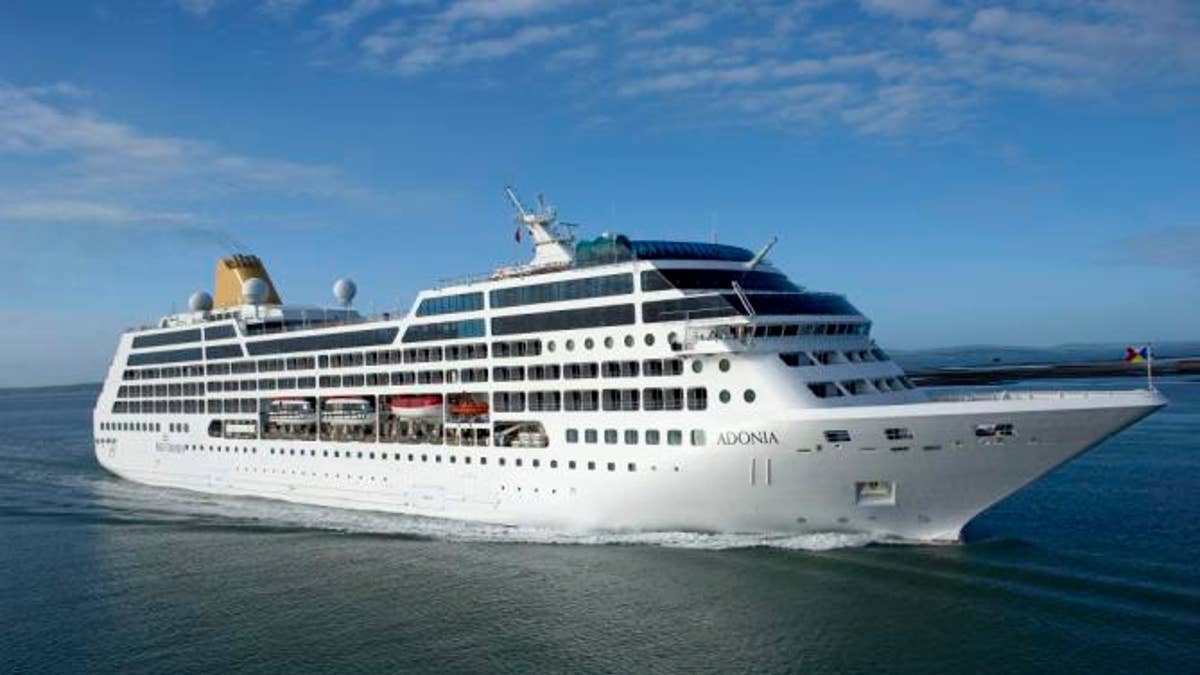 Carnival Cruise Line will start sailing from the U.S. to Cuba starting May 1, marking the first time in 50 years that a cruise ship has been allowed to sail from America to the island country.
The cruise giant announced the new route Monday and says that it has received approval from Cuban authorities to operate cruises between Miami and Cuba on its newest brand.
"It's been an extraordinary day. It's historic and exciting," Carnival Corp. CEO Arnold Donald said in a conference call.
Cruise industry experts say the move to more open travel policies between the U.S. and Cuba will benefit first-timers and veteran cruisers.
"This is great news for the cruise industry in general and opens the doors for other cruise lines going forward," Colleen McDaniel, managing editor, Cruise Critic told FoxNews.com via email. "It also breathes new life into Western Caribbean itineraries, which traditionally have been a solid 'entry cruise' for first-timers because of price and shorter schedules."
The announcement comes during President Obama's historic visit to Cuba—the first U.S. head of state to visit the country in almost 90 years.
Fathom is a one-ship line focused on volunteerism and social impact through cruising. The 704-passenger Adonia is set to make the inaugural voyage to Cuba in May, stopping at three Cuban ports -- Havana, Cienfuegos and Santiago de Cuba.
The Cuban cruise will include artistic, educational and humanitarian activities such as visits to organic farms, visits with Cuban artists and authors, walking tours of Old Havana and much more. Onboard, guest experiences include discussions about Cuban history, culture, food and entertainment, as well as book clubs featuring Cuban literature and a Cuban film series.
McDaniel says that the Adonia's intimate environment will keep the focus on cultural experiences and communal activities—rather than theatrical shows or over-the-top features more commonly found on 2,000 plus passenger ships.
"It's not your typical ship in that it doesn't have a casino or kids clubs — in fact, the minimum age to sail is 8. It will still feel like a cruise, with amenities like a pool and a spa, but the more cultural purpose will permeate virtually every aspect."
Fathom will help American guests secure visas for an additional fee but fares will include all meals, onboard activities and some onshore activities.
Prices for the Cuba trips begin at $1,800 per person. But if it's too soon to get your plan together for a May vacation, McDaniel says this is just the beginning when it comes to cruise lines planning new excursions that will allow Americans to explore Cuba in the future.