Carnival announces company's largest, more eco-friendly cruise ships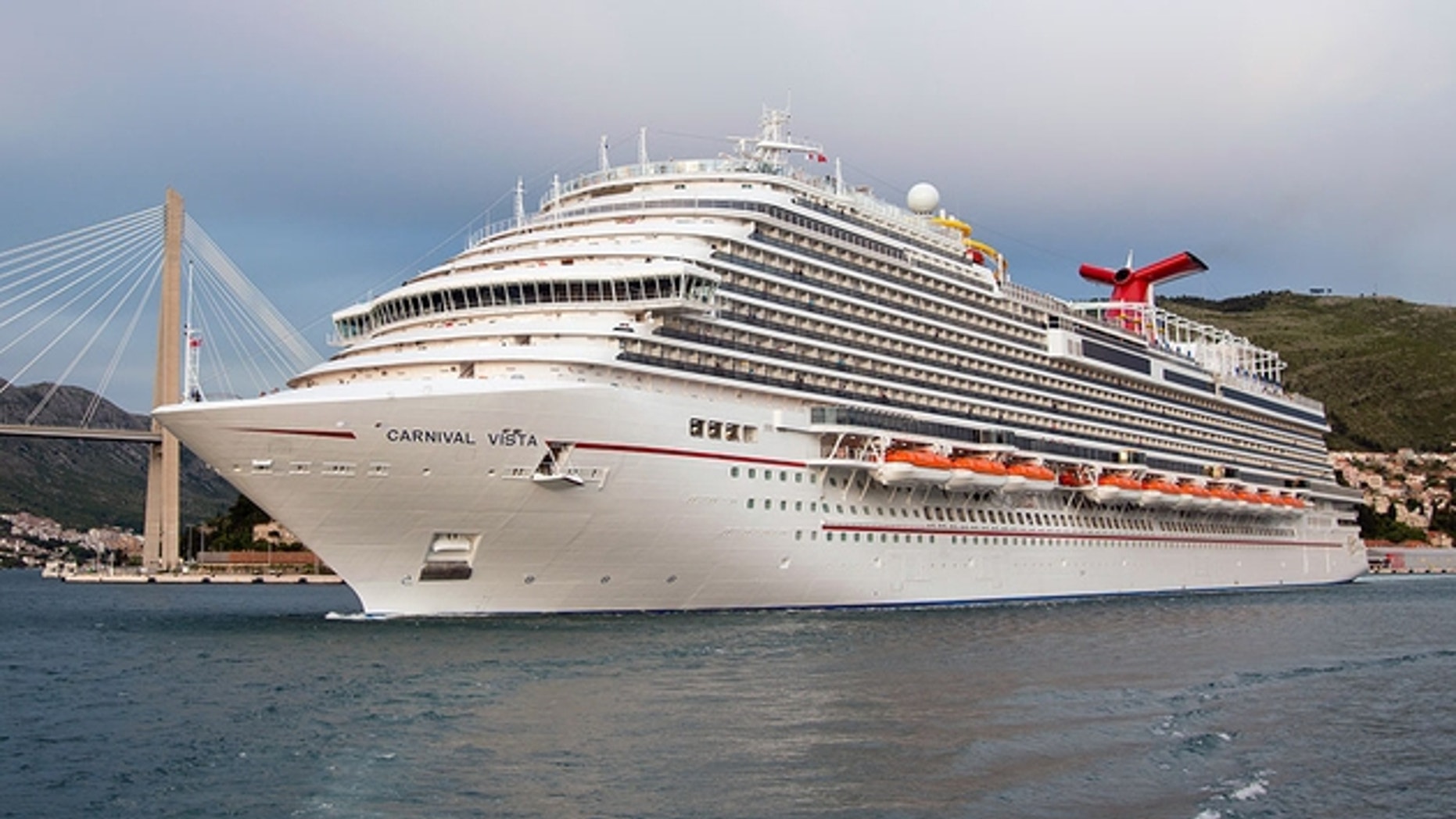 Carnival Corporation & plc announced Tuesday that the two new ships being built for its Carnival Cruise Line will be the line's largest among the brand's fleet of more than two dozen vessels.
The two new ships will also run on Liquefied Natural Gas, making them the first LNG-powered cruise ships to be based in North America.
"More companies see natural gas as a viable alternative fuel source, given the abundance of supply and the relatively stable prices," ship operator TOTE's executive vice president Peter Keller told Bloomberg last year.
The two 180,000 gross-registered-ton cruise ships are scheduled to be delivered in 2020 and 2022 and will boast a passenger capacity of 5,200 based on double occupancy.
Finland's Meyer Turku will construct the ships at its shipyard in Turku, Finland.
"This new ship order signifies an extraordinarily exciting future for Carnival Cruise Line and the opportunities that lie ahead to introduce a variety of magnificent new features and innovations to further enhance our outstanding guest experience," said Carnival Cruise Line president Christine Duffy in a statement.
"These ships are being designed for maximum energy efficiency and environmental friendliness."
Tuesday's announcement comes on the heels of the Carnival Vista earning the brand's first "ECO Notation" from classification society Lloyd's Register. The ship features an Intelligent Power Management System designed to allow for more efficient diesel engine fuel conservation and emissions reduction.
More from TravelPulse
5 Things to Do in Flushing Meadows, New York (Besides the US Open)
America's 3 Most Underrated College Football Towns
Discover the Best Beaches of Argentina
Top 6 Budget-Friendly Ways to Enjoy Toronto
6 Absolute Musts To Do In The Bahamas
Carnival Cruise Line currently operates a fleet of 25 cruise ships. That number is poised to grow before the debut of the two LNG-powered ships with the arrival of the 133,500-ton Carnival Horizon in 2018.