Cancun travel site offering dream job: $60k to vacation for six months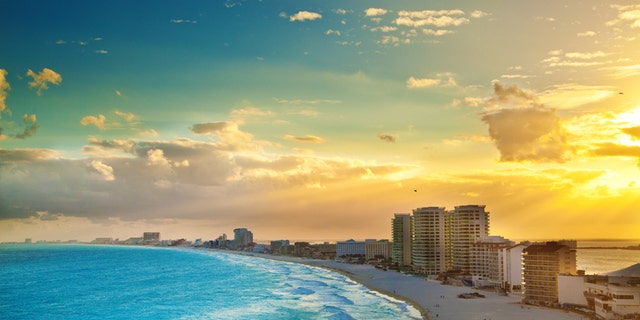 NEWYou can now listen to Fox News articles!
For those who want to get paid to sit around on a beach while drinking piña coladas and posting on social media, today just might be your lucky day.
Cancun.com, a travel site for those looking to book a vacation to Cancun and environs announced this week that they searching for a "Cancun Experience Officer (CEO)" to be the face of the brand, and its newly launched website. And they are willing to pay $60,000 for six months of "work."
Job duties entail lounging on the beach and sharing your experiences through social media and videos, according to Fox59.com. The new hire will get paid $10,000 per month and get VIP access to clubs and activities as well as all living expenses.
"We can't wait to get started on our search for a CEO to be the face and personality of Cancun. Getting paid to live and travel around Mexico is a once in a lifetime experience," said Chad Meyerson, general manager at Cancun.com said in a released statement. "It's truly one of the most remarkable travel destinations, and we want to make sure we find the right person to help us show the rest of the world everything Cancun has to offer, from the culture and community to its beautiful hotels and pristine beaches."
Cancun.com also posted a cheeky job description, which includes such duties as sleeping in luxurious beds, looking over pristine beaches, scaling 3,000-year-old pyramids, swimming with whale sharks and "having the most enviable job on the planet."
In order to apply, you must upload a one-minute video to ceo.cancun.com describing why you should be hired. The deadline to apply is Dec. 17.