Calif couple trying to visit Disneyland every day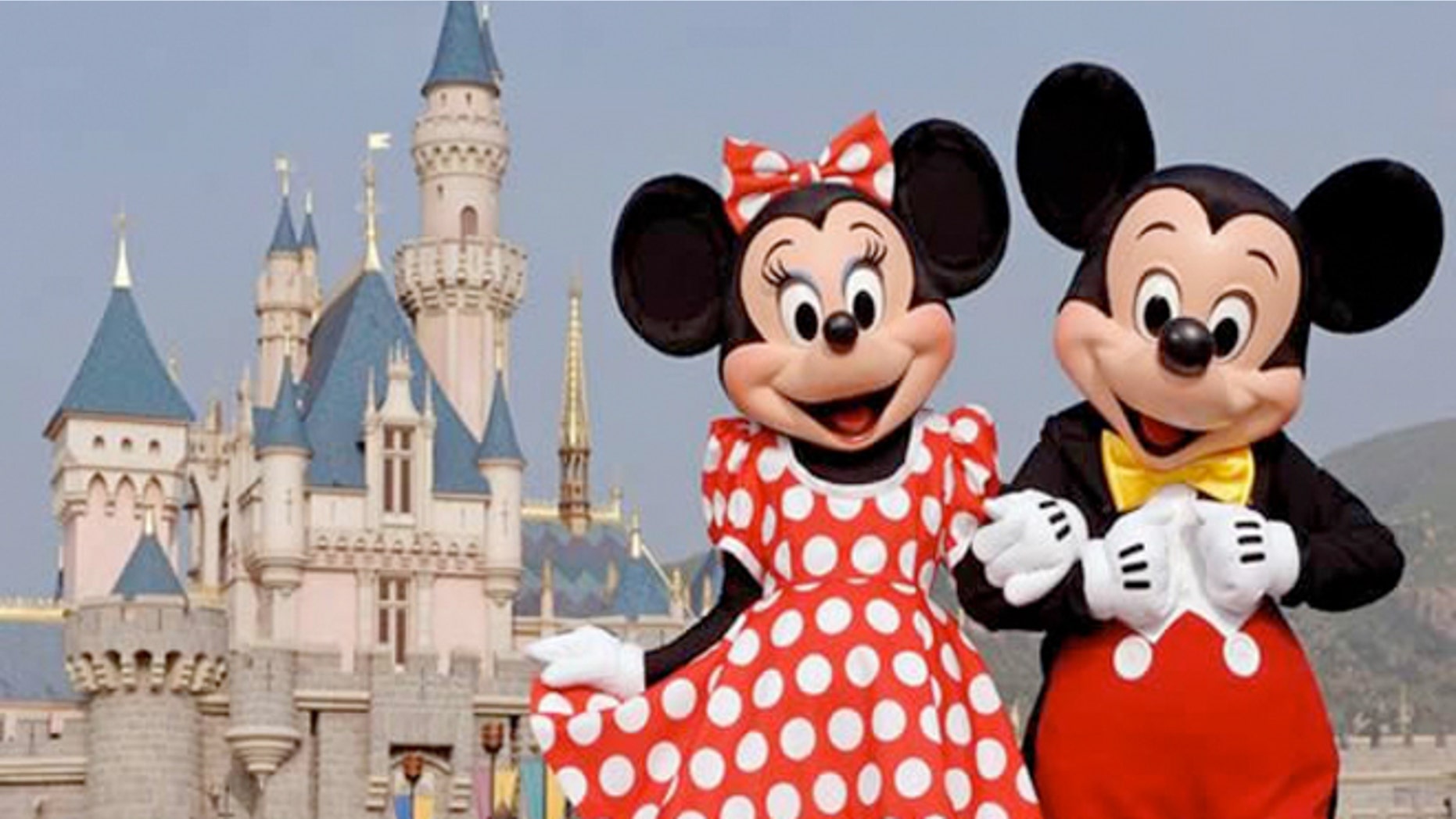 A Southern California couple has passed the halfway mark in their quest to visit Disneyland every day this year.
Magic Kingdom marathoners Tonya Mickesh and Jeff Reitz hold annual passes. Both were out of work when they decided that instead of moping at home, they would cheer themselves up with a challenge -- going to Disneyland all 366 days in 2012, beginning on New Year's Day.
"Cast members are getting to know us and they ask, 'What day is it today – number what?'" said Reitz to the Orange County Register.
The Orange County Register says they hit the halfway mark on Sunday. Mickesh now has a full-time job, but Reitz says she still joins him at night.
They celebrated her birthday there last weekend.
Reitz, an Air Force veteran who is also a certified diver, is considering applying for work at the Disneyland Resort.
"That would be awesome," he said.