Business Travel Trends: Where We Visit and Where We Spend It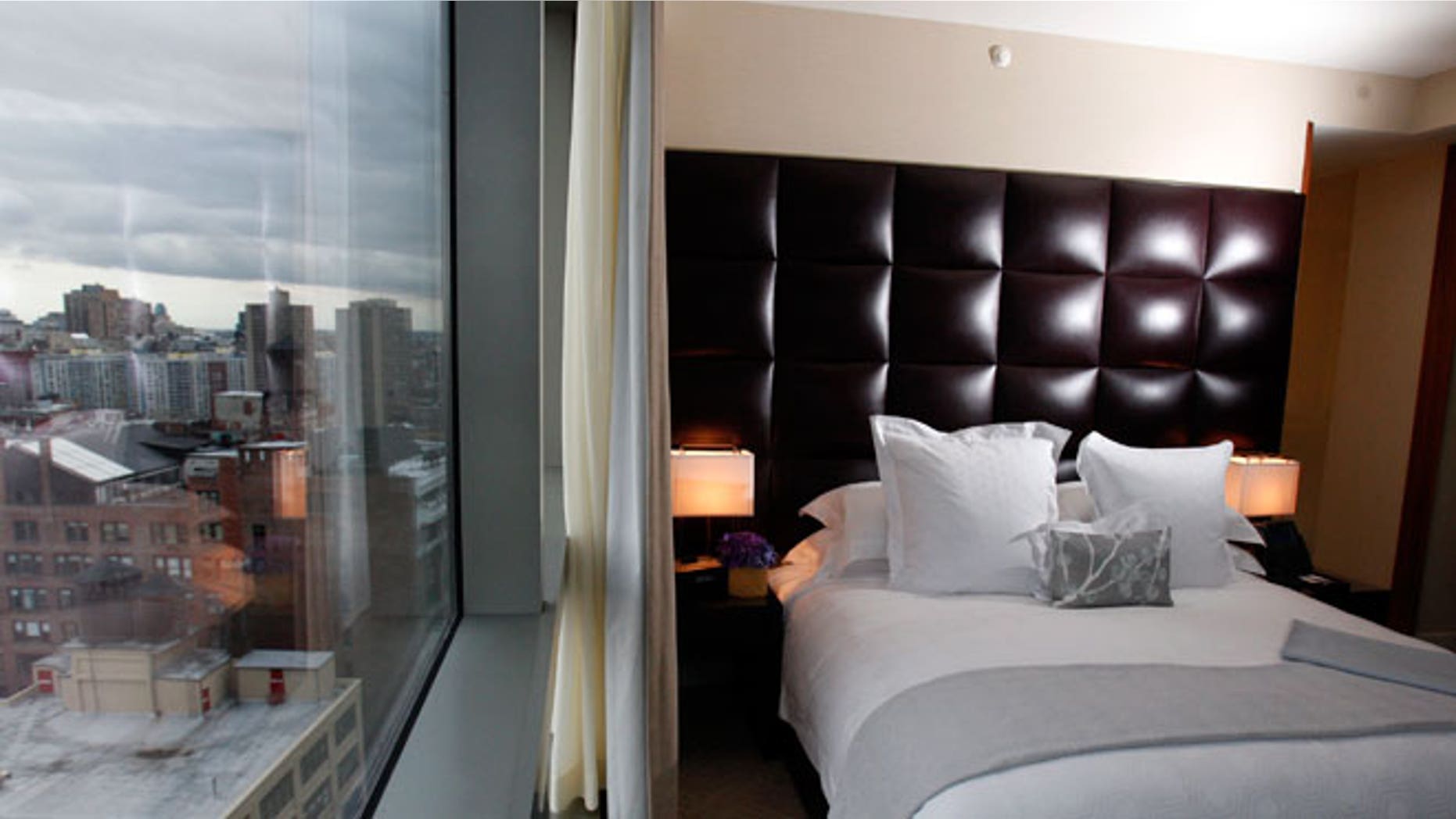 Business travel and expense management company Concur recently released their annual Spend Trend report using 2011 expense data from 15 million business travelers worldwide.
Which are the most visited cities internationally and in the U.S., and where will your dollar go the furthest?
In 2011, Concur's vast business user base racked up $50 billion in travel spend, with 500 million expense line items. Airfare and hotels made up the majority of overall spend, with dining coming in third. U.S. companies' airfare spending increased 6.6% year over year, and hotel spending was up a little over 4%.
But travelers are choosing less expensive restaurants, as dining spend dropped 4%. International numbers were much the same, with airfare and lodging spend each up 5%, and dining down just 1%. So which cities are at the top of business travelers' lists, and which are the most expensive?
The answers might surprise you.
What We Bought: Globally, the top line items were airfare, lodging and dining, making up 60% of total spend. (In 2010, these items only totalled 50%). Add in entertainment and ground transportation, and that makes up 70% of overall travel spending.
Most Visited (based on number of hotel overnight stays): Internationally by popularity: London, Shanghai, Singapore, Beijing and Toronto. On home turf: New York City, Las Vegas, Chicago and San Francisco.
Most Expensive (based on average cost of basic travel expenses): Don't expect to get a lot for your dollar in Tokyo, Copenhagen, Perth or Sydney when you're overseas. Closer to home, Santa Clara, CA, New York City, San Francisco and Boston will take a heavy toll on your travel budget.
2012 numbers are much harder to predict based on global economic turmoil. The Global Business Traveler Association expects business travel growth in developed countries to be relatively flat, while emerging markets like China and India are taking off.