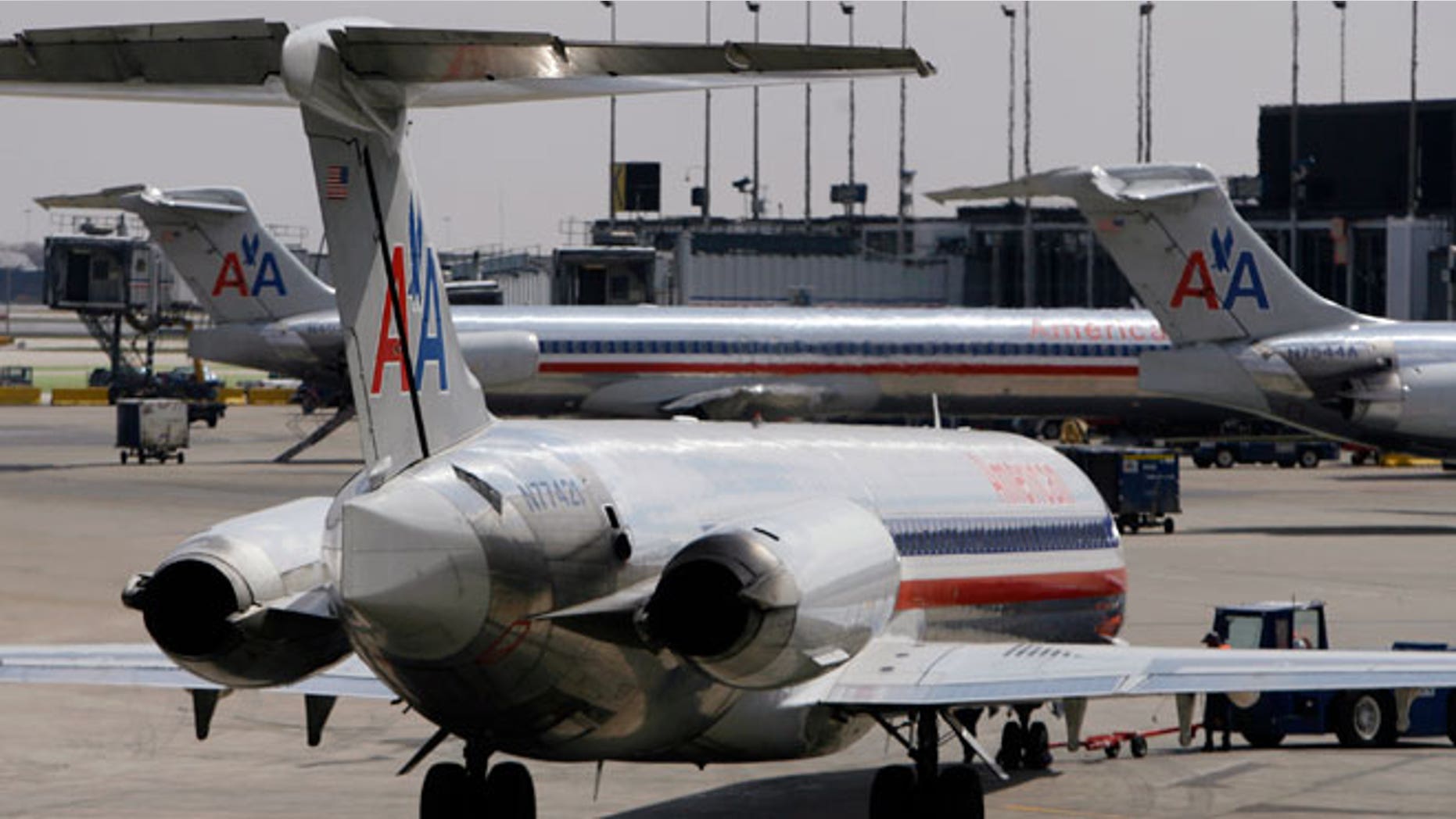 Earlier this summer, independent Swiss organization Air Transport Rating Agency (ATRA) released its list of the ten safest airlines determined by its "holistic safety rating" of the ninety-two largest airlines worldwide by financial revenues.
ATRA goes beyond the single criteria of accident statistics to create safety profiles of each airline - among the fifteen criteria used in judging were age of fleet, number of accidents in the last ten years, and maintenance expenses.
Despite recent near-misses on the runway and needles found in in-flight meals, these are deemed to be the safest carriers in the sky (airlines in alphabetical order):
North America: Canada and the U.S. enjoyed the majority of the rankings, with Air Canada, American Airlines/American Eagle, Delta (NYSE:DAL), Southwest (NYSE:LUV), United-Continental (NYSE:UAL) and U.S. Airways (NYSE:LCC) all making the list.
Euro Zone: Air France-KLM, British Air and Lufthansa were the shining stars for Europe.
Asia-Pac: The lone standout for this region was Australian carrier Qantas.
As a disclaimer, airlines not listed on ATRA's top ten list are by no means considered unsafe to fly. The European Union does publish a "black list" of airlines that do not meet safety standards, but ATRA wanted to further analyze the safety-compliant carriers because "there are real differences in terms of safety profiles among the other airlines belonging to the "white list"".