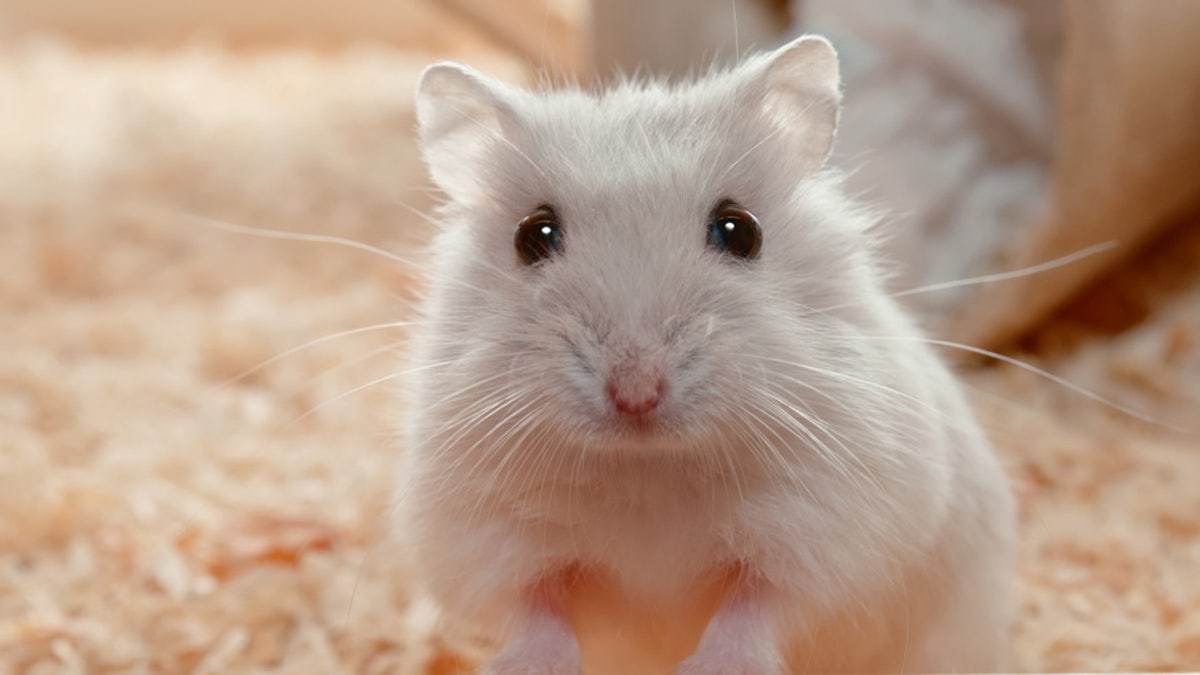 A teeny-tiny stowaway delayed passengers at Heathrow Airport for over four hours on Wednesday morning.
British Airways Flight BA285 was scheduled to from fly from London to San Francisco at 10:40 a.m. GMT, but before taking off, passengers were informed that they were all being rebooked on another flight because a mouse was spotted on the aircraft.
DENTIST SAYS HE WAS REMOVED FROM FLIGHT FOR ANTI-TRUMP REMARK
"I'm not sure people knew how to react," said a passenger who spoke with BBC News. She also added that her fellow travelers seemed to be in "general disbelief" after the announcement.
According to The Independent, the presence of a mouse, however small, on an aircraft isn't as harmless as it sounds. Mice can chew through wiring, so when rodents are found on a plane, flight crews need to perform thorough checks before the aircraft is deemed safe for travel.
Still, the news came as a shock to more than one passenger.
Just had my flight to SFO cancelled because of a mouse on board the plane. Could it not get a visa?? #britishairways

— Mark Watt (@markwatt) March 1, 2017
The woman who spoke with BBC said she was told an alternate plane was being provided, although it did not receive a gate assignment until much later.
The replacement Boeing 777 eventually left from Heathrow at 3:56 p.m. local time.
FOLLOW US ON FACEBOOK FOR MORE FOX LIFESTYLE NEWS
British Airways' flight delay could also cost them upwards of $300,000 in passenger reimbursements and travel expenses, reports the Independent. Under EU compensation rules, furloughed fliers could be eligible for 600-pounds (about $735) in reimbursement for excessively late flights. Travelers who missed connections in San Francisco could also be eligible to the money, in addition to any overnight expenses they may incur.
But British Airways still found a bit of humor in the whole situation.
"We know almost everyone wants to fly with us to San Francisco, but on this occasion there was one very small customer who we had to send back to the gate," they said.
"Everyone with two legs is now on their way to California, and we are sorry for the delay."