Boeing reveals the airplane of the future (and it's not good)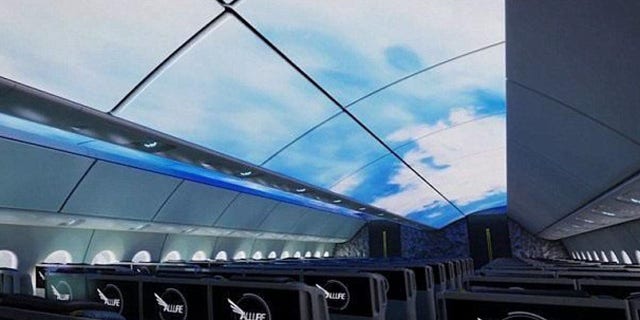 NEWYou can now listen to Fox News articles!
From ceiling projections of a starry sky at night to mood lighting to giant curved screens in first class, Boeing is planning some big design changes to its future plane cabins – though the economy-class seats still don't look comfortable.
The plane manufacturer's engineers released a concept video unveiling some high-tech goals for its cabin of the future, with the goal of delivering a "wow factor," as its website says. Here are some highlights: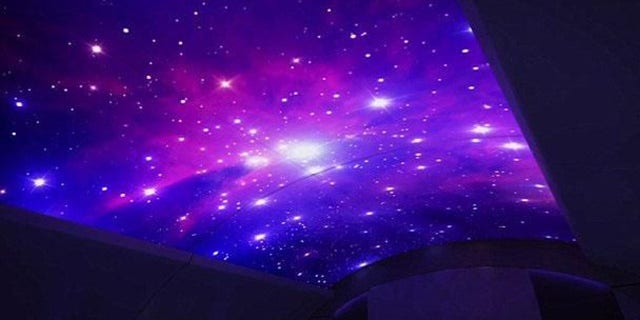 Fancy LED projections on cabin ceilings, including blue skies in the day and starry nights after dark.
Floor-to-ceiling automated doors separating cabins that look like something from a science-fiction movie.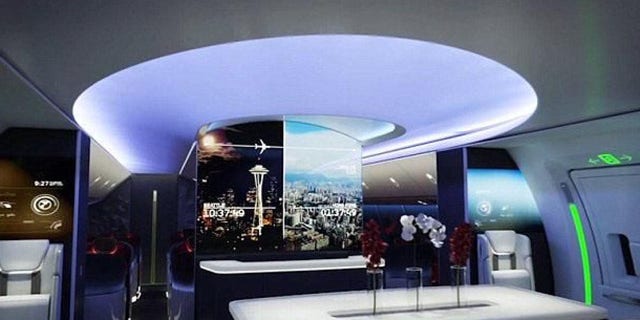 Mood lighting that changes color throughout the plane to help fliers relax (this isn't entirely new – Boeing has done this with 787 planes for Virgin Atlantic, for example).
The rich get richer in first class, with high-tech lie-flat seats and huge, curved entertainment screens that have room for updated flight information. Another lie-seat appears to have a wall and its own large flat-screen TV.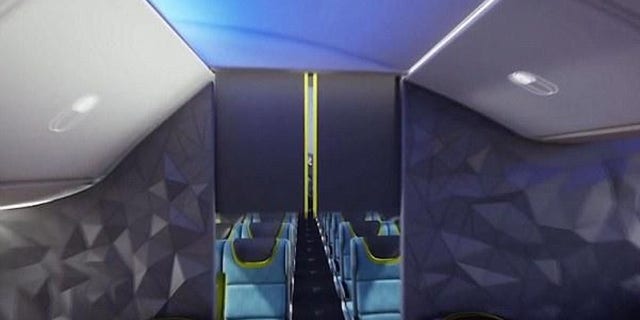 A futuristic bar with food and drinks for people in first- and business class (you can exhale, Jennifer Aniston).
Now for the bad news: the video shows economy class to remain 10 seats across, with no more elbow room than before. But at least the screens behind the seats look bigger.
There was no target date announced for when these innovations will appear on planes.
More from Yahoo Travel
Delta Surpasses United for No. 2 Airline Spot
Fowl Play — Passenger Brings Emotional Support Turkey on Plane
Bye-Bye, Rows? New Airplane Design Has You Sitting in a Circle