'Biggest Loser' Resorts Expanding Nationwide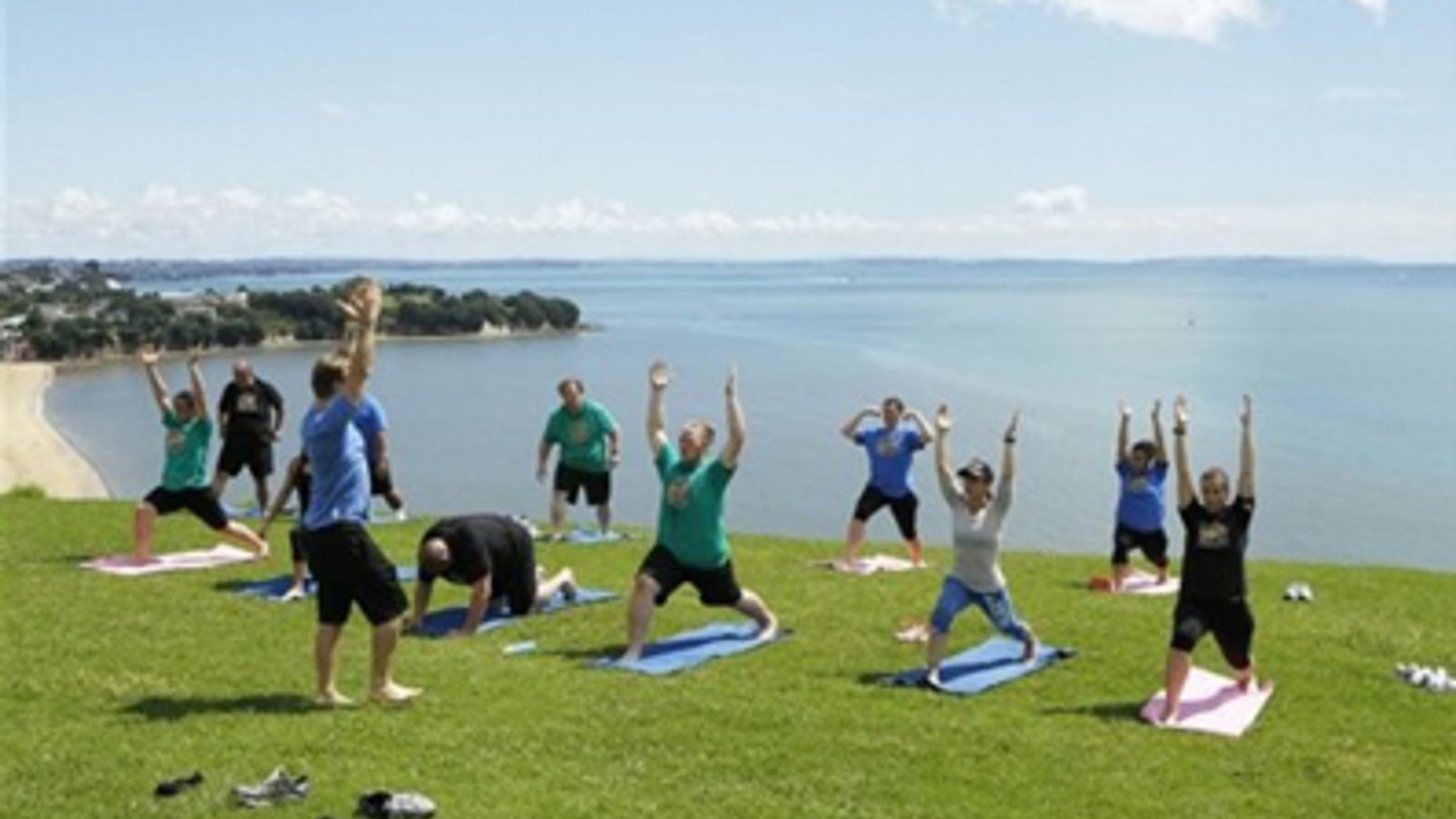 NEW YORK -- "The Biggest Loser" weight-loss resorts are expanding to the New York area, the New York Post reported Thursday.
Larry Bond, CEO of Fitness Ridge Worldwide, has acquired the rights to name the company's fat farm-styled hotels after the hit NBC show in what he says is a $100 million deal.
Bond currently has two working resorts in California and Utah and expects to build 18 more, with an additional 2,500 rooms, nationwide over the next three years. He is scouting for locations in the New York area.
"Locating a resort within the New York and tri-state area is definitely part of our plan since it provides us with access to the largest population center in the US," Bond said, adding that a significant number of the resort's clients currently come from New York.
Culinary fare is a key component of the resorts, which serve strict calorie-reduced meals at their restaurants. Guests start their days with 6:00am stretches, and hike and exercise throughout the day until 6:00pm. They then have optional "spa" time until 10:00pm.
Guests book a minimum of one-week stays and often stay for three weeks. The cost of $1,995 a week is geared toward the mass market, Bond said.
Rooms are also customized to accommodate larger guests.
Bond hopes the third resort will open in the Southeast or mid-Atlantic region by the first quarter of next year.