Best seat on the plane is 6A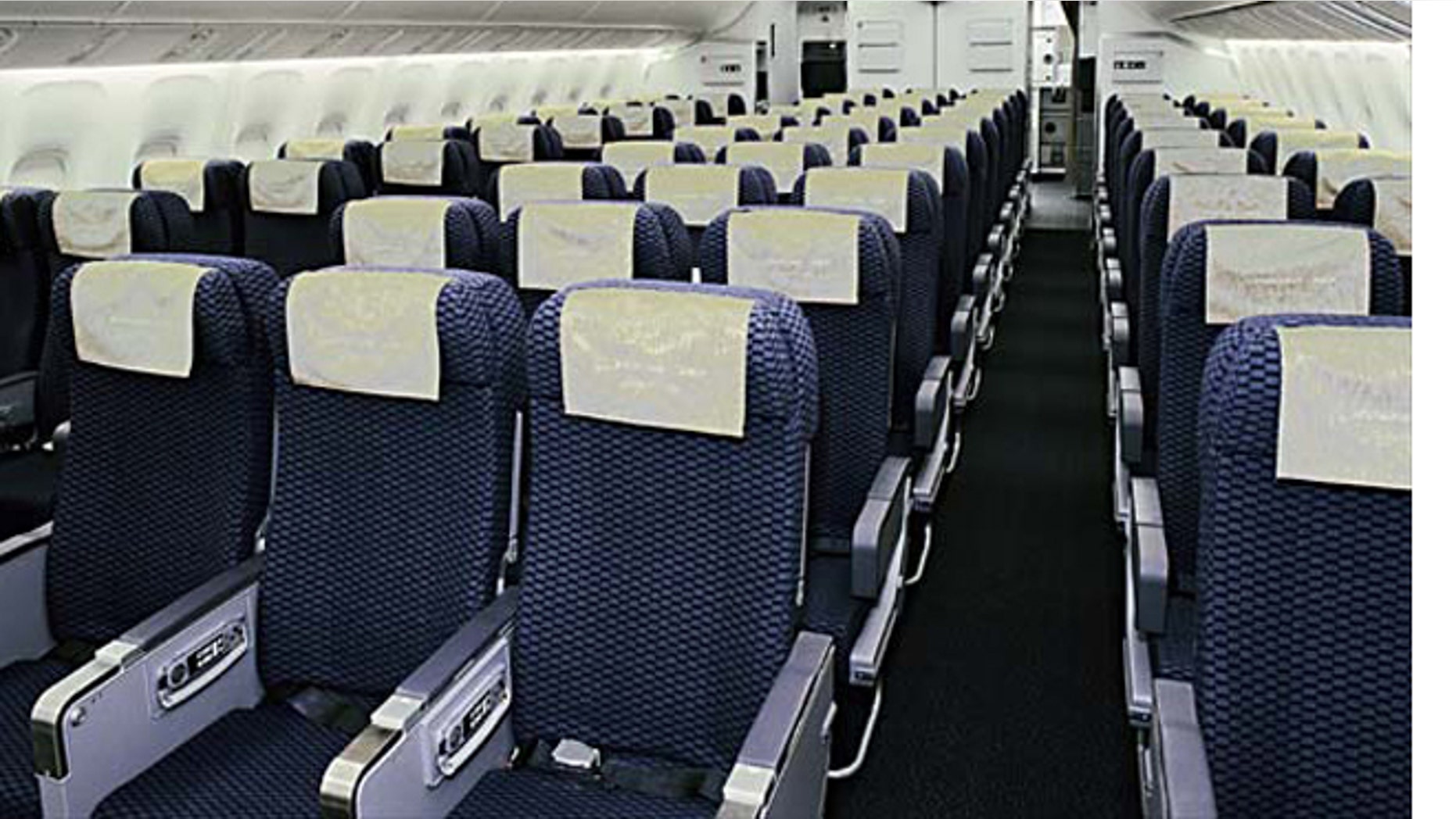 Flying, as we all know, is not always fun.  Along with long delays, disappearing services and creeping costs, choosing the right seat is always a gamble.
But one survey claims there is a perfect seat --one that combines maximum comfort with convenience.
According to flight-comparison web site Skyscanner, the very best seat on a flight is 6A.
Skyscanner surveyed 1,000 people on air travel preferences and asked respondents for their favorite section of the plane --window or aisle, and front or back of the plane. Skyscanner combined results to come up with 6A, a window seat up front.
According to the study, 45 percent of people prefer the first few rows of seats -- since those passengers get to board and de-plane first.
"I just hope that the low cost carriers don't find out that there is such demand for seat 6A and start charging a premium for it," said Skyscanner's travel editor, Sam Baldwin, in a release.
The survey also came up with the worst seat.  The seat no-one wanted was 31E, a middle seat towards the back of the aircraft.
Other seats that ranked high in the survey were middle seats over the wings because passengers say they're less likely to feel turbulence.