You won't find hoards of tourists at these 15 secluded beaches—just unspoiled sand and surf.
1. RIALTO BEACH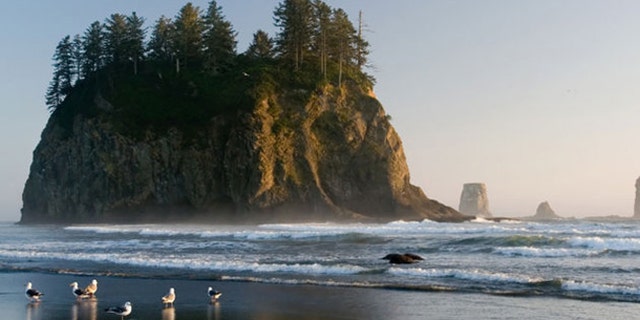 Olympic National Park, Washington
It might not be a sunbathing destination, but rugged Rialto Beach has some of the best views along the Pacific Coast.
2. KAIHALULU RED SAND BEACH
Maui, Hawaii
It takes some maneuvering along a rocky trail to get to Kaihalulu, but visitors who make the trek are rewarded with a quiet, secluded cove and stunning red and black sand from Ka'uiki Head, the cinder cone hill located above.
3. SOPOT BEACH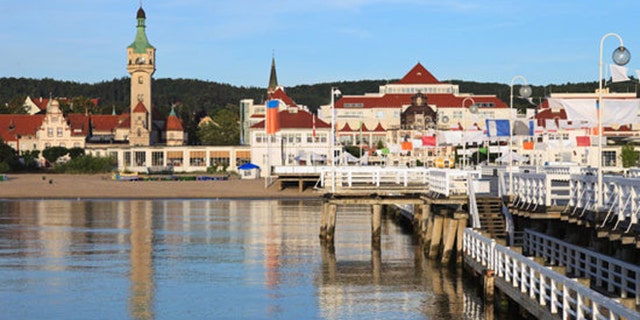 Sopot, Poland
The water in the Bay of Gdańsk might be too cold for swimming, but Sopot—home to the longest wooden pier in Europe—is also home to several spa resorts.
4. AGONDA BEACH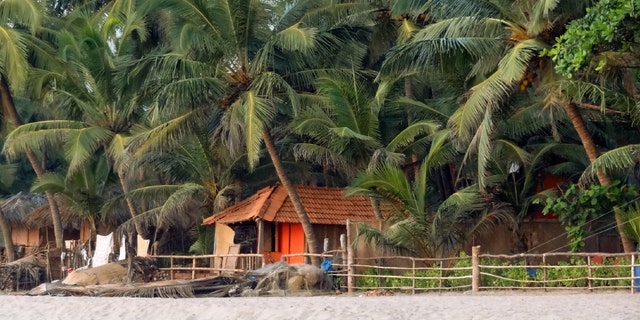 Goa, India
Goa has been a popular beach destinations for years now, but if the crowds get you down at the more popular Palolem Beach, just head 10 minutes north to Agonda, a pristine beach lined with rustic shacks.
5. DUONG DONG BEACH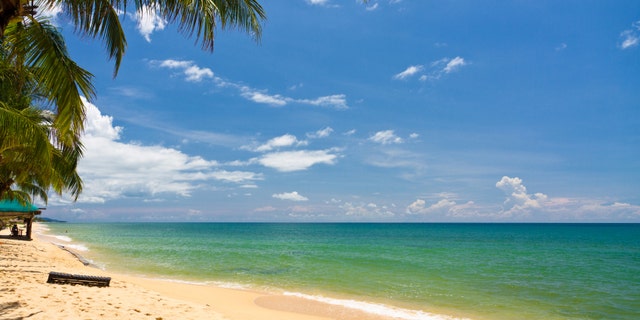 Phu Quoc, Vietnam
Vietnam's Phu Quoc island has a number of idyllic beaches—all with white sand, warm water, and palm trees.
6. CAPRERA ISLAND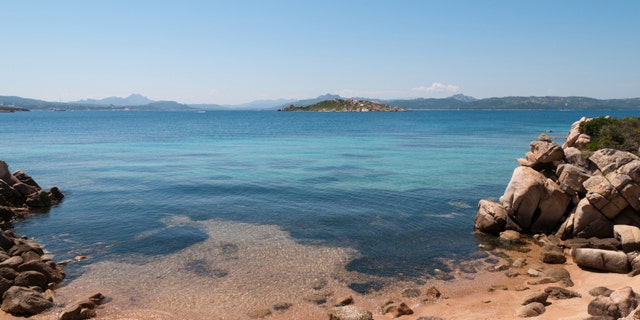 Sardinia, Italy
The mostly uninhabited Sardinian island of Caprera is rich in deserted beaches with aquamarine waters.
7. BALANGAN BEACH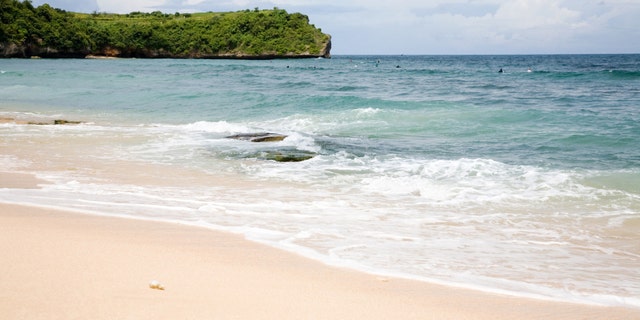 Bali, Indonesia
Some of Bali's most impressive surfing can be found at Balangan Beach, a lesser-known beach just 25 minutes from the Denpasar airport.
See all 15 beaches at Conde Nast Traveler
More from Conde Nast Traveler
We Dare You to Walk Across These Bridges
Amazing Pools at the Best New Hotels
Airport Restaurants Worth the Trip