Bathroom blunder: EasyJet passenger claims he was 'racially profiled' after staffer burst into plane's restroom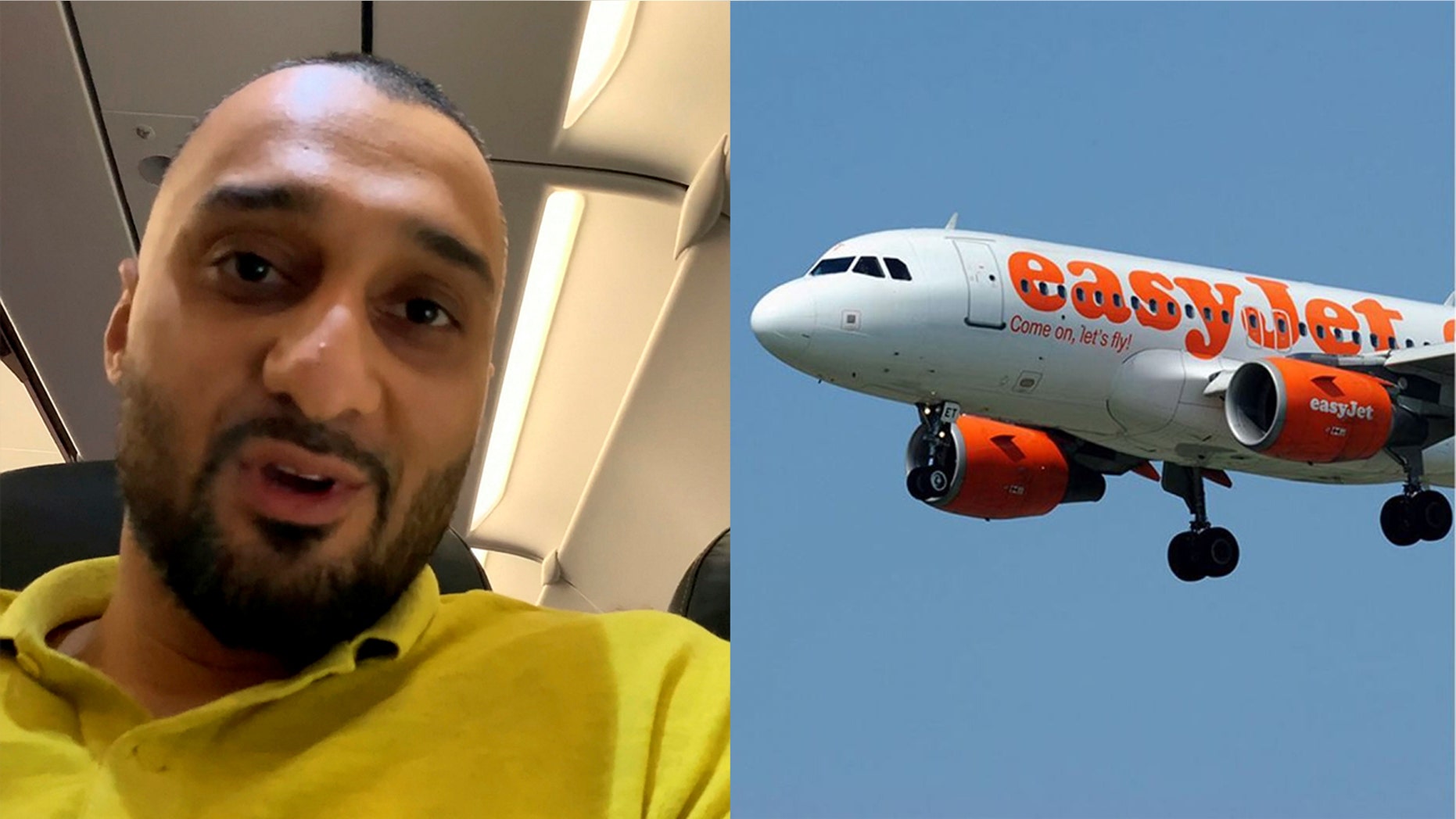 A frustrated EasyJet passenger claims a flight crew staffer was motivated by "racial discrimination" when he burst into the aircraft bathroom and embarrassed the man mid-flight.
Adil Kayani, from Birmingham, England, says he was left "exposed" and humiliated roughly two hours into a March 5 flight from Marrakesh to Manchester, when a male flight attendant barged in while he was using the restroom, The Telegraph reports. In recent days, Adil Kayani has taken his story public, alleging that the EasyJet's apology and offer of $660 are not sufficient amends for the upsetting ordeal.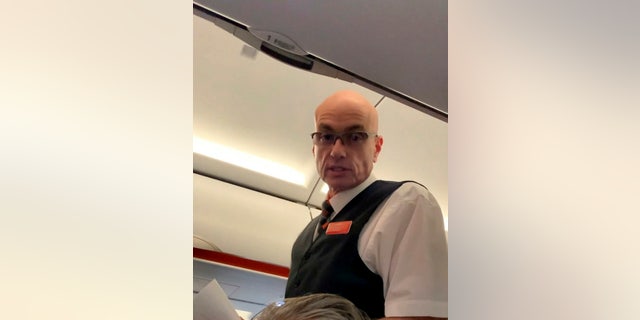 AMERICAN AIRLINES FLIGHT DIVERTED TO CHICAGO AFTER BATHROOMS BECOME UNUSABLE: REPORT
"There was a heavy knock on the door. I shouted 'I'll be out soon, hold on a minute,'" the 35-year-old recalled, per the Telegraph. "But then the lock turned from red to green. Someone had opened it from the outside and forced their way in."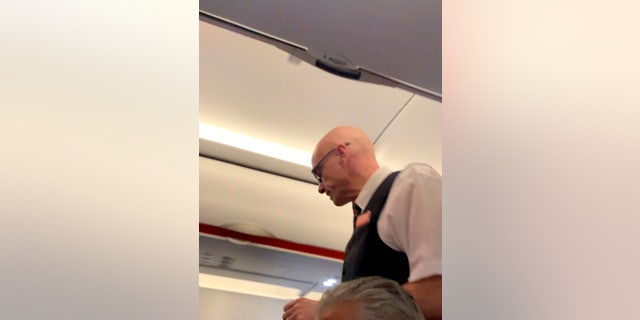 "I was still sat on the toilet and I was completely exposed. I shouted ['Get Out'] and he shut the door immediately," he continued. "They didn't do this to anyone else on the flight. It's not as if I was in the toilet for a long time. I feel completely violated."
After making his way back to his seat, Kayani says that a female staffer explained that the untimely interruption was part of the airline's safety and security policy.
The passenger claims that he was in the restroom for less than ten minutes, though EasyJet staffers say that Kayani had been in the bathroom for more than fifteen minutes, Metro reports.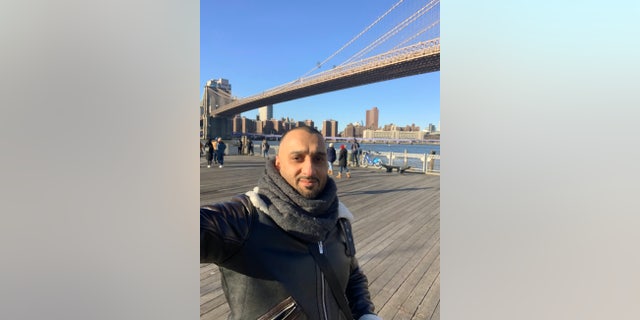 FOLLOW US ON FACEBOOK FOR MORE FOX LIFESTYLE NEWS
Though reps for the carrier have since apologized to Kayani and offered him financial compensation, the disgruntled passenger says that the offers are a weak attempt to make amends, and that he was targeted as a Pakistani person of Muslim faith.
"I think it was racial discrimination. They can see the color of my skin," Kayani said, as per the Telegraph. "I was racially profiled. It was discrimination. I think it is Islamophobic."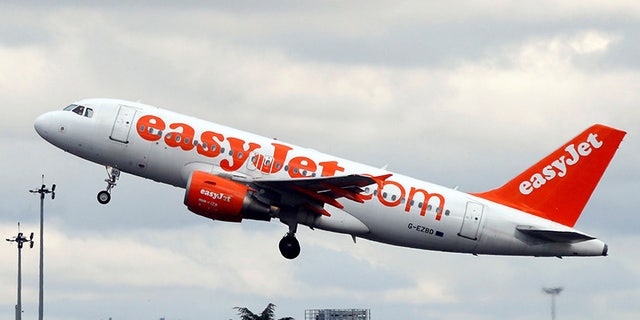 "I feel like my dignity was violated and my dignity is more important than the money. I'm just not happy with that," he continued. "I want a proper apology from the individual who I feel was not only dismissive, but extremely rude and arrogant."
"I was made to feel like a criminal. It was really humiliating for me," he added.
CLICK HERE TO GET THE FOX NEWS APP
In the days since, reps for the carrier returned Fox News' request for comment on the story with the following statement:
"EasyJet is sorry if Mr. Kayani is unhappy with the handling of the issue on board, however, the cabin crew correctly followed safety procedures by knocking on the toilet door and then opening it after there was no answer following a concern that a passenger had been inside for some time," a spokesperson said on March 19. "This procedure is in place to ensure passenger safety of all passengers on board including the wellbeing of the customer in the toilet."
"There is absolutely no evidence to suggest that race played a role," they added.