Bailee Madison's Disneyland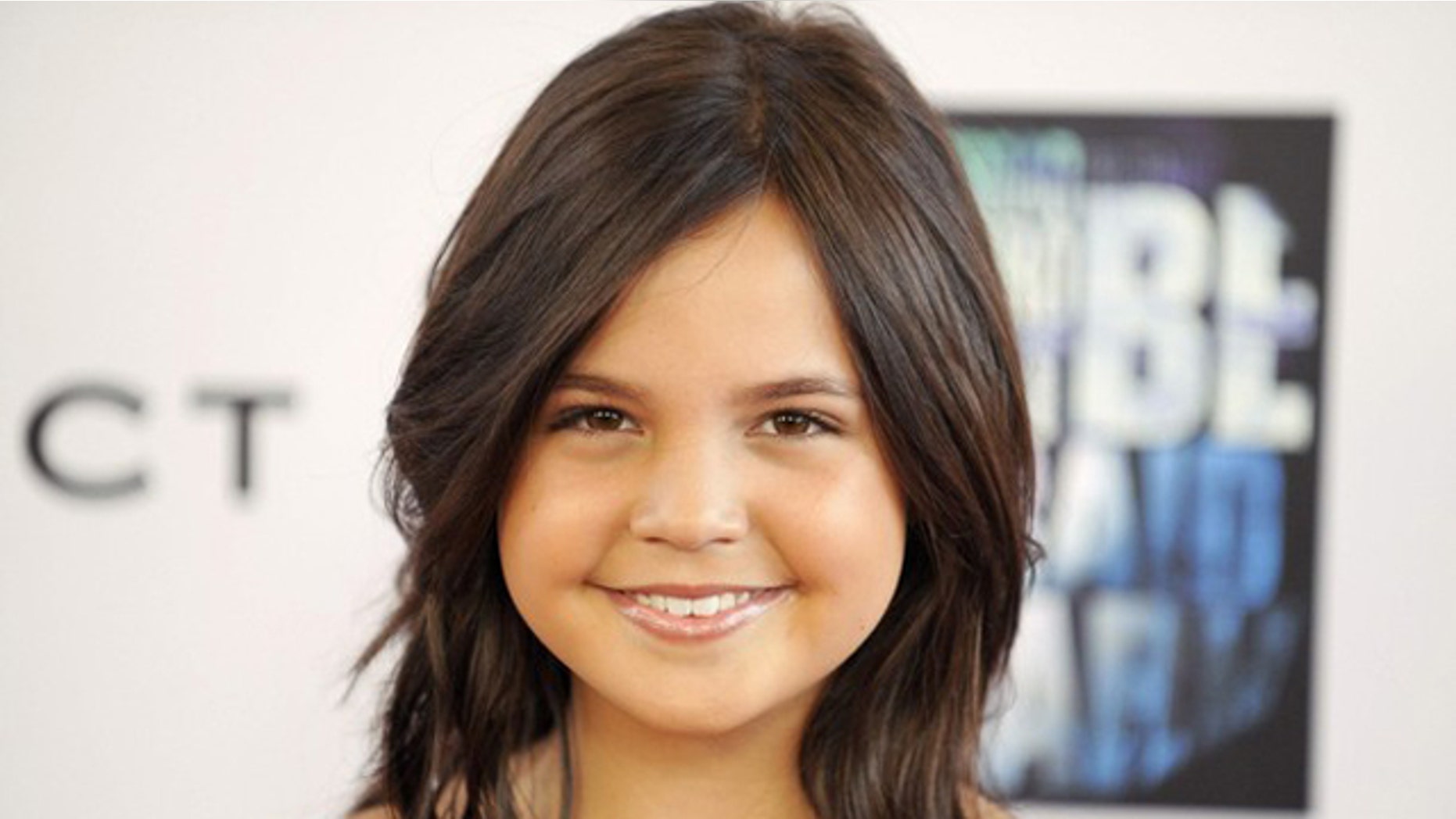 Child star Bailee Madison has already garnered quite a name for herself at the young age of 11. The precocious star has a long list of achievements that actors many years her senior would be lucky to have. Madison has shared the screen with Hollywood A-listers like Adam Sander and Jennifer Aniston and her role as May Belle Aarons in "Bridge to Terabithia" made her a household name among moviegoers. One of the perks of being a young star is the ability to travel and Bailee Madison was able to live the dream of many kids her age and explore Disneyland.
She dishes on the magic of Walt's creation with FoxNews.com.
What are some of the perks of Disneyland over Disneyworld?
"I like Disneyland because it's a little bit smaller and you can get to everything that day. Even if you're there for a day with your family, it's so beautiful because you're making memories. But if you could stay overnight that's even more magical."
What are your favorite attractions?
"The California Scream ride which is this crazy rollercoaster that goes upside down in Mickey's ear. That's so much fun, they take a photo of you when you're up there so that's my favorite. I also love Tower of Terror, I'm a big rollercoaster girl, so that's always fun and then the last one would probably be Splash Mountain or Thunder Railroad, I could ride that for hours."
Where is the best place to scope out Disney stars?
"The character breakfasts I love because they come up to you. Pluto's there, Mickey's there, and Mini's there! So, I'm the happiest girl in the world when that happens. I've never seen Eeyore from "Winnie the Pooh" but if I do, I don't know what I'll do. I'll probably just start hopping with joy, I'm obsessed with him."
Speaking of breakfast, what's the food like?
"You have to get the chicken legs and the turkey legs. It's very unhealthy but it's perfect because you can share it, get messy and then go on Splash Mountain and wipe yourself off."
Be sure to catch Bailee Madison in her newest flick "Don't Be Afraid of the Dark"