Avoiding airline fees this holiday (or any) season
Let's face it. Holiday travel can be expensive. But checking bags and last minute schedule changes can add up quickly without proper planning. Check out our top expert tips to help avoid paying the most common airline fees now - or throughout the year.
1. Change/cancelation fees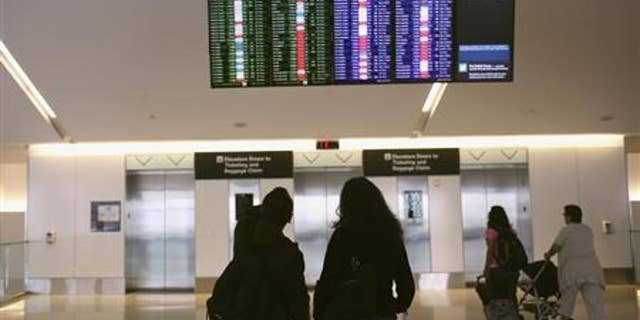 Certainly this is one of the most onerous airline fees, now costing up to $200 for each change on American, Delta and United ($100 on Virgin America and Frontier; $75-$150 on JetBlue; $125 on Alaska).
Buy a "bundled fare" on American. Consider booking American's Choice Plus and Essential fares. It's not exactly "avoiding" fees, just a way to bundle them for less. For $68 more round-trip, Choice Essential fares include a checked bag round-trip, plus no change fee. It's sort of like an insurance policy if there's a chance you may change your travel dates. You also get priority boarding.
Book with Southwest. No change or cancelation fees (you get a credit for future travel). Book with Alaska Airlines. If you change or cancel your fight more than 60 days before departure you get a refund or can change with no fee.
2. Baggage fees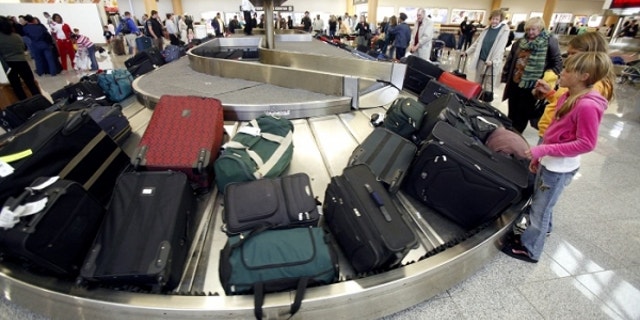 Get an airline-affiliated credit card. Many of these cards now include free checked bags for you and your traveling companions. United, American and Delta all offer this, and the first year's annual fee is usually waived (plus you'll get a generous sign up bonus, often as much as 40,000 miles).
Fly Southwest Airlines or JetBlue. You get the first two checked bags (within weight limits are free) on Southwest; JetBlue gives you the first checked bag for free.
Check out Airfarewatchdog.com's fee chart.
Check out Ship your bag. If you have a bag weighing over 50 pounds and you can't redistribute the weight into your carry on or onto your person, and you're traveling within the U.S., consider shipping FedEx or UPS Ground 5 days ahead of your arrival. Especially for shorter distances (since airlines charge a flat distance fee and FedEx/UPS charge by the mile) it will be cheaper than paying the initial bag fee plus onerous overweight charges ($200 round-trip on United and American, $100 on JetBlue). You also avoid waiting to check in or at the luggage carousel, and there's less chance of pilferage.
3. Advance seat selection fees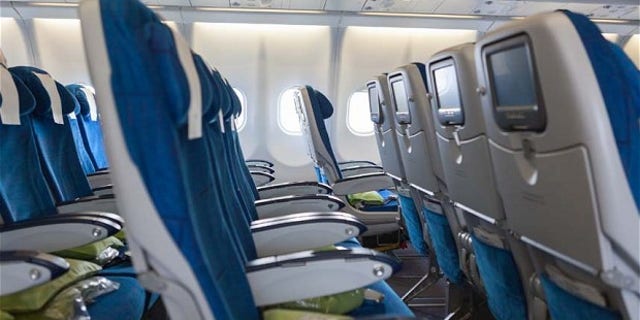 Avoid Airtran, Spirit, Allegiant. These and some other airlines charge you if you want to select your seat assignment in advance. JetBlue, Virgin American, Hawaiian, Delta, United, US Airways and United don't charge. Frontier charges on their less expensive fares.
Don't fall for the "no available seats" ploy. Other airlines, while not officially charging, will tell you at booking that only "premium" seats are available for advance seat selection. But don't assume that there'll be no seat for you if you don't bite. You'll get a seat at check in or a few days before your flight. You can always try to trade with other passengers if you're traveling with someone else and you end up sitting in different rows (a small bribe like movie passes, a cocktail, or Starbucks gift certificates sometimes does the trick if asking nicely doesn't).
Be loyal. Many fees are avoided if you attain status in the airline's frequent flyer program, so that's another benefit of loyalty.
4. Phone reservation fees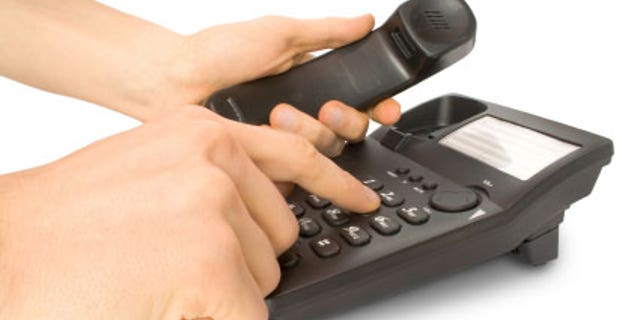 Airlines charge $15-$25 to make a reservation by phone. To avoid, call the toll-free number, find the best seats and fares, say thanks, hang up, and immediately book online instead. You're only charged for the booking, not for the by-phone advice.
5. "Last-minute" frequent flyer award ticketing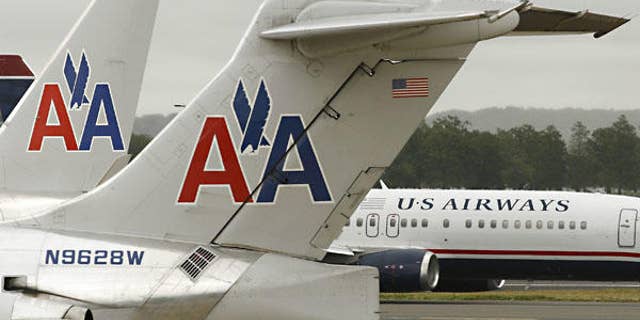 Avoid airlines that charge a fee (typically $75) if you book an award seat fewer than 21 days before travel. Airlines that currently do not: Delta, Airtran, JetBlue, Southwest, Hawaiian, Frontier, Virgin America. Airlines that do: United, American, US Airways, Spirit.