An airline lounge denied this woman access because she was wearing Uggs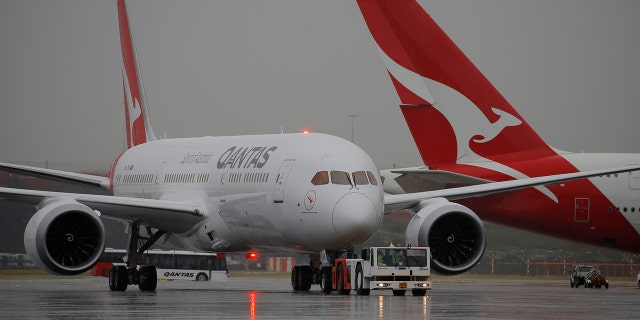 NEWYou can now listen to Fox News articles!
Wearing the wrong shoes can get you banned from entering an airlines' airport lounge, even if you're a celebrity.
That was the case for Joanne Catherall, vocalist from The Human League, who was denied entry from Qantas' frequent-flyer lounge at the Melbourne Airport for wearing UGG boots.
More From Travel + Leisure
The singer was on tour with the band in Australia and was flying out of Melbourne when she tried to enter the lounge and was told she would not be able to due to her shoes.
Catherall posted about the incident on Twitter, stating that she had never had issues wearing the boots at other airlines' lounges in the past.
Qantas responded to Catherall's post, stating, "Hi Joanne, we endeavor to remain consistent and uphold our Lounge's dress guidelines to all our guests."
Though the boots make for a cozy airport outfit, they're one of the items that Qantas considered sleepwear and therefore bans travelers trying to enter their lounges from wearing.
This includes access to any domestic Qantas Clubs and Business Lounges across Adelaide, Brisbane, Canberra, Perth, and Sydney, with slippers also falling under the barred sleepwear category.
Airlines have varying dress code policies when it comes to what passengers can and cannot wear when trying to access lounges or traveling under an airline's pass traveler category, which allows airline employees and their family and friends to travel for free or at a highly discounted rate. Travelers under the pass traveler category, for example, can be denied on different airlines if wearing items like leggings or spandex tops.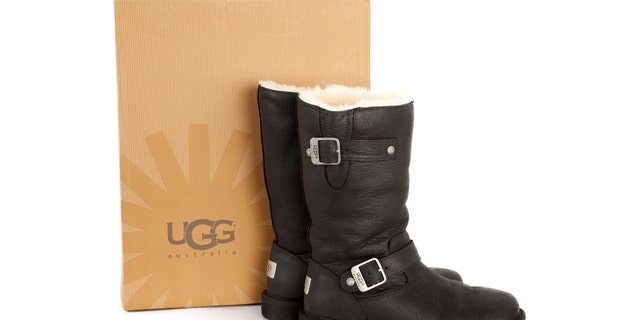 "We completely understand that no one likes being declined at the door but we've always had smart casual dress standards for our lounges, which are similar for those in place for most clubs and restaurants," Qantas representatives said in a statement to The Independent regarding Catherall's circumstance.
"Over the past couple of years we have had clear feedback from lounge members that they wanted these existing guidelines to be applied more rigorously," airline representatives added.