Amtrak is having a three-day flash sale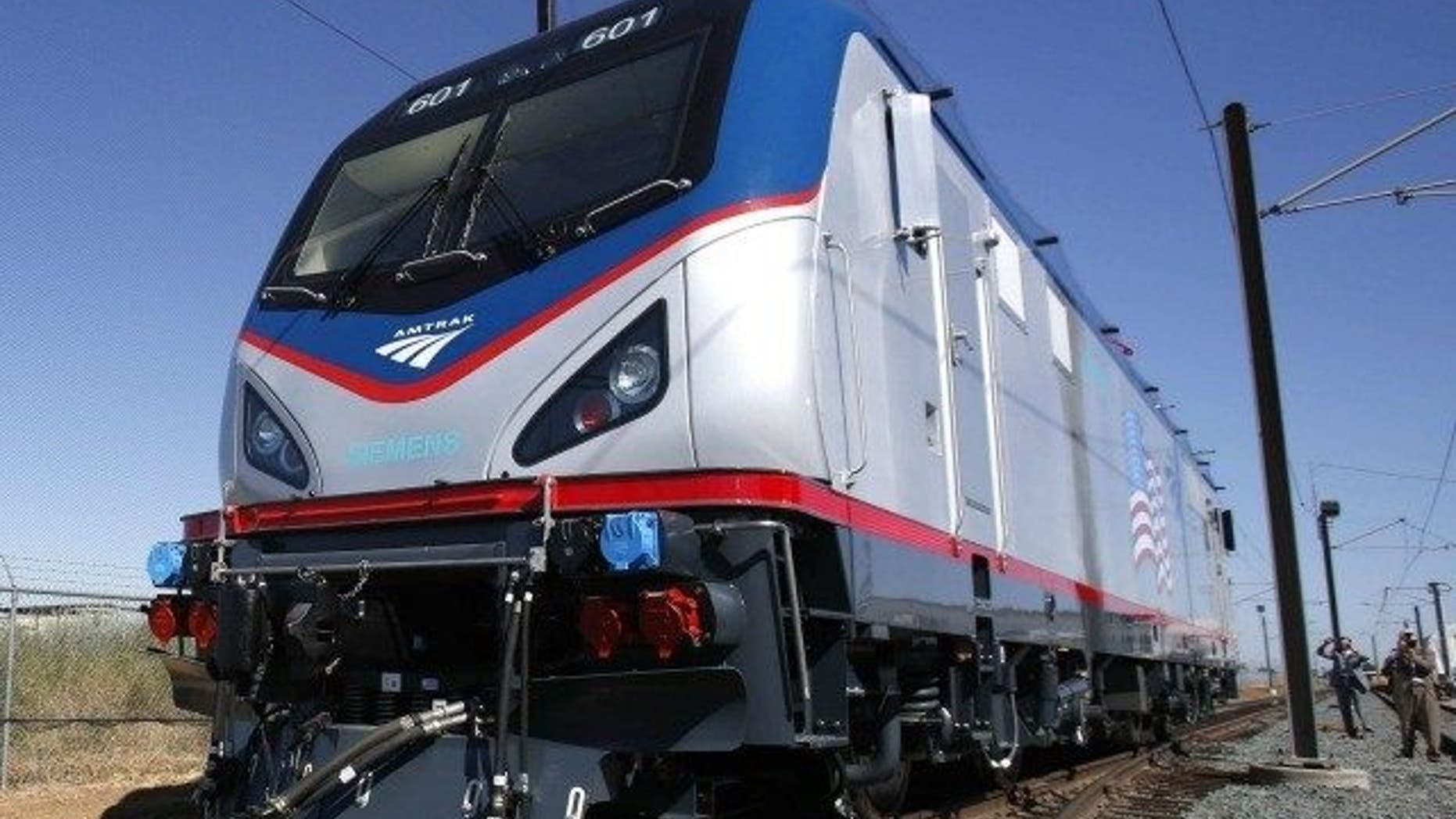 If you've ever cried because your Amtrak ticket cost as much as airfare, this three-day flash sale could help you rediscover the pleasures of train travel.
From Tuesday through Thursday, travelers can purchase tickets for Amtrak's Northeast Regional service for as little as $24 on Amtrak.com. Trips from New York to Boston start at $38 each way, and from New York to Philadelphia start at $28 each way.
Other major cities included in the promotion are Baltimore, Wilmington, and Richmond.
Travel must take place between September 13 and October 6, so this sale is best for a somewhat spontaneous fall vacation or romantic autumn getaway.
More From Travel + Leisure
Fall foliage is at its prime in September and October, making this an ideal time to book a scenic trip along the colorful East Coast.
Melanie Lieberman is the Assistant Digital Editor at Travel + Leisure. Follow her on Twitter and Instagram at @melanietaryn.