If you've ever had a diet fail because it wasn't practical long-term, you may want to try a weight loss resort. From no-nonsense health clinics to luxurious spa-like experiences, these resorts are a far cry from the fat camps image that has been around for decades. Most weight loss resorts encourage healthy living and eschew unrealistic and impractical diets. So whether you're looking to lose weight or gain knowledge about nutrition and health, here are 10 award-winning resorts that can help.
1. Hilton Head Health Weight Loss Spa, South Carolina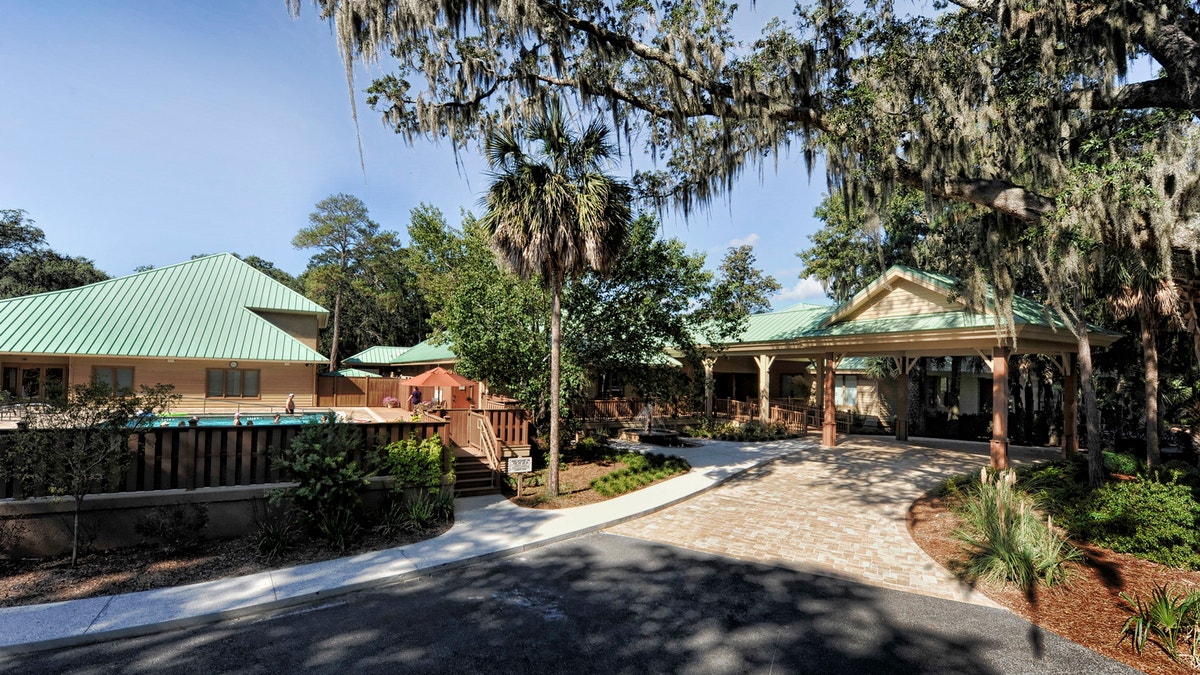 This 800-acre gated seaside resort offers three-day retreats, weekly programs and an "Extended and Extensive" 9-month program ($43,700, includes 14 weeks at the resort followed by 24 weeks of home coaching). At the beginning of each stay, guests meet with a health specialist to address health issues and set goals. From there, individuals may choose from a variety of fitness classes such as boxing, kayaking, Zumba and tennis. Extra services, such as behavioral counseling, cooking demonstrations, portion control classes and spa treatments are available as well. The resort provides a 1200-1400 calorie-a-day meal plan as well as accommodation. Visitors can choose a two or three-bedroom condo or private room.
2. Cooper Wellness Program, Texas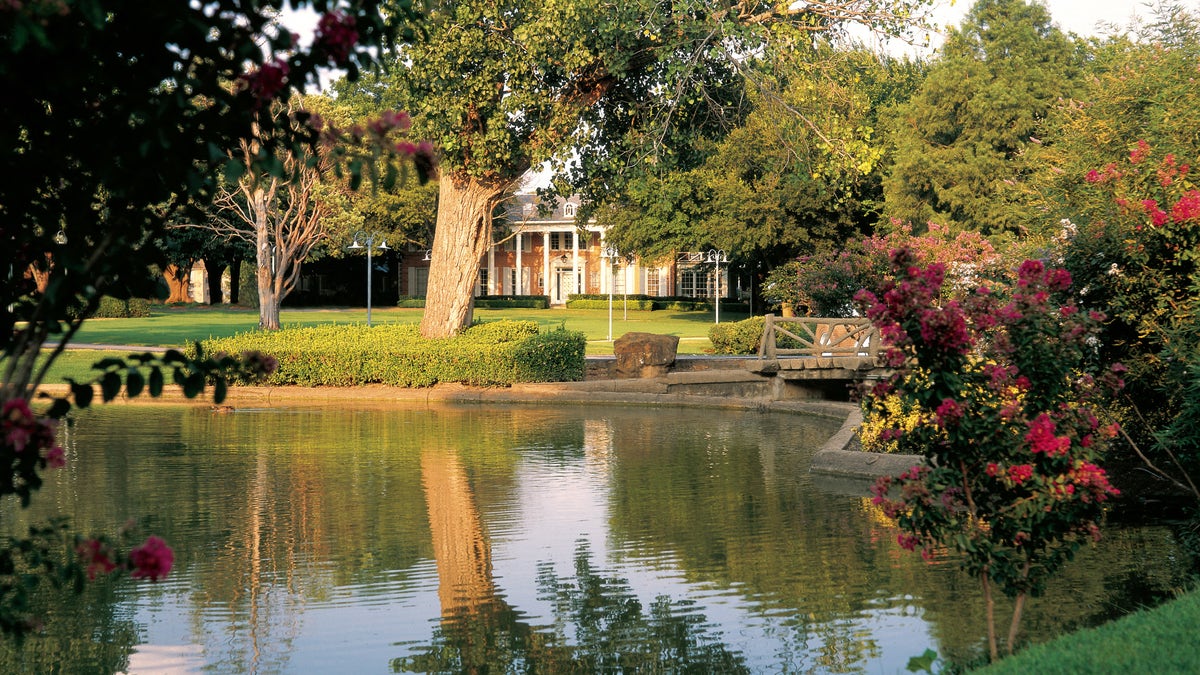 Learn how to balance stress, weight and nutrition during Cooper's popular six-day "Wellness Week" program ($2,195, does not include accommodation). The program includes two personal training sessions, group fitness classes, three calorie-controlled meals a day and two dining-out experiences where guests learn how to choose healthy options. Before you get started, sign up for the six-to-eight hour comprehensive physical exam that includes a stress test, blood test, skin cancer screening, and CT scan, as it is one of the few that provides same-day results.
3. Cal-a-Vie Health Spa, California
Voted SpaFinder's readers' choice top ten for best weight loss and/or fitness program for six consecutive years and awarded the 2013 Condé Nast Traveler: Gold List Platinum Circle Award, it's no surprise that this luxurious resort made the list. Cal-a-Vie, located in the magnificent hills of Vista, provides 32 Mediterranean-style villas and a five-to-one staff-to-guest ratio, allowing guests an intimate experience. Guests have access to over 130 fitness classes, spa treatments, lectures, cooking demonstrations, and fresh meals during their stay. The resort offers customized three-night (starting at $3,995), four-night (starting at $5,295) and seven-night (starting at $8,295) packages.
4. Canyon Ranch, Arizona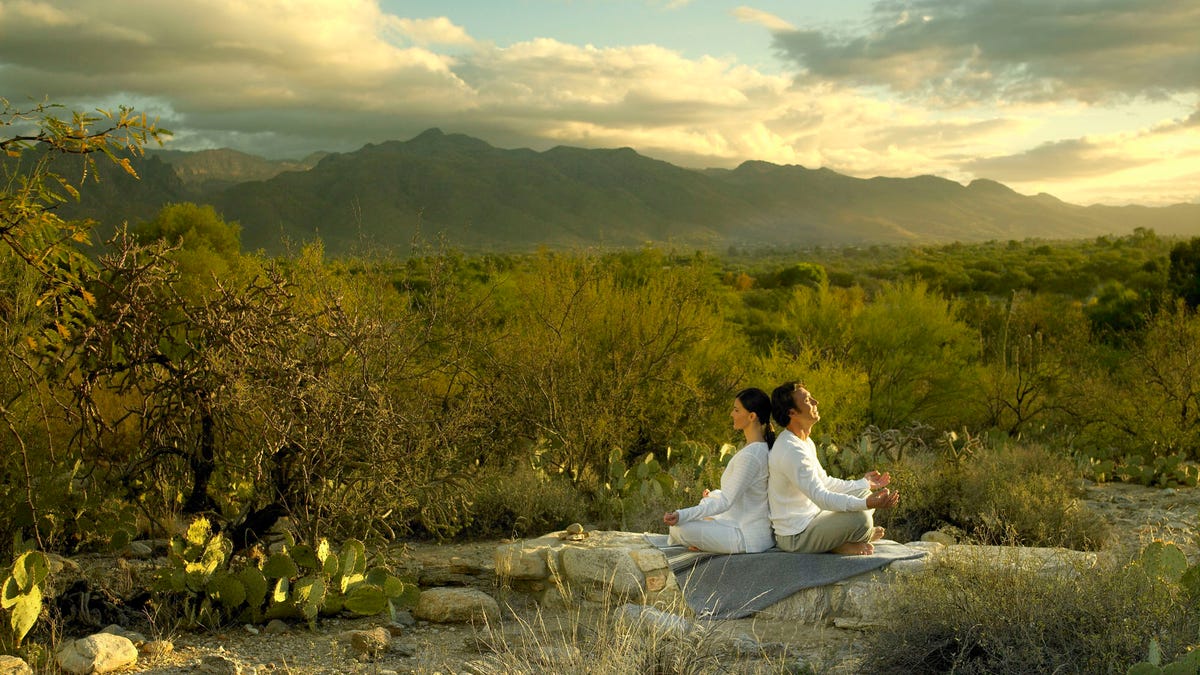 Restore and relax at this tranquil resort located in the consistently sunny Sonoran Desert in Tuscon. The resort has received awards for its cuisine, fitness program, yoga classes, and hospitality towards solo travelers. The ranch offers two main programs: a "Life Enhancement" program and a weight loss program. The first program is targeted towards those who want to learn how to live a healthier lifestyle and also towards those looking to recuperate after a surgery or illness. Both programs are available to teens and families and include a personalized exercise and eating plan, consultations, spa services, and a wide variety of fitness classes (high ropes course, anyone?). Guests who want to focus on specific health concerns can add special packages, such as "Brain Fitness," "Spiritual Health," and "Sports Training" onto any stay.
5. 'The Biggest Loser' Resort at Fitness Ridge, Utah
Featured on the NBC hit reality TV show, "The Biggest Loser," this resort's reputation certainly precedes itself. The resort has locations in Malibu, Calif.; Niagara, N.Y. and just recently Chicago, but the original Ivins, Utah location beat out the others (and took first place) in SpaFinder's readers' choice top 100 spas in 2012. The resort's program is similar to what viewers see on TV: intense and group-oriented. During the seven-day program (from $2,695 for a private room), guests start off each day with a scenic guided hike. From there, participants partake in core strength training, cardio, water aerobics, cooking demonstrations and more. After the day is done, guests have the opportunity to relax in the heated swimming pool or at the full-service spa.
6. Pritikin Longevity Center and Spa, Florida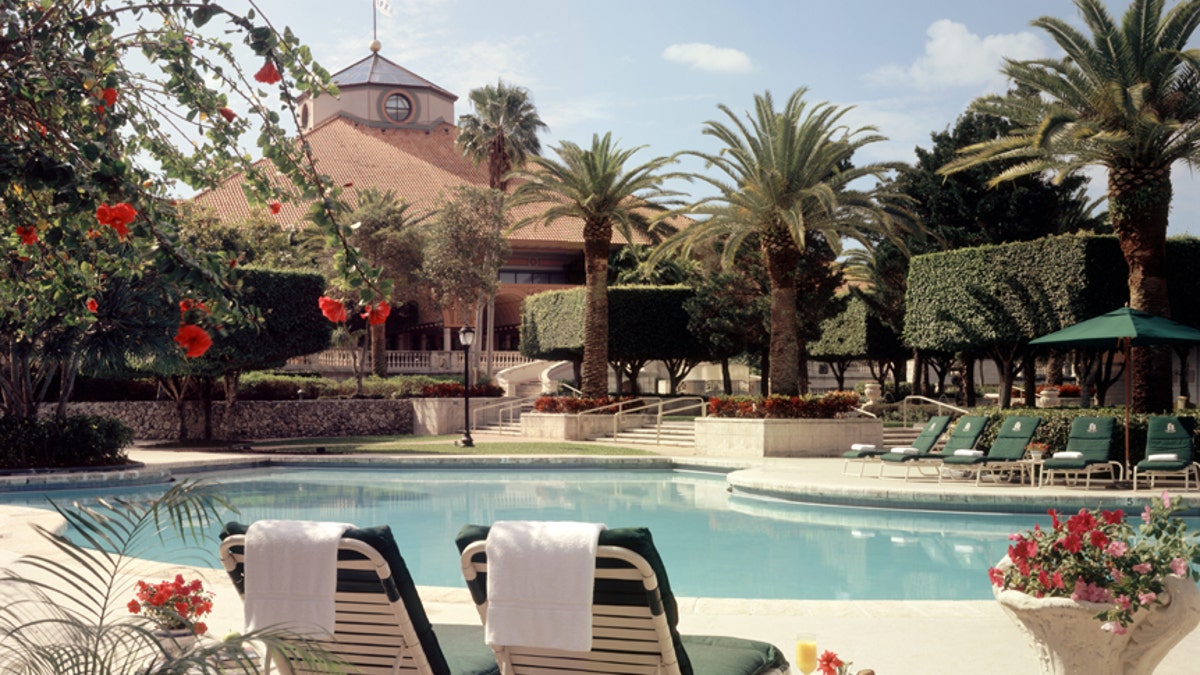 Start each morning with a sunrise stretch, cooking class or medical lecture and finish the day with Tai Chi, a stress management class or a night out in South Beach. This Miami resort, surrounded by 650 acres of gardens, fountains and water features, focuses on "real world training" so that guests can apply what they've learned at home. The health facility features an indoor track, two restaurants that offer gourmet meals (think Maine lobster and wild mushroom risotto), pools, five golf courses, a spa, and a tennis court. Take advantage of the resort's personal training sessions, counseling and educational courses as well. The all-inclusive resort offers a one-week (starting at $3,600) and two-week program (starting at $6,200).
7. Green Mountain at Fox Run, Vermont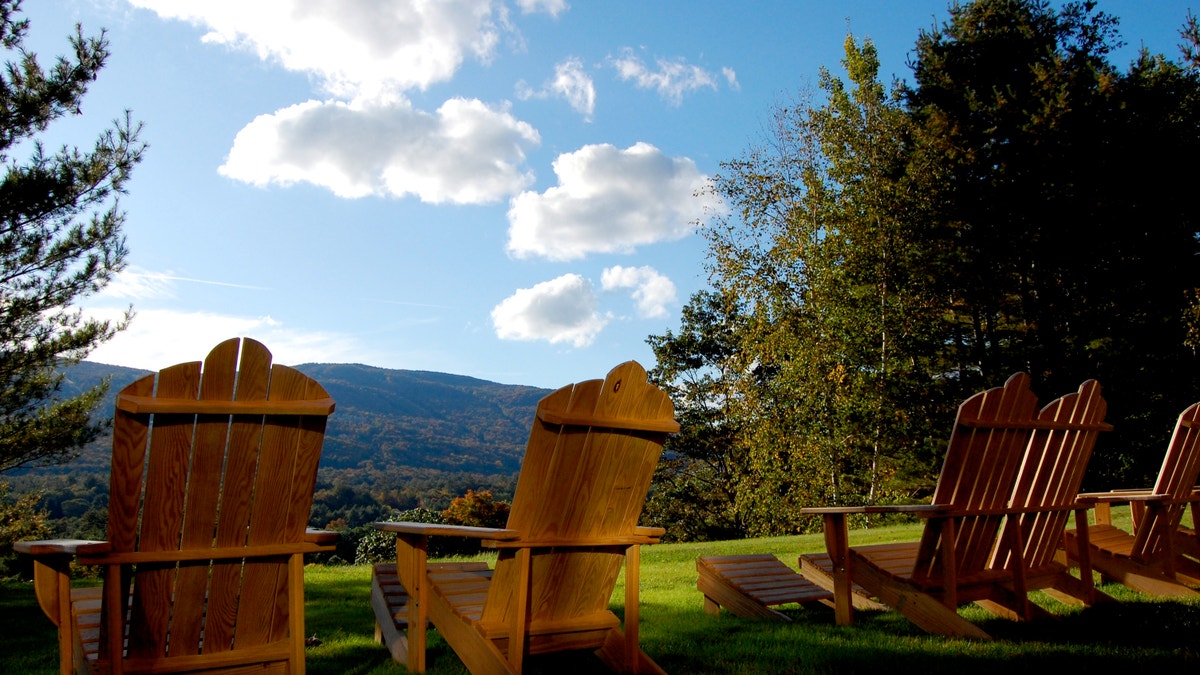 This resort is tailored specifically for women in need of a mind, body, and soul rejuvenation. Through its variety of programs, Green Mountain emphasizes a non-diet approach and aims to instill a new way of thinking into its guests. The resort, which houses only 40 to 45 women at a time, has earned a spot on SpaFinder's readers' choice list of Best Weight Loss for Women for nine consecutive years. Most of its programs are based off of a four-week curriculum, but guests can choose to stay one week at a time. The facility's 12-week "Train Your Brain" program ($25,000 for triple accommodation) is also available for women in need of a more intense program. Guests can add on targeted tracks for extra support with issues such as binge eating, Polycystic Ovary Syndrome, diabetes and more.
8. Red Mountain Resort and Spa, Utah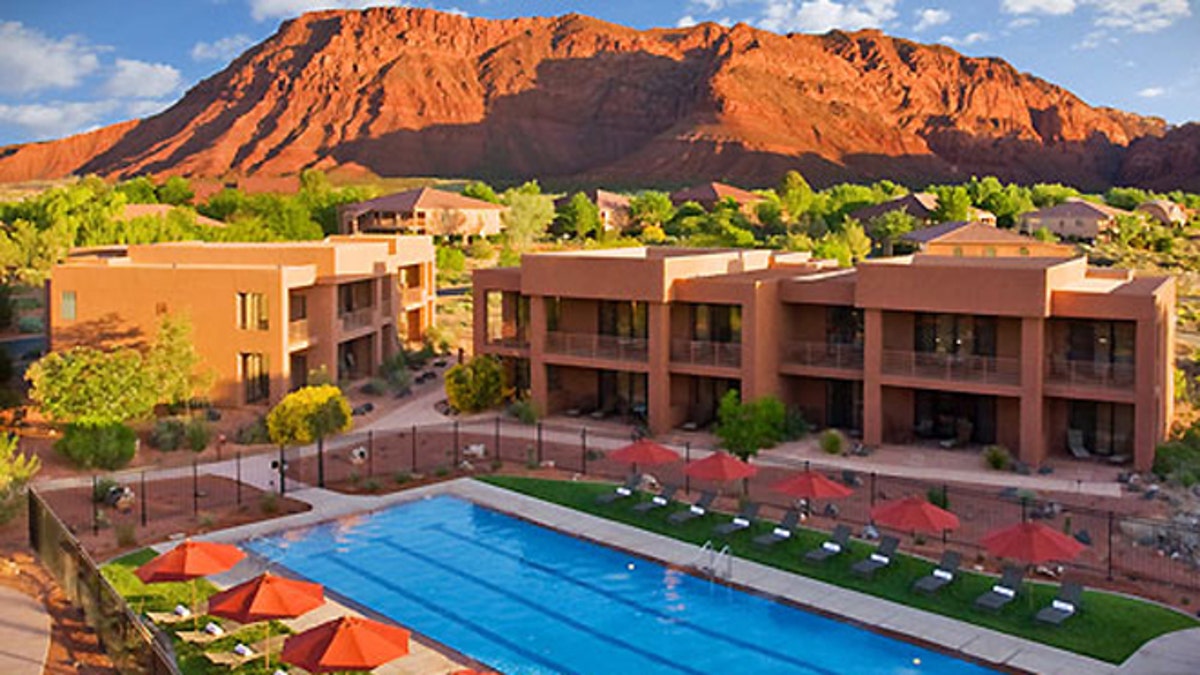 Travel and Leisure readers voted this resort as the #1 destination spa in the world in 2012 and we can't help but think that its striking setting had something to do with it. Surrounded by vivid red rock cliffs and canyons as well as black lava gardens, this serene resort is not only a health facility; it's also a paradise retreat. The resort features 82 rooms (some of which are pet-friendly) and 24 villa suites along with a double-sided fireplace, three pools and a full-service spa. Guests may choose from a variety of personalized programs, such as less the expensive essential retreat (from $270) or the 7-night "Weight Loss and Well-Being Retreat" (from $300). Each package includes accommodation, three nutritious meals a day, workshops, guided hikes, and unlimited fitness classes. The average age of guests' ranges between 30 and 60, however, the resort offers programs for teens between ages 12 and 17.
9. Miraval Resort and Spa, Arizona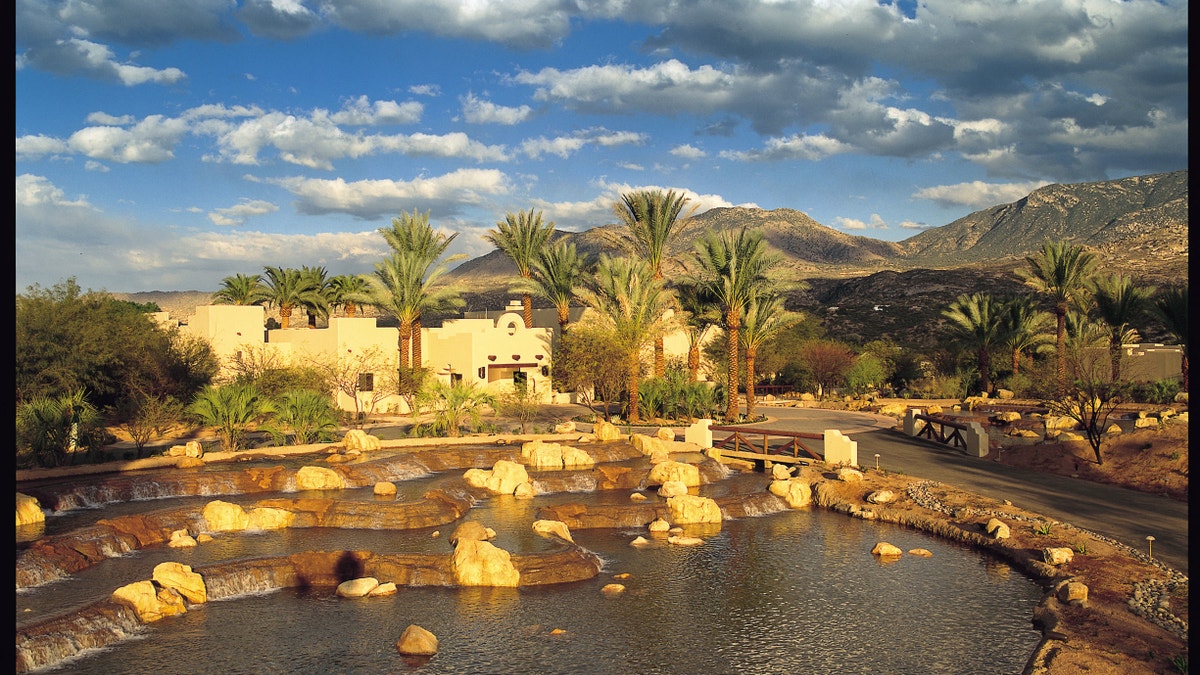 This award-winning spa believes self-discovery is the path to a balanced life and offers more than 90 different activities and classes to honor this belief. Guests can sign up for the healthy living workshops, which focus on topics from grief to relationships and everything in between or the integrative wellness classes. As for exercise, the resort offers "Latin Splash," where guests water dance to Latin music, a high intensity circuit class, meditation, body conditioning and much more. Throughout each day, participants are encouraged to take a dip in one of the swimming pools, test out the climbing wall or Zipline, hit some balls at one of the two tennis courts and chill out in one of the Zen desert gardens.
10. The Ranch at Live Oak – Malibu, California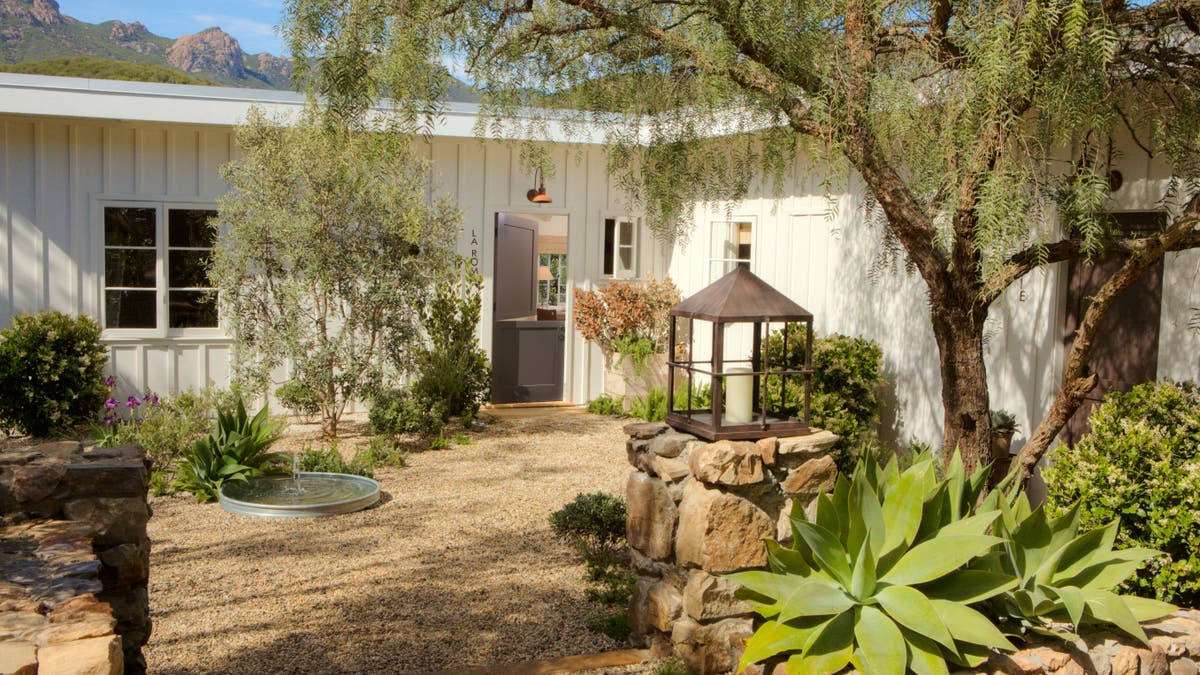 Guests who sign up at this lavish resort can expect an intense, yet detoxifying experience. The weeklong boot camp ($5,800 during the summer) incorporates nine to ten hours a day of stimulating mind and body exercises. Each morning begins with a four-to-five hour group hike through a mountain trail followed by a fresh, organic meal. The resort implements a 1,500-calorie a day diet that excludes alcohol, caffeine and processed sugars. After lunch, guests will participate in low-impact, moderate activities, such as water aerobics, weight training and yoga. The ranch's program includes accommodation as well as activities and meals. The resort accommodates 16 guests at a time and provides a private room with a queen size bed and bathroom for each guest. As a part of the resort's detoxifying approach, it does not provide Wi-Fi or cell service, however guests can access a communication center for a limited time each day.