America's national parks headed to an IMAX near you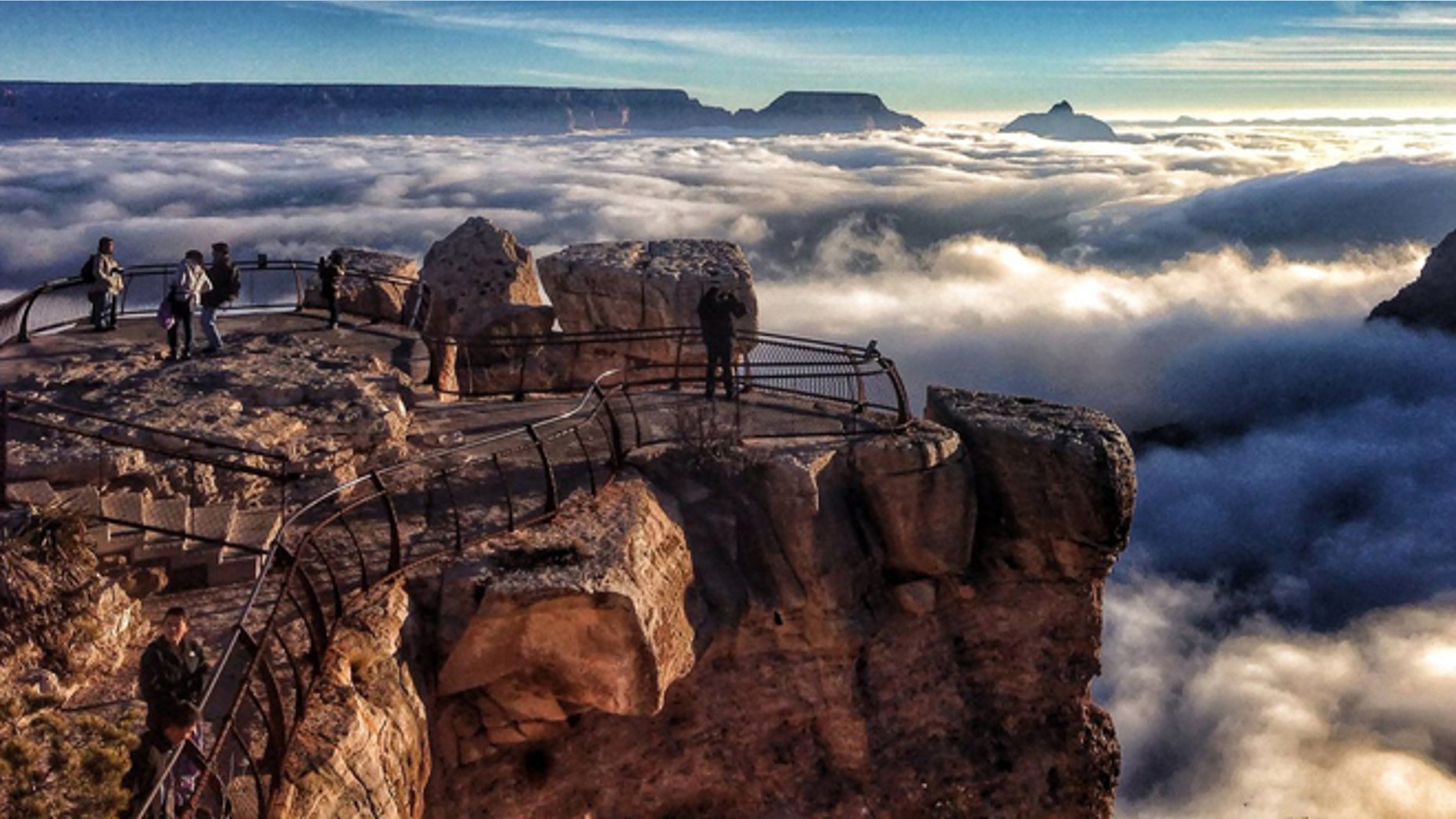 A new 3-D film about America's national parks will be hitting IMAX theaters next year with Robert Redford as its narrator.
The film, "National Parks Adventure," is scheduled for release in February to coincide with the centennial of the National Park Service next year. The movie will be shown in IMAX theaters around the world.
The film features mountaineer Conrad Anker, his stepson Max Lowe, who's an adventure photographer, and family friend Rachel Pohl visiting Yellowstone National Park, the Everglades in Florida, Arches National Park in Utah and other places.
The movie captures the beauty of these preserved wild places and unique landscapes with the goal of inspiring travelers worldwide to visit.
The film was made in collaboration with Brand USA, the destination-marketing organization for the United States.
Redford also stars with Nick Nolte in "A Walk in the Woods," expected in theaters in early September, based on author Bill Bryson's funny account of walking the Appalachian Trail.