American Airlines 'unable to substantiate' Lena Dunham's allegations of transphobic employees at NYC airport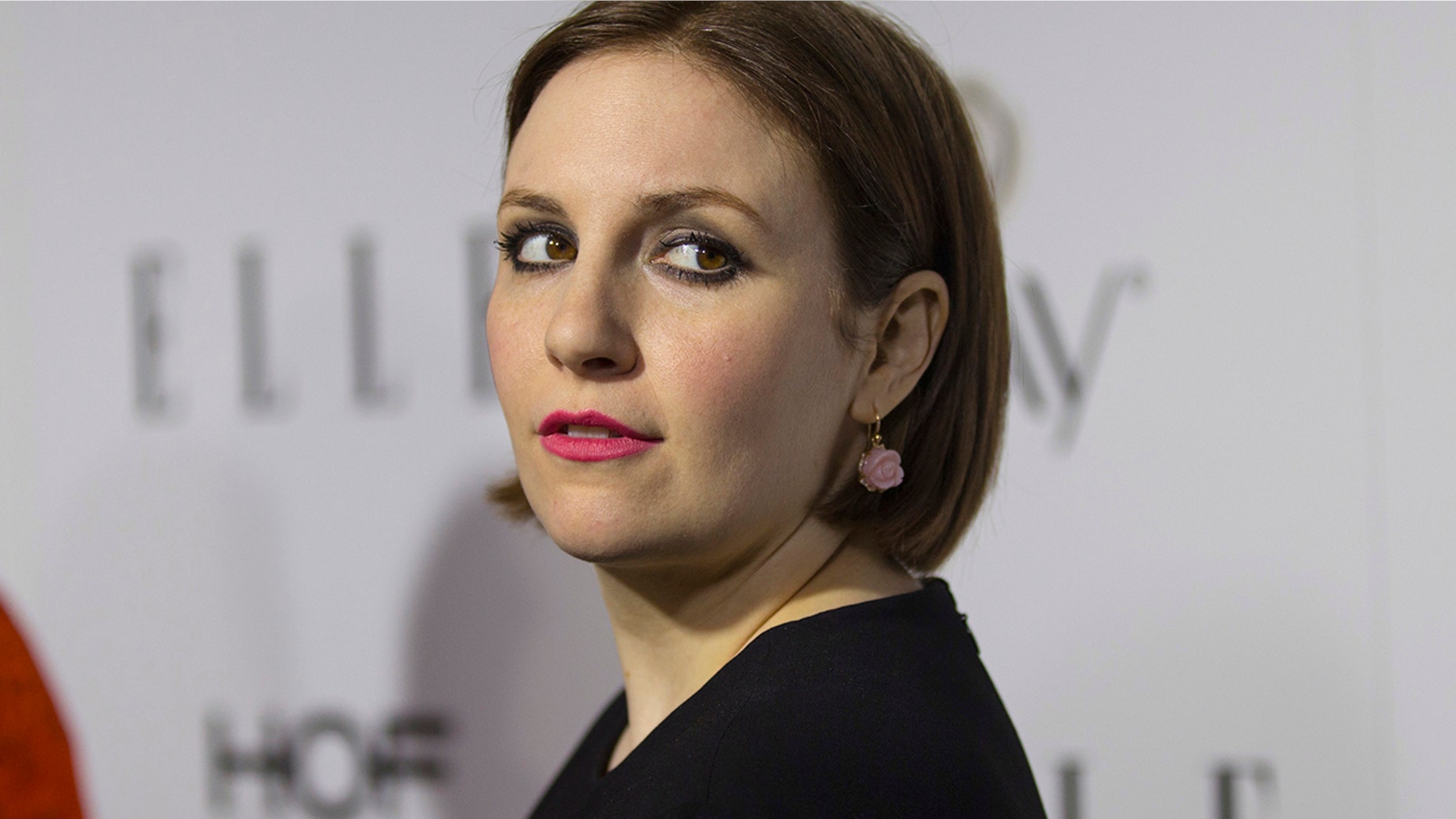 Lena Dunham took to Twitter on Thursday to complain about two American Airlines employees she claimed to have overheard engaging in "transphobic talk" — but the airline has since stated that they are "unable to substantiate" Dunham's version of events.
"We always look into complaints from customers, but at this time, we are unable to substantiate these allegations," American Airlines tells Fox News.
UNITED PASSENGER ACCUSED OF GROPING TEEN GIRL WHILE SHE SLEPT
Dunham first tweeted about the incident early on Thursday morning, while she said she was waiting for her delayed flight to depart from JFK International Airport in New York.
"Not gonna call out the airline who delayed cuz s[---] happens BUT I did just overhear 2 @AmericanAir attendants having a transphobic talk," wrote the "Girls" creator at 2:51 a.m.
Shortly afterward, she followed up with a tweet that described the incident as "the worst part" of a night that already included a several-hour delay, to which American responded with concern.
FOLLOW US ON FACEBOOK FOR MORE FOX LIFESTYLE NEWS
In screenshots of their subsequent direct-messaging conversation, Dunham revealed that she heard the AA attendants say "trans kids are a trend[,] they'd never accept a trans kid and transness is gross."
She also told AA she wasn't scheduled to fly with the airline, but merely overheard the attendants' conversation on the way from Gate B30 at JFK.
It's unclear if American was able to identify where the conversation allegedly occurred, but Dunham's explanation that it was between the arrivals area and Gate B30 would place her at JFK's Terminal 4. ABC News reported that Dunham's Instagram story appeared to show her flying on Delta Air Lines, which does in fact operate out of Terminal 4. American Airlines, meanwhile, operates out of JFK's Terminal 8.
NAKED PASSENGER DELAYS SPIRIT FLIGHT LEAVING FROM LAS VEGAS
American Airlines has confirmed to Fox News that they are investigating the complaint, but stressed that they celebrate diversity and inclusivity.
"From the team members we hire to the customers we serve, inclusion and diversity is a way of life at American Airlines," the airline wrote in a statement obtained by Fox News. "Every day, our team members work to make American a place where people of all generations, races, ethnicities, genders, sexual orientations, religious affiliations and backgrounds feel welcome and valued."
Meanwhile, dozens of Dunham's critics are taking her to task over the allegations, some of whom are even calling her account into question.
"Someone that really cared would've addressed it directly to the people doing it instead of just dm'ing and tweeting about it," read one of the comments on her initial tweet. Another contained sarcastic warning: "If you walk by Lena in public silence all private side convos about personal opinions, thoughts, beliefs. She might turn you in."
An unconvinced Twitter user also asked, "Did you tape this convo or do we just have to take your word this happened?"
Dunham's publicist was not immediately available to speak with Fox News, but a representative for Dunham told ABC that she had no further comments.