American Airlines accidentally promised everyone free seats on Twitter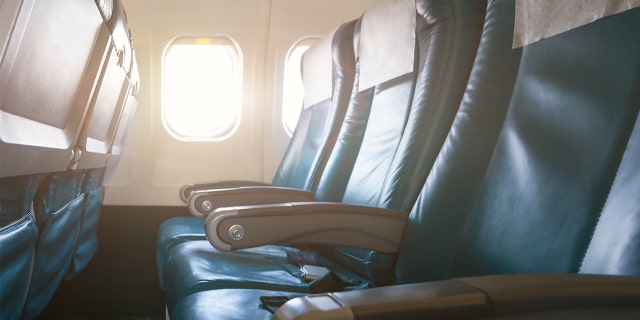 On Tuesday morning, American Airlines promised travelers "free seats" in a tweet that has since been removed.
"You never have to pay for a seat," the tweet read. "Our team will help you with free seats if you arrive at the airport without."
The tweet, which was up for approximately an hour, solicited mixed reactions from followers.
More From Travel + Leisure
Many travelers announced that they would be packing their bags and heading promptly to the nearest airport to demand the promised free seats.
"Going to airport now!" exclaimed @lamvick. "Can't wait to show them this [tweet]!"
"Yeah, free middle seats for everyone!" wrote an amused @jrmcins.
Others interpreted the vague proclamation to mean free seats at the airport, or free seat assignments. The truth, however, is that it was simply a misdirected reply.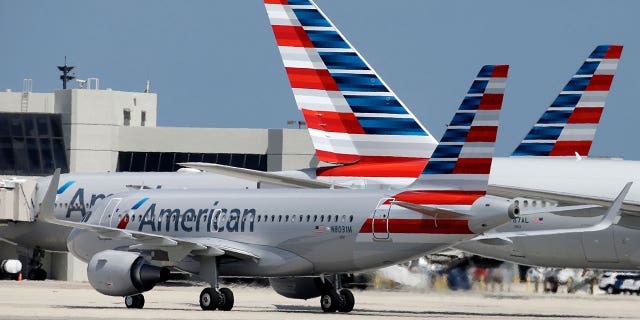 An American Airlines spokesperson told Travel + Leisure that the tweet was meant to be a direct response to a traveler asking about advanced seat assignments.
"We were actually replying to a customer," an airline spokesperson told T+L, "that had a question about seat assignments on American Airlines. Our reply inadvertently left off the Twitter handle of the person who had asked the original question."
"However, the tweet is true: customers are not required to purchase an advanced seat assignment," the spokesperson continued, in reference to main cabin fares. "Customers may select a free seat, or pay for a preferred or main cabin extra seat. If a free seat is not available, a seat will either be automatically provided at check-in or at the airport."
Travelers should note that while seat assignments are indeed complimentary for American Airlines passengers in select fare classes, those flying basic economy must pay extra to select their seats in advance (or they will be assigned a seat when they check in).