Airlines Test Tag Your Own Luggage Program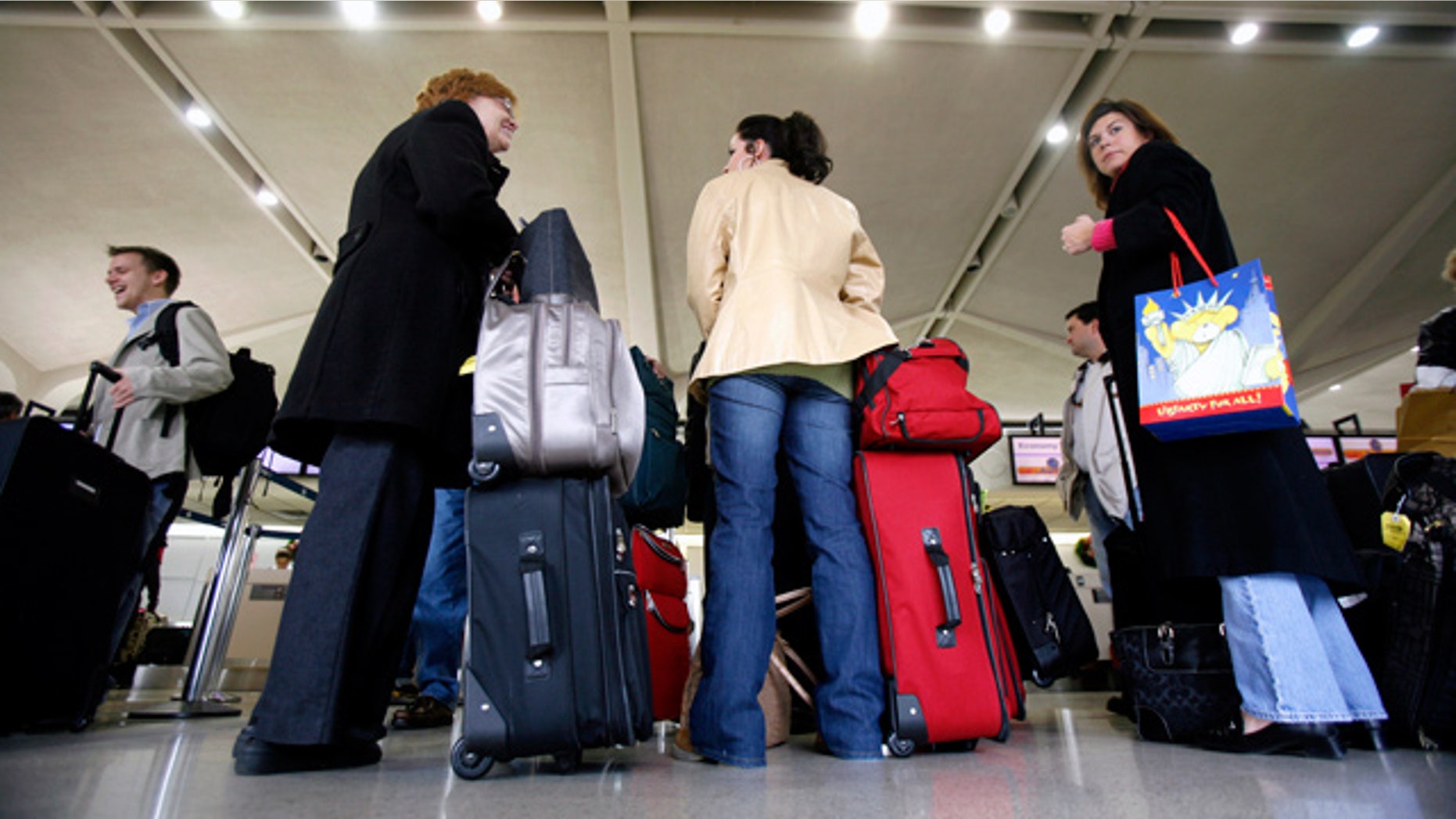 Travelers flying with American Airlines at Austin-Bergstrom International Airport will now be able to tag their own bags at self-service kiosks.
Domestic airlines began testing the self-service bag tagging last November. American Airlines marks the first airline to allow passengers to tag their own bags in the U.S., but Delta Air Lines and Air Canada also plan to implement the service. Internationally, self-service bag tagging is done at 35 airports.
The six-month trial by American will allow passengers to print and tag their own luggage without direct supervision by an airline employee. Ticket agents will still check passenger IDs, scan luggage tags, and place bags on the conveyor belt to be scanned by the Transportation Security Administration.
American hopes this will speed up the check-in process, but currently is not requiring passengers to use the new service.