Airline to pay two people to move to Iceland and travel the world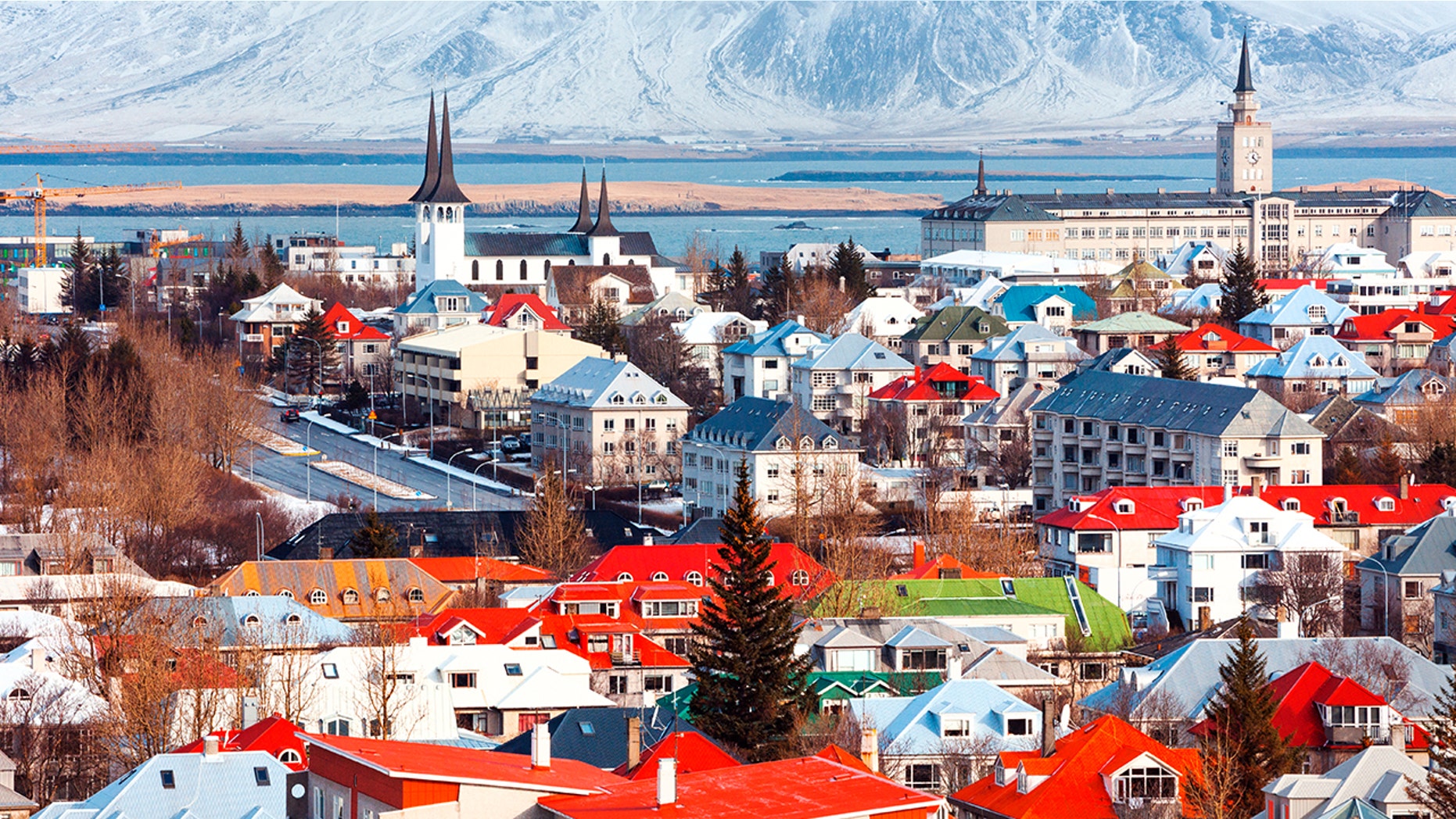 If you have a BFF and no big summer plans, an Icelandic airline is making a tempting offer. Per Business Insider, Wow Air will set up one lucky duo in a fully furnished apartment in downtown Reykjavik, which will serve as home base from June 1 to Aug. 15, with a $4,000 monthly stipend for each.
From there, winners will travel to four destinations in Iceland, as well as eight random Wow destinations (there are 38 to choose from) across Europe and North America, then blog and vlog about their experiences as a Wow Air "travel guide." As Thrillist notes, however, there are some "serious expectations" involved.
The winner(s) will need to churn out a constant flow of Instagram posts, videos, and other content detailing food, culture, and transportation tips—basically compiling a "complete digital travel guide" for each destination.
The application on the Wow Air site is due May 14, and applicants should be prepared to start showing off their stuff now: Contenders need to upload a short video (two minutes max) detailing tips for their own hometown. The winners will be announced by May 18.