AirAsia withdraws magazine, says sorry for article boasting pilots will never lose a plane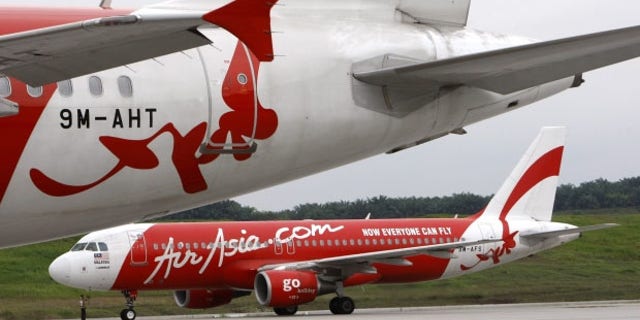 KUALA LUMPUR, Malaysia – Southeast Asia's top budget carrier AirAsia has withdrawn its latest inflight magazine and apologized for an offending article boasting that its well-trained pilots would never lose a plane.
AirAsia Executive Chairman Kamarudin Meranun on Saturday expressed "deep regret and remorse," saying the magazine was printed before the Malaysia Airlines plane carrying 239 people disappeared March 8 en route from Kuala Lumpur to Beijing.
Kamarudin says disciplinary action would be taken against the editorial team for the oversight.
The article sparked anger on social media after an AirAsia passenger posted a photograph of the text on Twitter late Friday. The last paragraph read: "Pilot training in AirAsia is continuous and very thorough. Rest assured that your captain is well prepared to ensure your plane will never get lost."