Air India plane runs into wall during takeoff, continues to fly for four hours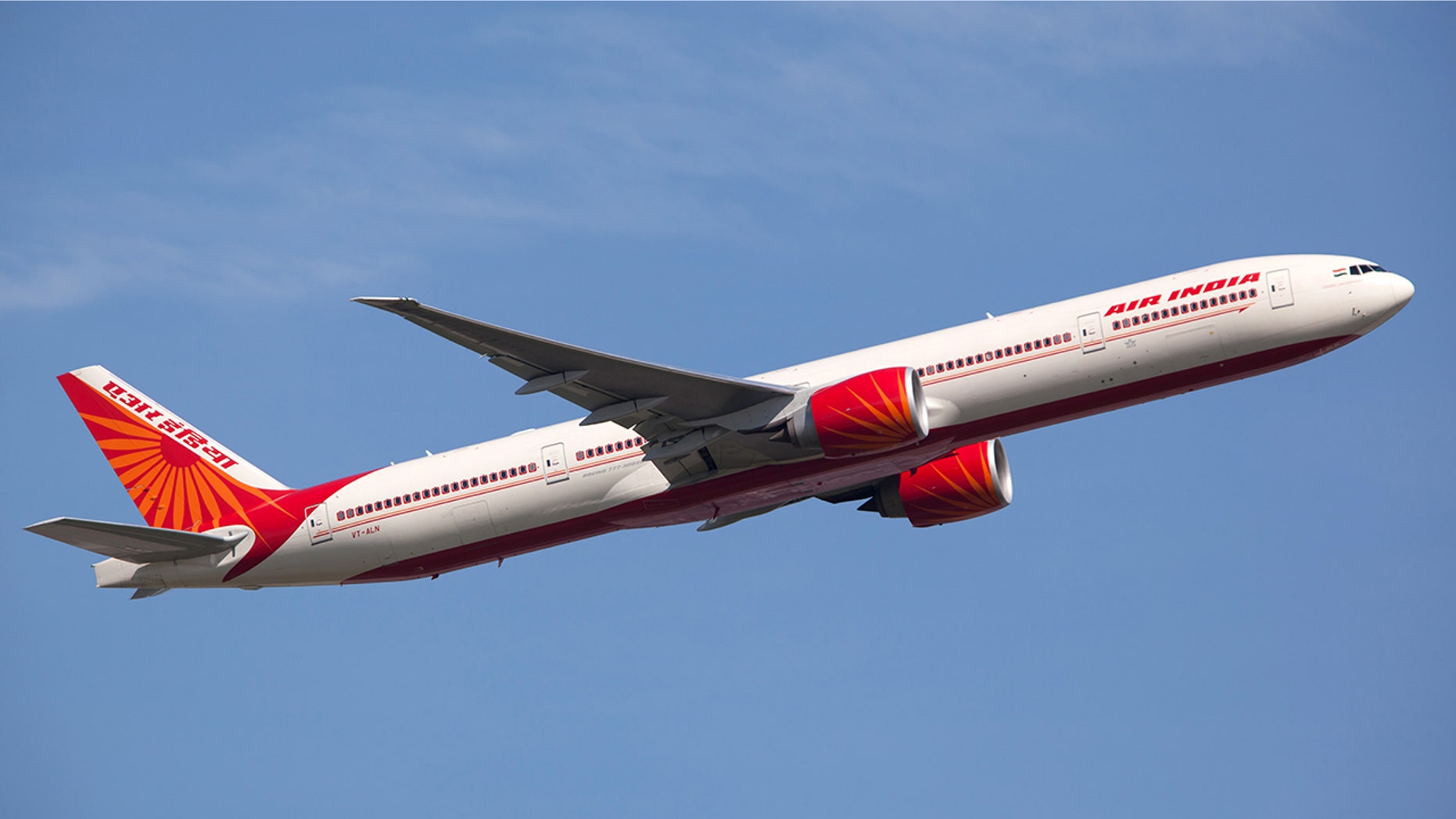 Let's hope these passengers braced for impact.
An Air India aircraft carrying 130 passengers and six crew members bound for Dubai was damaged during takeoff from Trichy Airport in Tamil Nadu after hitting a wall early Friday morning.
The plane continued to fly for four hours after the incident until it made an emergency landing in Mumbai; crew members on board were initially unaware of the extent of the damage until airport staff informed them, the Hindustan Times reports.
APPLEBEE'S CUSTOMERS CONSIDERING LAWSUIT AFTER BABY WAS BURNED BY SCALDING WATER
After safely landing in Mumbai, passengers were transferred to a different aircraft and continued onto their destination.
The collision left what appears to be a big gash on the underside of the Boeing 737 where it smashed into the nearly five-foot tall compound wall, which also suffered damage.
"We found some parts of the plane like an antenna on the ground," Trichy airport director K. Gunasekaran said according to the Times.
FOLLOW US ON FACEBOOK FOR MORE FOX LIFESTYLE NEWS
Air India said in a statement shared on social media that both the captain and co-pilot have been grounded, pending investigation.