A vacation in Oz: Celebrate the movie's 75th anniversary
The music. The characters. And the whimsical setting.
Who doesn't love the "Wizard of Oz"?
To celebrate the 75th anniversary of this iconic movie on Aug. 25, HomeAway, an online marketplace for vacation rentals, has complied a list of look-alike locations that bring the classic film from the big screen to real life.
From a condo that shimmers like the Emerald City to a castle that's the spitting image of the Wicked Witch home, there is something here for every fan. Here are some of our favorites:
1. Follow the yellow brick road.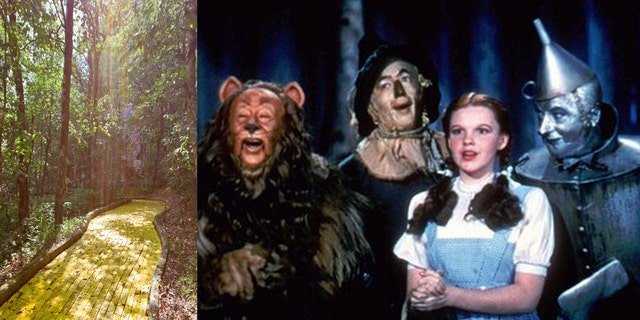 At this Beech Mountain getaway, fittingly located in Emerald Mountain, North Carolina, you can follow your own yellow brick road. At the end, visitors will come upon an enchanting private garden where once a year an "Autumn of Oz" festival commemorates the beloved classic (singing and skipping in-step highly encouraged).
Beech Mountain, North Carolina – Sleeps 6 – Starting at $135 nightly.
2. We welcome you to Munchkin Land.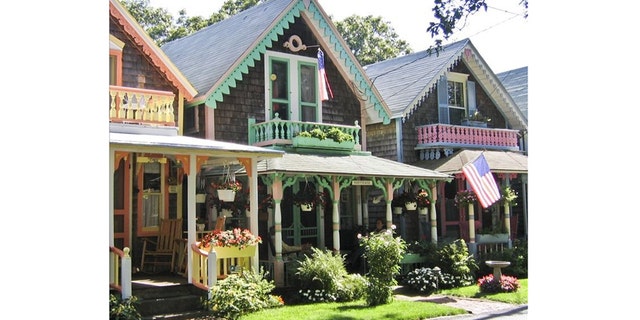 Somewhere over the rainbow (Martha's Vineyard, Massachusetts to be exact) is this colorful collection of Munchkin-esque homes suitable for a whimsical getaway. Lollipops not included.
Martha's Vineyard– Sleeps 6 – Starting at $371 nightly.
3. We're off to see the Wizard.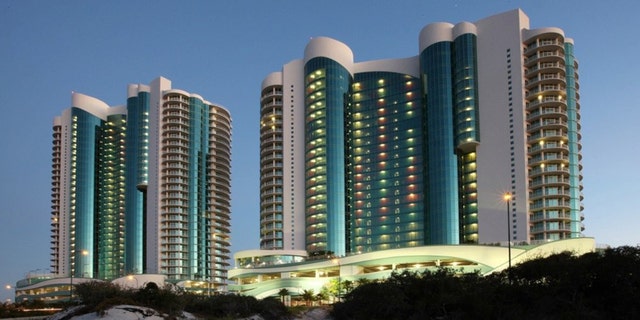 Emerald City, the capital of the Land of Oz, comes to life in the green glow of this Orange Beach high rise. The Wizard will grant your wish for the perfect beach getaway in this vacation rental with ocean views, deluxe amenities and local adventure activities, such as golf and water sports.
Orange Beach, Alabama - Sleeps 8 – Starting at $295 nightly
4. It's pleasant down that way too.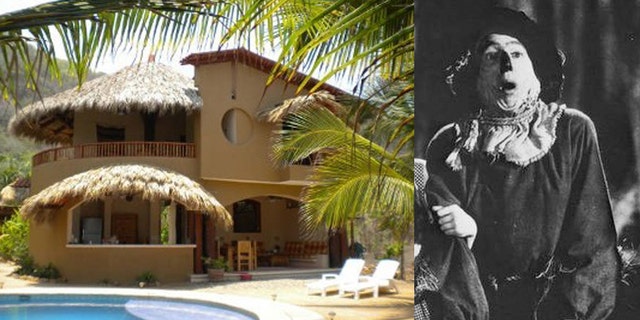 Head south of the border and enjoy this beach palapa tucked away in the Mexican Rivera. With the straw roof, it is an ideal respite for the scarecrow himself.
Tronocones, Mexico – Sleeps 14 – Starting at $60 nightly.
5. I'll get you, my pretty, and your little dog too.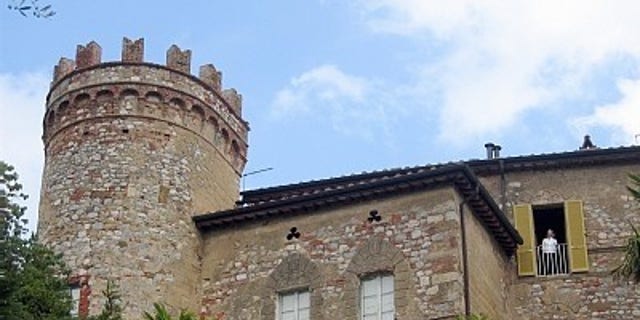 Get swept off your feet and taken away to this Tuscan castle; instead of watching flying monkeys, take in vineyard views.
Tuscany, Italy – Sleeps 4 – Starting at $257 nightly.
6. There's no place like home.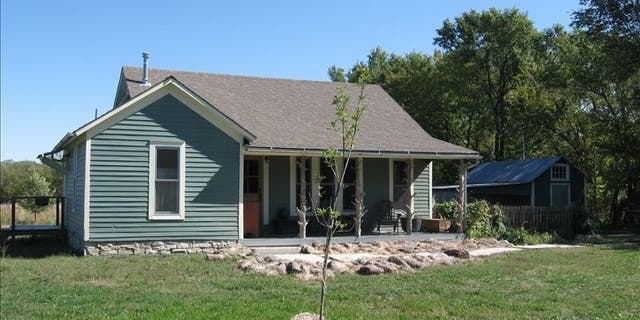 This could be an actual rendition of Aunt Em and Uncle Henry's Kansas home. This prairie property is nestled in Flint Hills – yes, Kansas – and is perfect for a family-friendly retreat. Pet friendly, so you can bring your very own Toto.
Flint Hills Kansas – sleeps 5 - starting at $125 nightly.
7. Toto, I've a feeling we're not in Kansas anymore.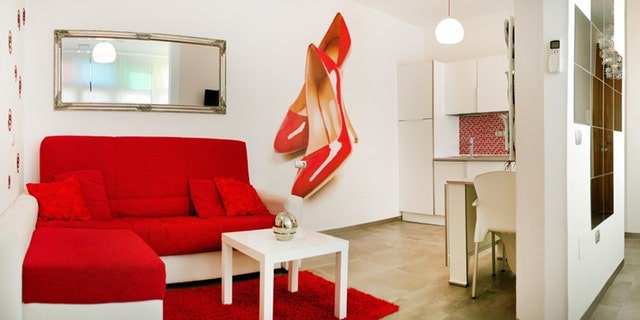 Her ruby red slippers have gone down in history as one of the most iconic pieces of cinema memorabilia. This vacation rental in Spain pays homage to the famous shoes, with a modern twist.
Malaga City, Spain – Sleeps 5 - Starting at $75 nightly.
8. Lions, and tigers, and bears, oh my!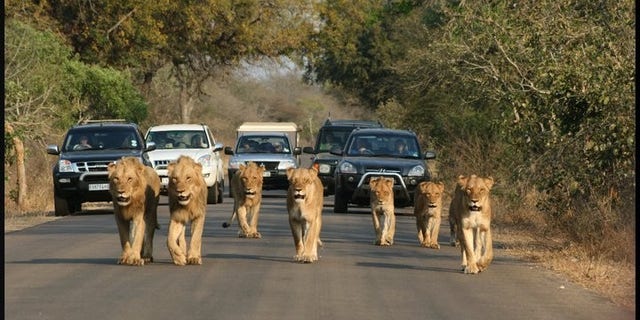 You can put this phrase to use at this Kruger National Park lodge in Africa. Visitors can observe wildlife, including hippos or lions, right outside the back door.
Kruger National Park, South Africa – Sleeps 10 – Starting at $374 nightly.
9. If I only had a heart.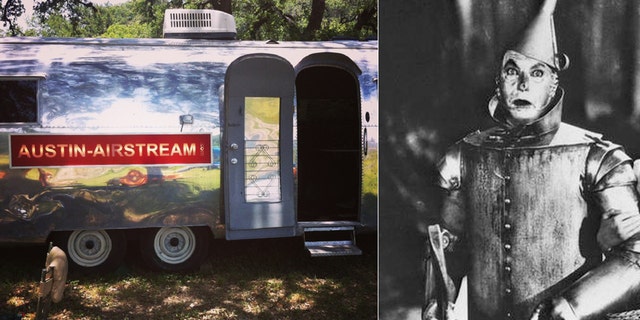 Fall in love with this Austin-based 1963 fully restored 28' Airstream Ambassador. This vacation rental shines with a well-oiled finish, making it a perfect match for the Tin Man.
Austin, Texas – starting at $500 nightly.