7 hurricane-proof vacation destinations
Hurricane season is upon us, and weather experts are predicting that 2013 is going to be a doozy. But even if you can't stop extreme weather from happening, at least you can protect yourself on your vacation — provided you pick a vacation destination that is reliably hurricane-free. Here are some top-notch options, as well as great places to stay while you're there.
1. Lake Tahoe, California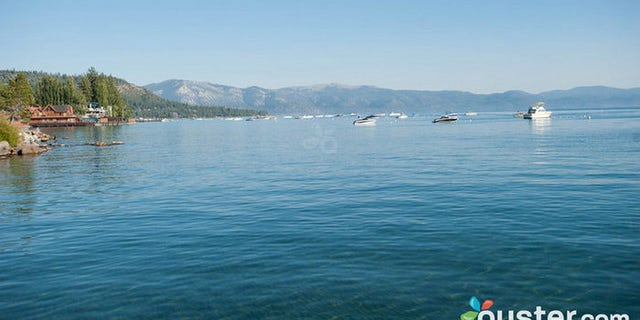 Though Lake Tahoe may sometimes get serious snowstorms, the cold waters along the California coast mean that hurricanes almost never make landfall in the state (only two have hit in the last 100 years). When they do hit, it's typically Southern California that is most affected instead. Lake Tahoe safely sits in northern California, where it has 300 days of sun a year and plenty of great year-round vacation activities — swimming, boating, and hiking in the summer, and skiing in the winter.
Hotel Pick: Franciscan Lakeside Lodge
This cluster of cabins right on the lake makes a great value pick. While some rooms are tucked across the street from the lake in a darker, tree-covered area, the lakefront cottages have excellent views and open to the sandy beach and a private pier where guests can swim and play in privacy. Kitchenettes make dining in (and saving money) easy. And the heated outdoor pool (open seasonally) is said to be the largest in North Lake Tahoe.
2. Paris, France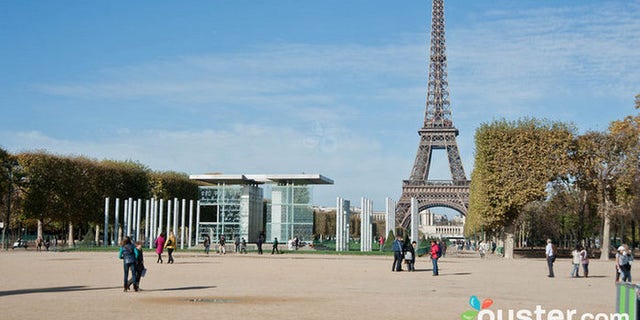 Though France's western coast does get storms, no true hurricanes have hit France in recorded history — and Paris, being an inland city, is hurricane-free. The City of Light is world-famous for its romantic ambiance, museums, and charming cafes.
Hotel Pick: Hidden Hotel
The Hidden Hotel — as its name suggests — is tucked away on a quaint side street, and is within walking distance to L'Arc de Triomphe and the Charles de Gualle metro station. The intimate hotel has only 23 rooms, and incorporates handmade craftsmanship and natural materials that give it a contemporary and Zen-like vibe.
3. Las Vegas, Nevada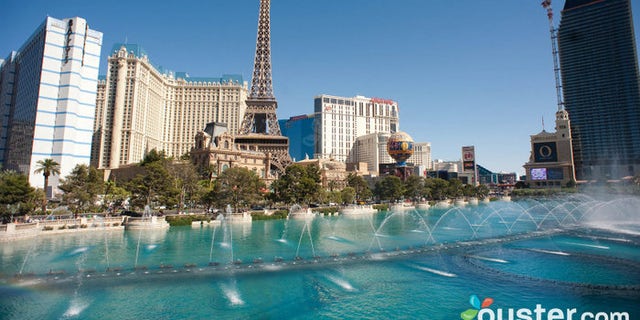 Las Vegas may get high desert temperatures and occasional thunderstorms, but it is not prone to hurricanes. You can gamble as much money as you want here, but you won't have to gamble on Mother Nature sending a hurricane to ruin your stay.
Hotel Pick: Mandarin Oriental, Las Vegas
A new breed of Las Vegas luxury, with 392 elegant rooms and some of Vegas' best service, the Mandarin Oriental is a quiet haven on the glitzy Strip. The hotel lacks the characteristic excess that many people come to Vegas for (including a casino), opting instead for a more restrained approach: a beautiful spa, two fine dining restaurants, a peaceful pool, meeting space, and the rarest of Las Vegas features — serenity. But the convenient City Center location means easy access to all the excess you want.
4. Madrid, Spain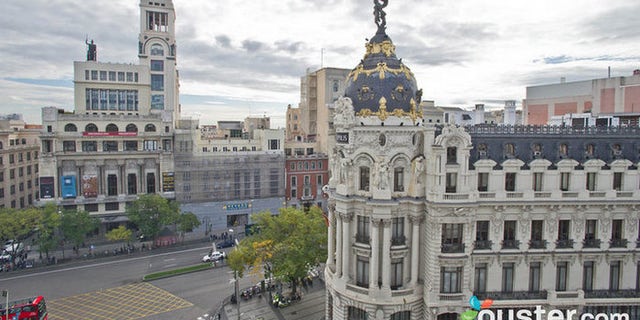 Spain may have been hit with a tropical depression back in 2005, but has not been hit with a true hurricane since 1842. And since Madrid is inland, it is at lesser risk for damage when the rare hurricane does threaten landfall. Madrid is a vibrant multicultural city with world-class museums, charming cobblestone streets lined with centuries-old buildings, wonderful tapas bars, and hopping nightlife.
Hotel Pick: Hotel Ada Palace
Hotel Ada Palace's spacious rooms are elegant (pale yellow striped walls, blue and white toile bedspreads), and have flat-screen TVs, minibars, and hydro massage showers. Additional highlights here include a wonderful (and expensive) restaurant with gorgeous views of the surrounding buildings, and a stylish rooftop lounge.
5. Vancouver Island, Canada
This beautiful Canadian island has never been hit with a hurricane. (Though it did get hit with the remnants of Typhoon Freda in 1962, which had died down to an extratropical storm by the time in hit land, and on rare occasions strong windstorms can knock out power here). Vancouver Island is home to a few great golf courses, dozens of ecological reserves, several surprisingly good wineries, and some quaint towns including lovely Victoria, the capital of British Columbia.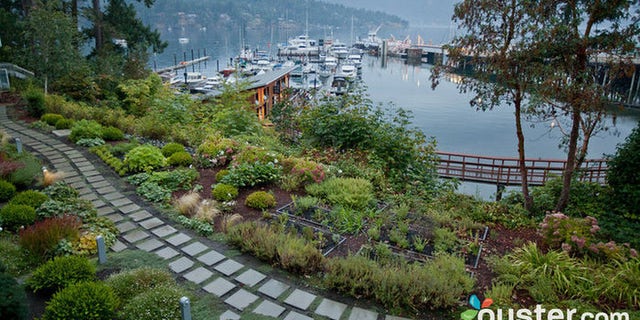 Hotel Pick: Brentwood Bay Resort and Spa
A highly acclaimed wine cellar, an excellent restaurant and sushi bar, a great spa with couple's treatments, and warm decor throughout make this hotel an excellent pick for an upscale romantic getaway. Spacious rooms have large furnished balconies with ocean views, upscale peek-a-boo bathrooms with deep whirlpool tubs and Deserving Thyme toiletries, and sitting areas with working fireplaces.
6. Jackson Hole, Wyoming
This place is a sure bet: Hurricanes just don't make it this far inland, folks. This gorgeous skiing destination has incredible slopes, but it's also lovely in the summertime, with its unspoiled mountain scenery and proximity to Grand Teton National Park. (It's also about a two-hour drive from Yellowstone.)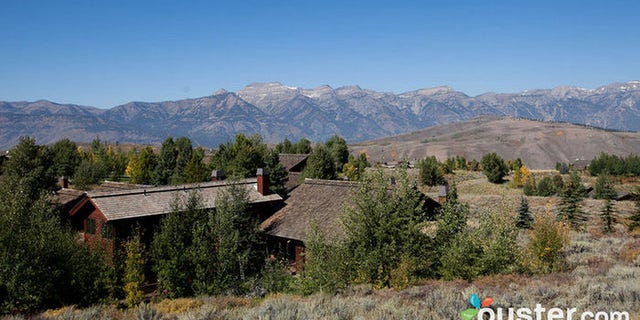 Hotel Pick: Spring Creek Ranch
Set in a wildlife refuge more than 700 feet above the Jackson Valley, the Spring Creek Ranch has arguably the most stunning views of the Tetons in the area. It has a wide array of room categories, from standard hotel rooms to immense two-bedroom condos, but the quality and design of each unit varies greatly, making it a game of hit-or-miss.
7. Napa Valley, California
As we mentioned with Lake Tahoe, northern California is not typically at risk for hurricanes, particularly inland. So head to Napa for relaxing wine tasting, spa treatments, and hot air balloon rides — it's extremely unlikely that a tropical storm will interfere with your dose of California sunshine.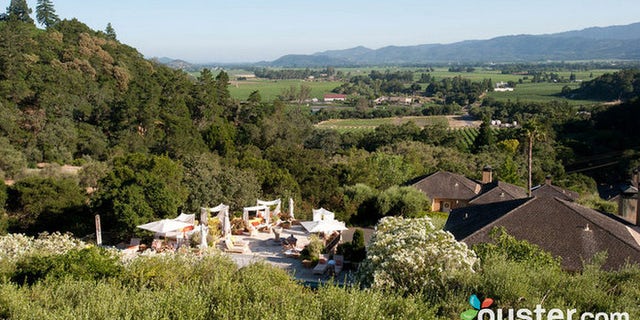 Hotel Pick: Calistoga Ranch
The gorgeous Calistoga Ranch draws A-list celebrities and other notables with its stunning setting on a private, wooded 157-acre park, equipped with hiking trails, yoga, an outdoor pool, and luxury spa. On-site wine-tasting seminars mean that guests don't even have to venture off the property to experience the region's famous vintages.
More from Oyster